OOoopppsss….118 friend requests on here…Haven't visited my profile in a while, my bad!
Check me out on imdb.com!
To see more photos like me on facebook!
http://www.facebook.com/whitneysbensfield
Special shout out to Leigh (Imirage Photography) and Rich (13twentythree Photography) you guys rock!
THIS IS NOT A DATING SITE!!!!!!!
Thank you for looking at my portfolio!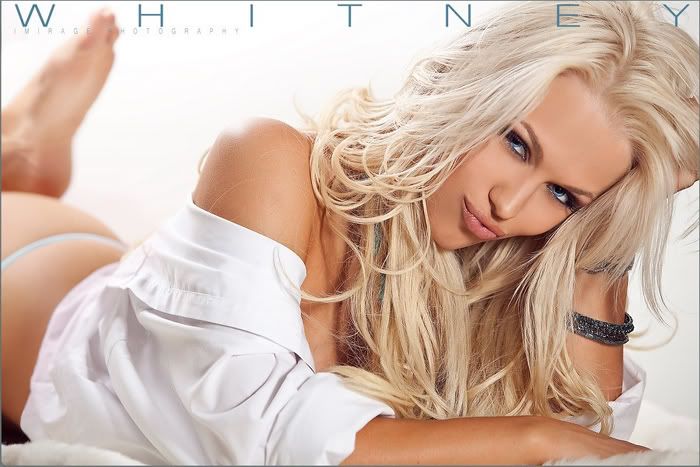 Attention SCAMS: don't even bother
I a€™m not interested in doing nude, topless, or erotic photos.