TRAVEL INFO:
I currently work directly with several magazines, as well as submit to larger publications, so I am always looking for models who need exposure.
>>>>>>>>> I DO NOT WORK FOR FREE!!! <<<<<<<<<<<
Please don't be afraid to ask me about my rates. My rates are reasonable.
If you're interested in working with me, please message me.
FLAKES This is a no flake zone and you will certainly not be re-booked. You waste everyone's time, money and prevent others more deserving from getting work.
Facebook Page:
https://www.facebook.com/AdamKingPhotography
Instagram and Twitter:
AdamKingPL
NEW: I offer best, individual workshops for photographers (they include a photo shoot with a great model).
That's it for now! Hope your shoot's a good one, whichever side of the lens you're on!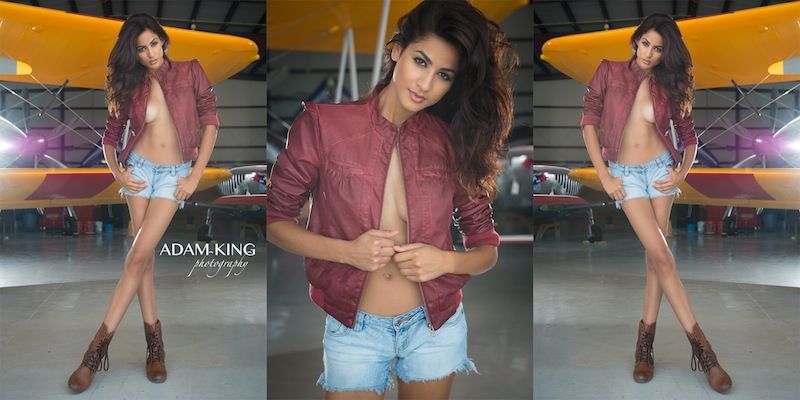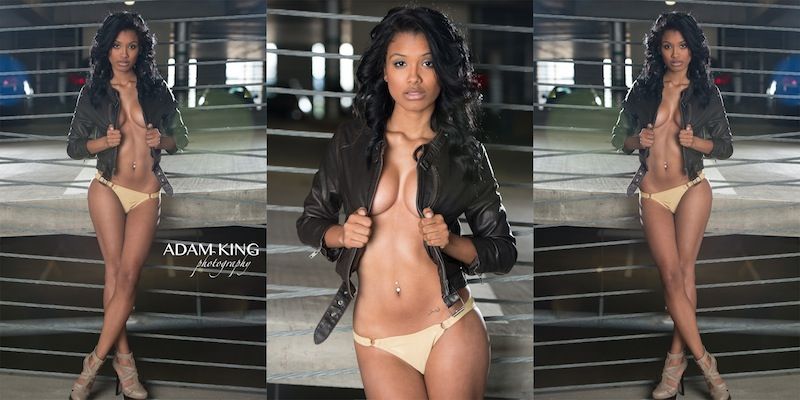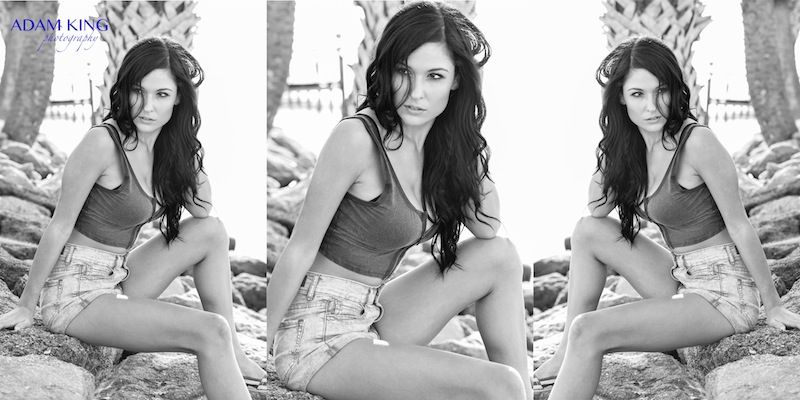 GLAM JAM MAGAZINE: Photo by: Adam King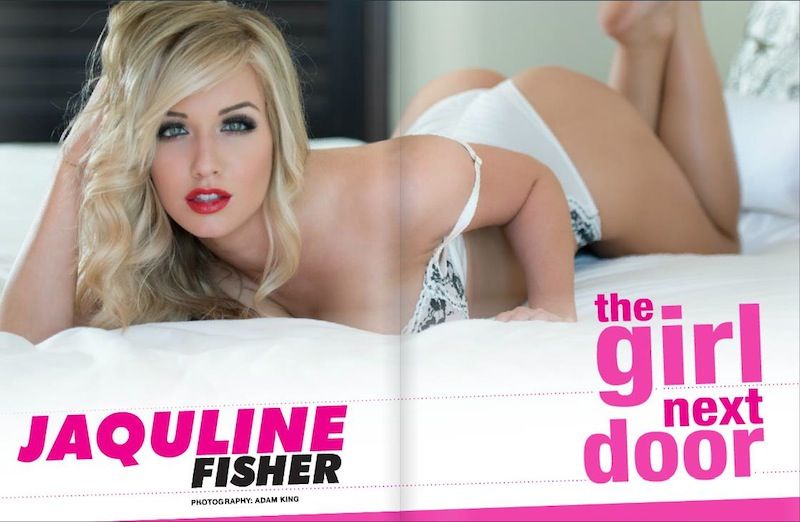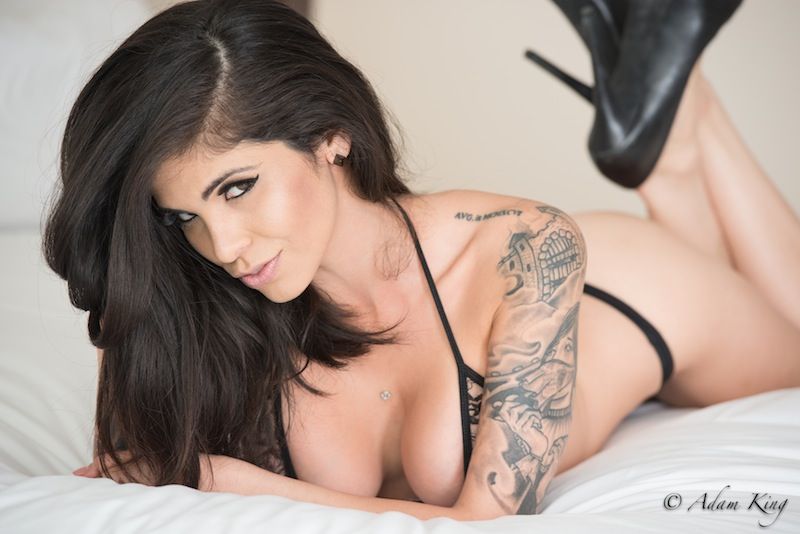 COPYRIGHT
Please be advised that my rights in the items on this page, including any photographs, music, and videos, will be protected by the Asafi Law Firm in accordance with United States Copyright law. Any unauthorized use of the items on this page may result in statutory damages of more than $150,000 per violation. For more information on the liability associated with Copyright violations, go to the Copyright Law Basics link at
http://www.AsafiLawFirm.com/
Thank you