C O N T A C T M E:: monicaswieton@yahoo.com
[[I rarely ever login to Model Mayhem- so EMAILing me is the way to go]]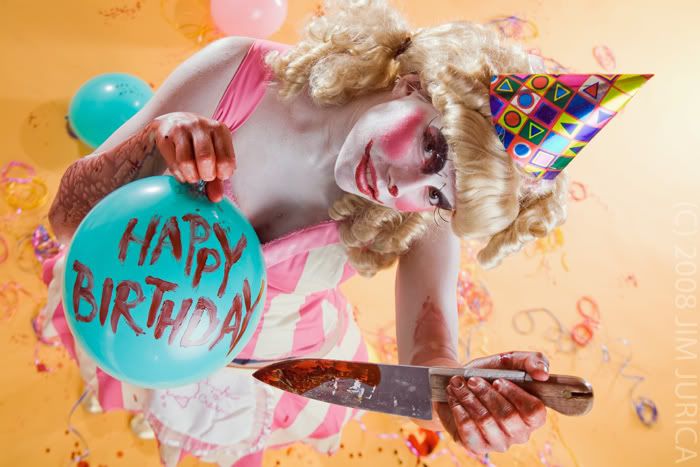 If death meant just leaving the stage long enough to change costume and come back as a new character... Would you slow down? Or speed up?
WARNING #1 -I LIKE::
vintage, spandex, soul, funk, the 60s, the 80s, jukin, polyester, pucci patterns, graffiti, spray paint, records, stencils, stickers, street art, the CTA, tattoos, africa, whiskey, bicycles, horror films, the civil rights movement, the summer, shoes, fabulous sh*t, stick people, color, art and bitches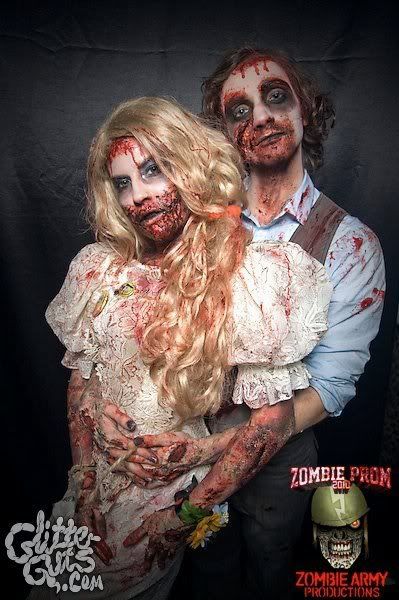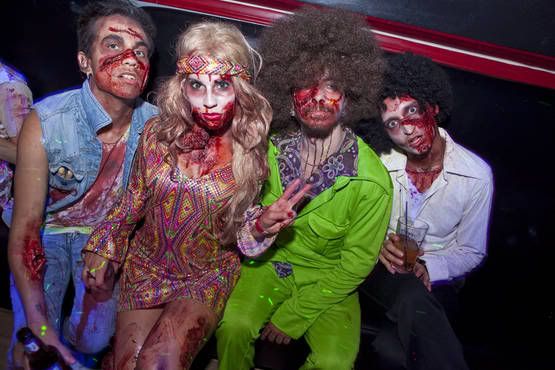 * I was crowned Prom Queen at Chicago's Infamous Zombie Prom 2011.
* I now also specialize in Special FX Zombie, Gore, Horror Make-up.
* I worked at Dream Reapers Haunted House- it has been feautured on Television's "America Haunts" and the "Travel Channel"
* I also did all the Special FX Zombie Make-up and blood scenes for the movie "The Posthumous Era" (2010).
If you're a success in business, you wear a suit behind a desk. If you're a success in show business, you wear a dress and ride an elephant.