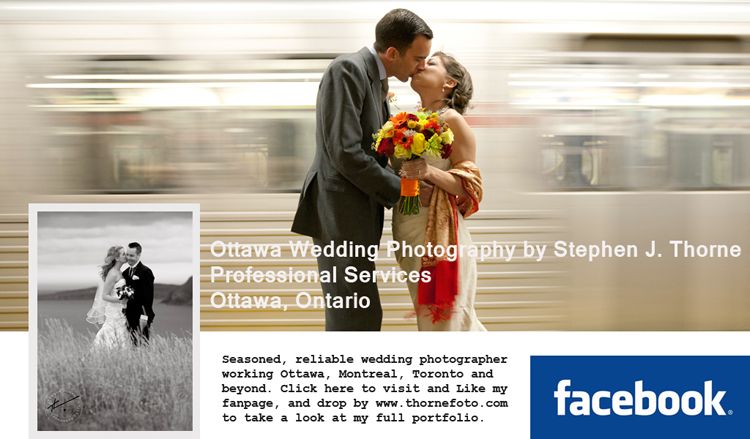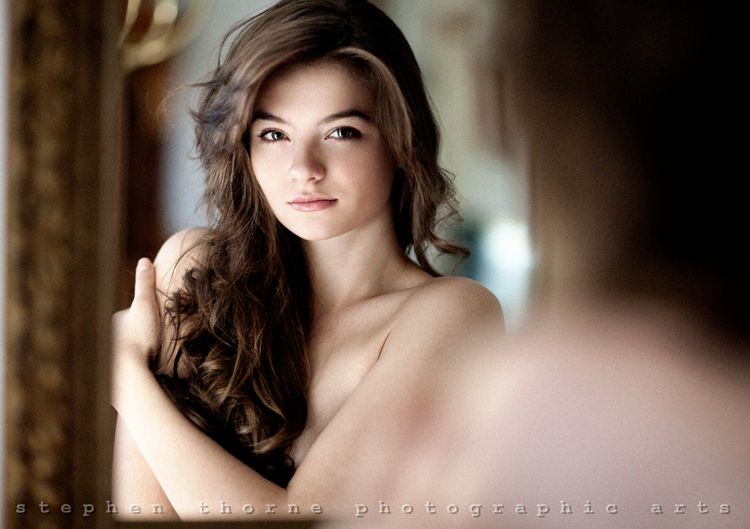 The heart and the mind are the true lenses of the camera. ~ Yousuf Karsh (1908-2002)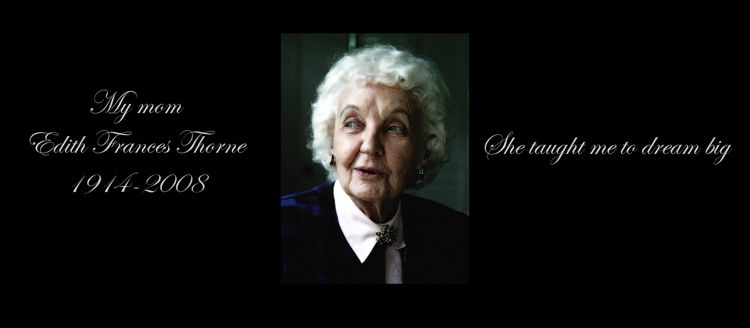 Stephen! Put that camera away and do your homework! ~ Edith Thorne (1914-2008)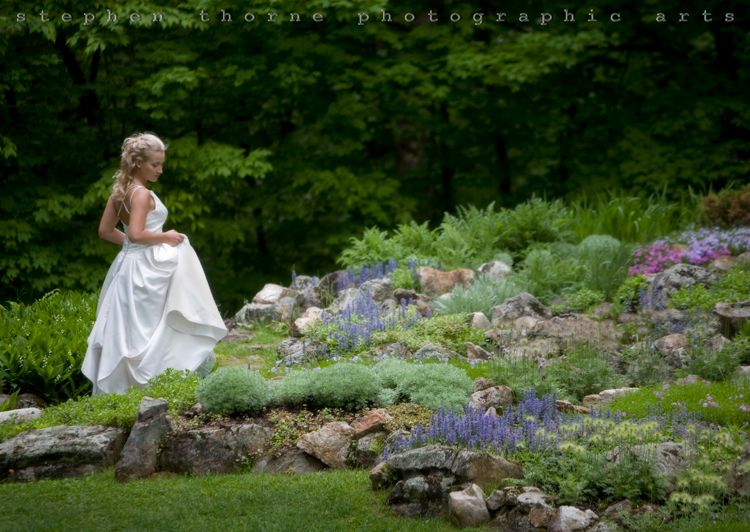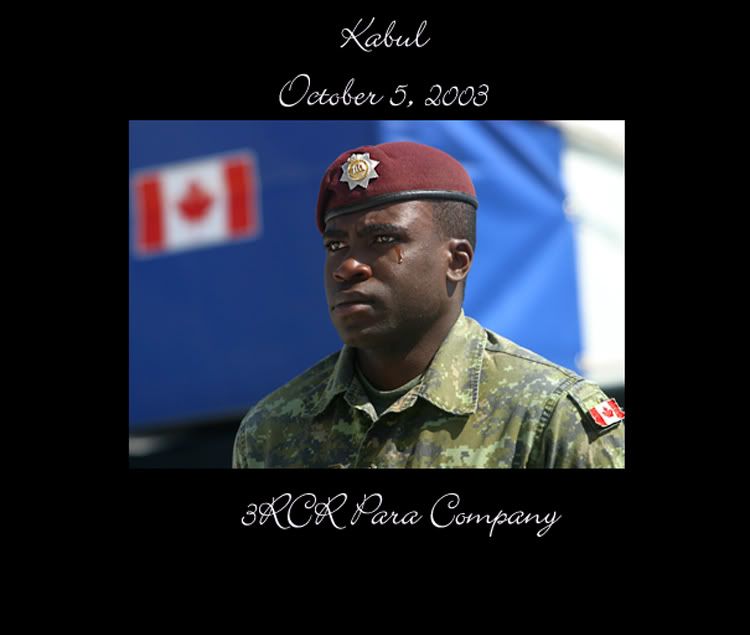 Passion is in all great searches and is necessary to all creative endeavors. ~ W. Eugene Smith, Father of the Photoessay (1918-1978)
Express yourself. ~ Charles Wright (1940-)
Photography for me is not looking, it's feeling. If you can't feel what you're looking at, then you're never going to get others to feel anything when they look at your pictures. ~ Don McCullin (1935-)

If the photographer is interested in the people in front of his lens, and if he is compassionate, it's already a lot. The instrument is not the camera but the photographer. ~ Eve Arnold (1912-)

Saturate yourself with your subject and the camera will all but take you by the hand. ~ Margaret Bourke-White (1904-1971)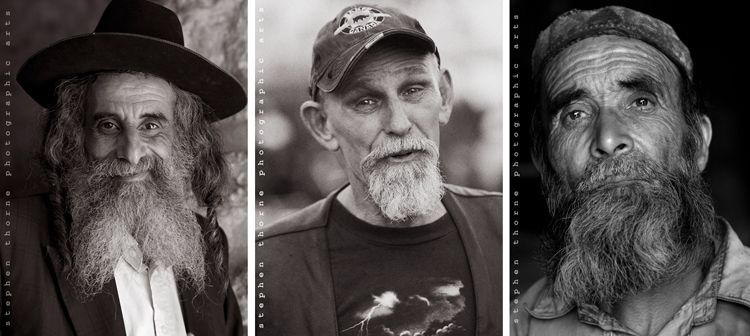 I get on well with ordinary people. We talk. We start with the weather, and little by little we get to the important things. When I photograph them it is not as if I were examining them with a magnifying glass, like a cold and scientific observer. It's very brotherly. And it's better, isn't it, to shed some light on those people who are never in the limelight? ~ Robert Doisneau (1912-1994)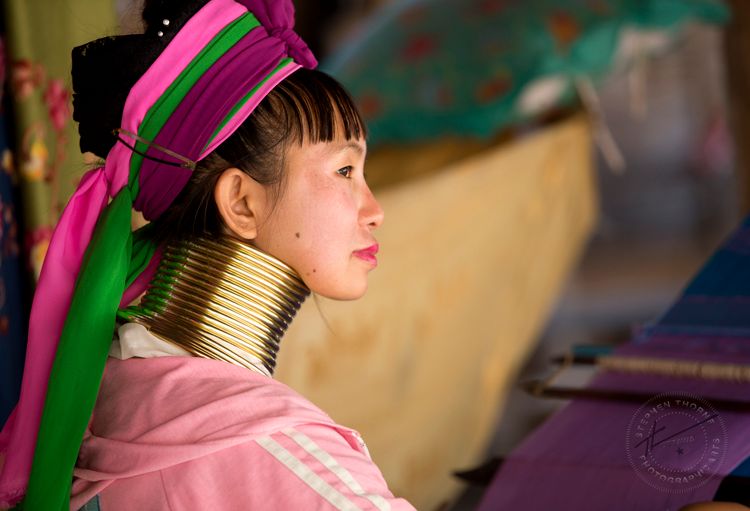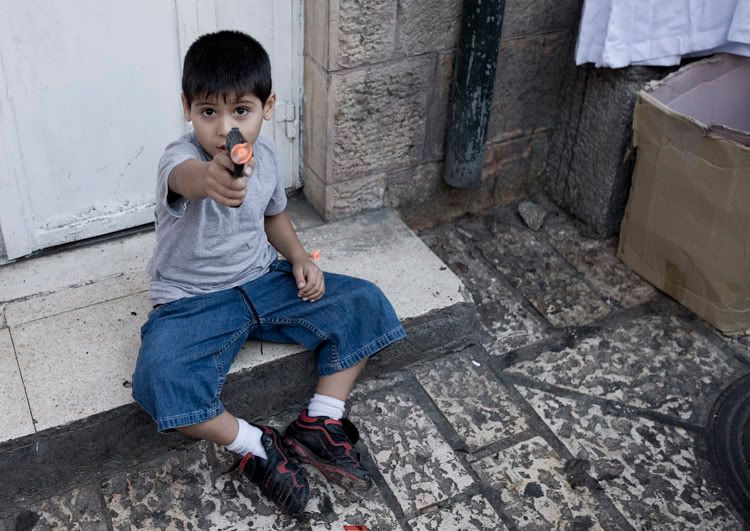 What do I want to capture most in my photographs? Human emotion and the essence of human being. I am less interested in forcing my subjects into a visually interesting form or putting them against an unusual background. ~ Philippe Halsman (1906-1979)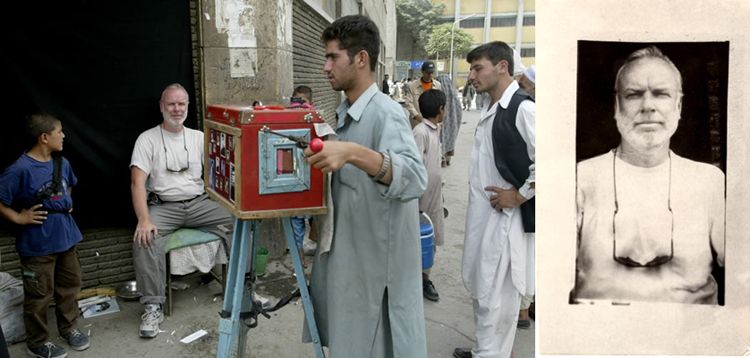 That's me -- a journalist of 32 years seeking art and tenderness in pictures for a change. After 20 years covering disasters and war, I want to contribute to the beauty of life. I hope to link with creative models who like my work and believe they can benefit from it, while bringing something new and fresh to my portfolio.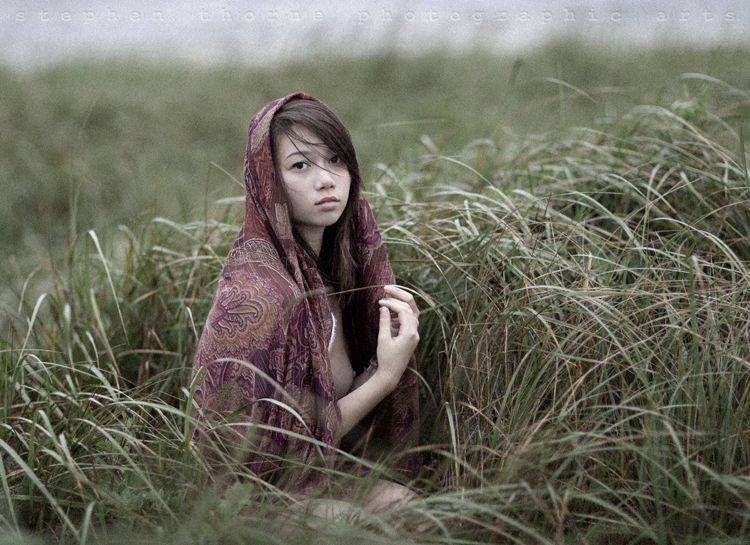 You become things, you become an atmosphere, and if you become it, which means you incorporate it within you, you can also give it back. You can put this feeling into a picture. A painter can do it. And a musician can do it and I think a photographer can do that too, and that I would call dreaming with open eyes. ~ Ernst Haas (1921-1986)
First and foremost, I do this because I love pictures and have loved them passionately for more than 40 years. To the degree that it is practically possible, the art will always come before all else with me. I am happy to help select models build their portfolios and achieve their goals but, as a rule, I do not do basic portfolio work. That said, I am always open to collaborating with creative, resourceful, enthusiastic and open-minded people.
If I want to do nudes with you, I will explore that option with you before the shoot. While nudes are not a prerequisite to working with me, I do prefer versatility, flexibility and a love for art (as opposed to fashion, per se) in a model.
I do not pay models unless I am being paid by a third party, in which case the model will be informed, permissions obtained and fair compensation negotiated. I require models to credit anything used online or elsewhere. As a rule, I do not distribute high-res files, unedited images or disks of entire shoots.
And take note: I will not tolerate pretentious people and I have no time for divas. So leave the attitude at the door and let's make art!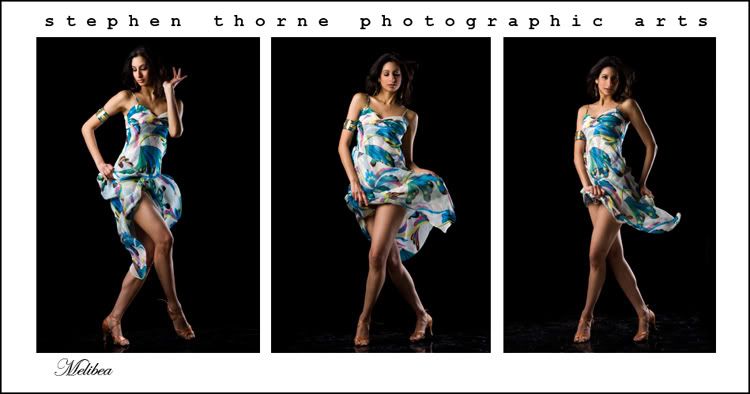 If a day goes by without my doing something related to photography, it's as though I've neglected something essential to my existence, as though I had forgotten to wake up. ~ Richard Avedon (1923-2004)
I am all about the light. But the
limelight
always belongs to the models. I share in an Ottawa studio and I am equally comfortable working with natural or artificial light. My ideal shoot affords the opportunity to work with both. And while I love softness, romance and elegance in a photograph, I am always looking to add a little thoughtful edginess and social commentary to my work. I encourage and appreciate ideas, suggestions and critiques.
Bring it on, girls!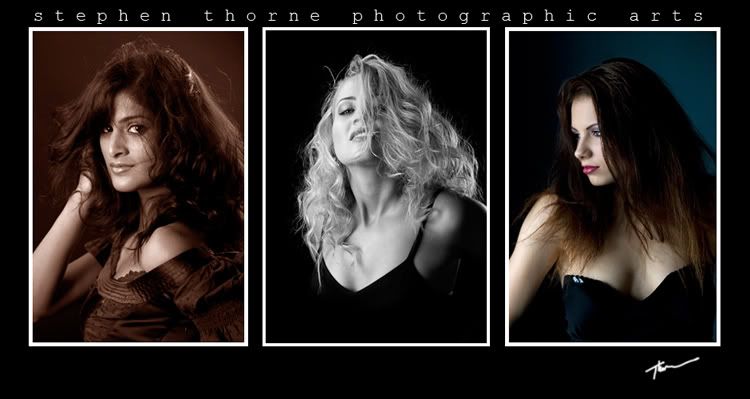 I never cared for fashion much, amusing little seams and witty little pleats. It was the girls I liked. ~ David Bailey (1938-)
I am principally a journalist, photojournalist and documentarian of the human condition. I do this stuff out of a lifelong love for photography, a profound appreciation of the 'feminine mystique' and a quest for personal and artistic growth. This is a welcome and decided change from what I have done for most of my career. I want to develop as a photographer and a person, and to express my vision and ambition to find beauty, serenity and peace in this lifetime. I enjoy meeting new people and I deeply appreciate the female sensibility. This adventure in pursuit of beautiful images, a clear vision and refined technical skills is a balm to the sores wrought by tragedy, war, torment and heartbreak. It soothes and feeds the soul.
And that, my friends, is that.
Spiritually driven work constitutes the core of a photographer's contribution to culture. ~ William Albert Allard (1937-)

I realize more and more what it takes to be a really good photographer. You go in over your head, not just up to your neck. ~ Dorothea Lange (1895-1965)
---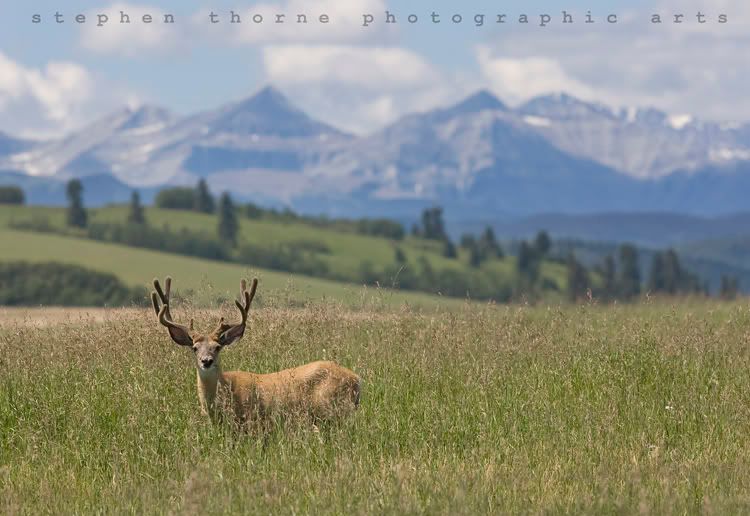 About the images:
The wartime and buzkashi (BOO-skeh-shee) pictures were shot for Canada's national wire service during three writing, broadcast and photographic assignments to Afghanistan totaling a year in-country; the Wailing Wall and the Palestinian boy with the toy gun are in Jerusalem; the cowboy shots are part of a project I'm doing in southwestern Alberta; the double rainbow and the buck were photographed near Longview, Alberta. Art and fashion were shot in Ottawa, Toronto, Montreal, Quebec City, London, Detroit and Cleveland.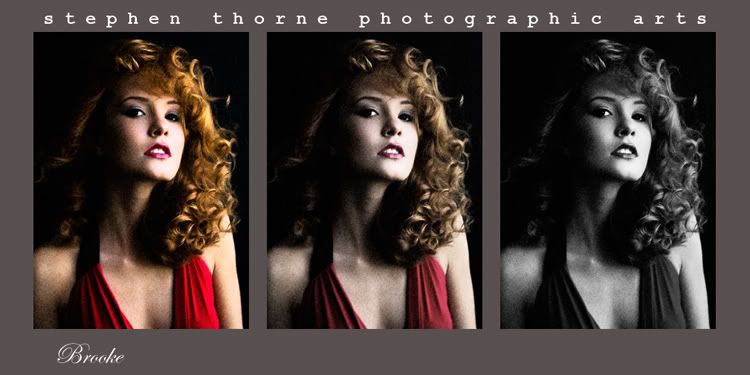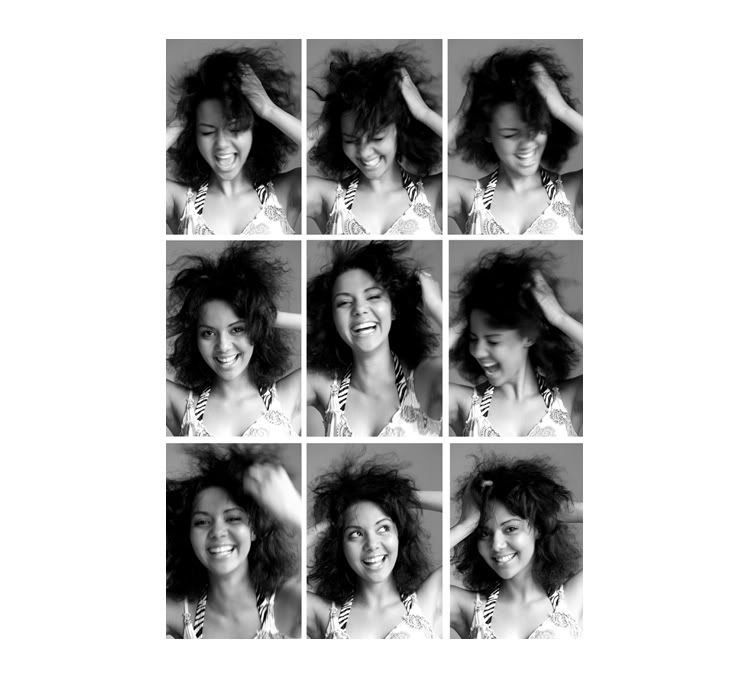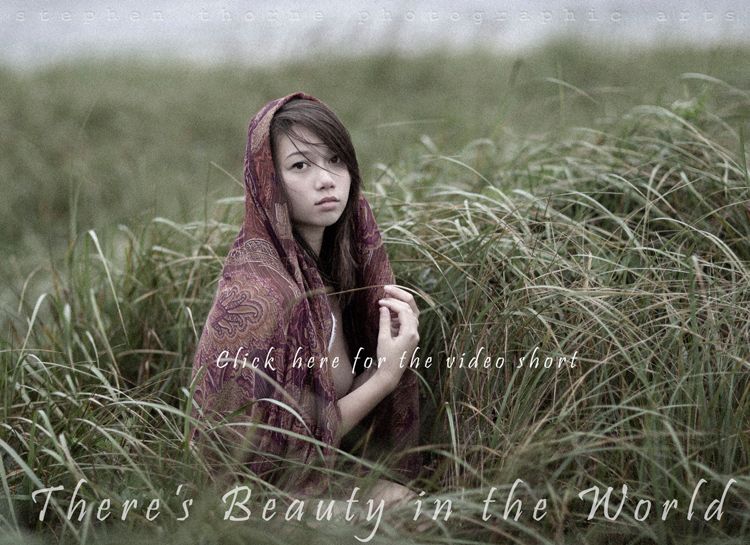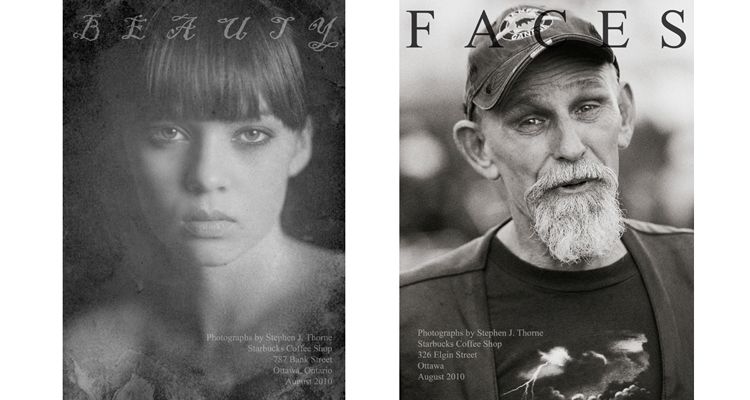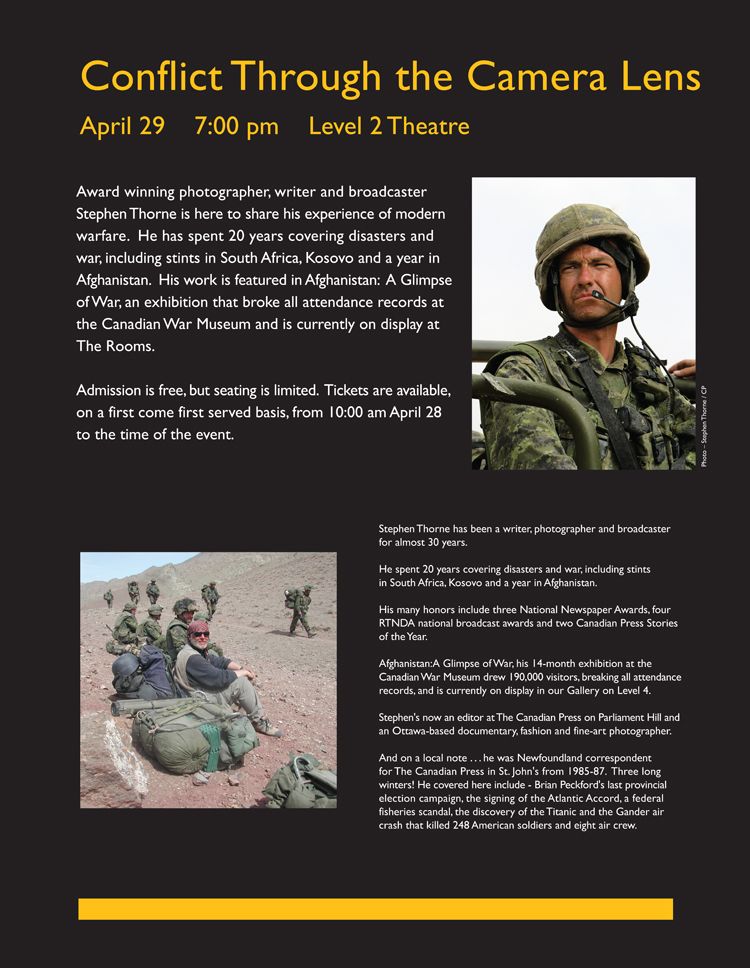 Visit my website
thornefoto.com
. Have a look at the expanded portfolios, including samples of my work in fashion, beauty and art nudes as well as updated and refined portfolios on Afghanistan, the world of bikes and bikers and the Canadian West. There are new sections including my latest tearsheets and links to some of my favourite photographers such as James Nachtwey, Sebastaio Salgado, Patrick Demarchelier and many more. The site is updated on a semi-regular basis, so keep coming back to check out what's new! This newest, completely redesigned version of thornefoto.com was built by
Orchis Design
. I want to thank my brilliant son, John, who designed and built my original website, which served me so well for so many years. Alas, my ever-expanding portfolio outgrew it -- and he outgrew me!
---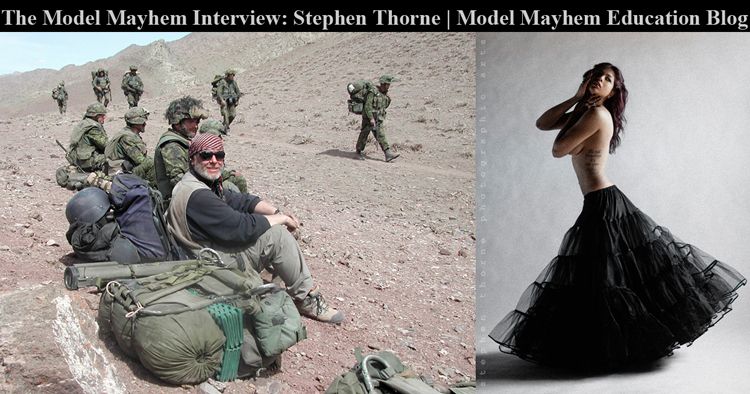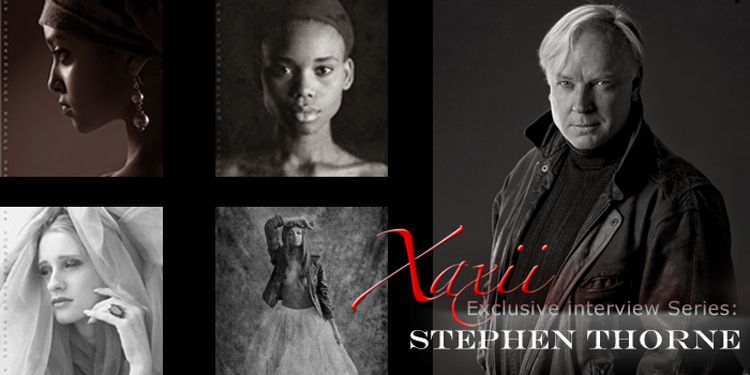 Profile article & portfolio essay in Canadian Cowboy Country Magazine
---

Afghanistan: A Glimpse of War
, featuring work by writer/photographer Stephen J. Thorne and video by filmmaker Garth Pritchard, is in the midst of a extended cross-country tour. It ran at
The Rooms
in St. John's, Nfld. in 2009, after a record-setting stint at the
Canadian War Museum
in Ottawa, where it drew almost 190,000 visitors in 14 months. It showed in 2011 in
Calgary
and is expected to show in
Victoria
. Other venues are also under consideration. The original, cutting-edge show exceeded all predictions, drawing 189,853 visitors between February 2007 and April 2008. Attendance surpassed the show's one-year projection after only seven months. Throughout its inaugural run,
Afghanistan: A Glimpse of War
was the No. 1 draw in the entire
Canadian Museum of Civilization
Corp. and outdrew all shows in all national museums. Due to its overwhelming success, the original exhibition was extended four months. You may view the online version of the exhibition
here
.
---

The strong desire to take pictures is important. It borders on a need, based on a habit: the habit of seeing. Whether working or not, photographers are looking, seeing, and thinking about what they see, a habit that is both a pleasure and a problem, for we seldom capture in a single photograph the full expression of what we see and feel. It is the hope that we might express ourselves fully -- and the evidence that other photographers have done so -- that keep us taking pictures. ~ Sam Abell (1945-)
---
I don't believe you can see what's beyond the edge unless you put your head over it; I've many times been right up to the precipice, not even a foot or an inch away. That's the only place to be if you're going to see and show what suffering really means. ~ Don McCullin
You can help kids like these at the
UNICEF Afghanistan website
. You
can
save a life. They need your help.
---

A summary of my journalistic and photographic resume:
-- 42 years as a photographer; 32 years an editor, lecturer and award-winning reporter.
-- Recipient of the Queen Elizabeth II Diamond Jubilee Medal, given "to honour significant contributions and achievements by Canadians."
-- Only reporter with 3rd Battalion, Princess Patricia's Canadian Light Infantry, throughout their March 2002 assault on the Whale's Back in eastern Afghanistan, Canada's first wartime assault in 50 years. Reported from the frontlines on numerous combat operations during a year in Afghanistan and six weeks in Kosovo, in 1999.
-- Covered combat operations with all Canadian regiments, combat engineers and armoured units as well as the U.S. Special Forces and the 82nd Airborne, 101st Airborne and 10th Mountain Divisions.
-- Three National Newspaper Awards; 2002 Ross Munro Media Award for defence reporting; four RTNDA national radio awards; two-time winner of The Canadian Press Story of the Year; 14 Canadian Press Stories of the Month; 10 Canadian Press Livewire Awards, along with many other national and regional journalism awards; two-time Grand Prize winner for Best in Show, Western Photo Gallery, Calgary Stampede Art Show and Sale.
-- Editor of
The CWCA Newsletter
, the Canadian War Correspondents Association journal.
-- Multiple appearances on CBC-TV, CBC Newsworld, CBC Radio, CTV, CTV NewsNet, Global TV, CPAC, Fox Television, AP Radio, ABC Radio, WarNews Radio, U.S. National Public Radio, as well as private and syndicated radio across Canada and the United States.
-- Pictures in
Time, Maclean's
(including one cover),
Weekly World News, Legion Magazine, International Journal
(two covers),
Action Press Annual, Stars & Stripes, Army News, Canadian Cowboy Country Magazine,
and daily newspapers worldwide.
-- Exhibition through April 28, 2008, at the Canadian War Museum in Ottawa on Afghanistan -- a journalist's stories, pictures and artifacts, along with video from documentary filmmaker Garth Pritchard.
-- Other exhibitions of various works are still in the planning stages and will be announced as details are confirmed. See
Exhibitions
and
News
(above).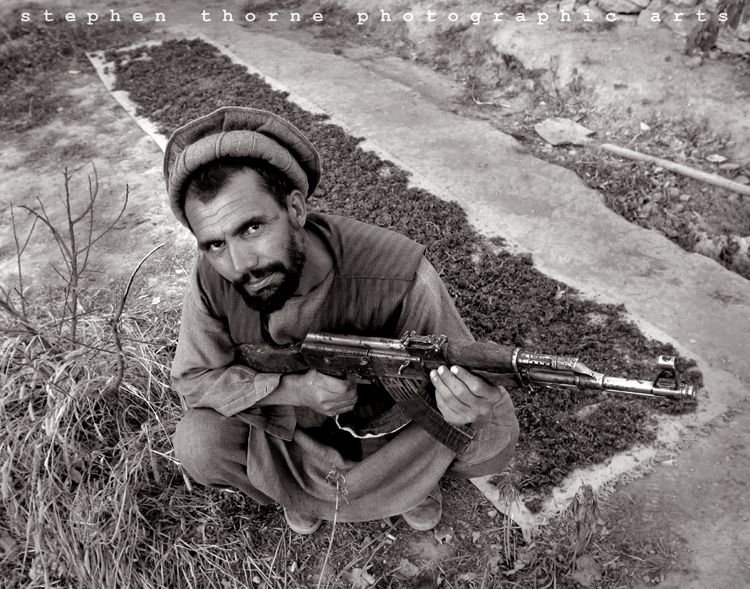 There are two kinds of photographers: those who compose pictures and those who take them. The former work in studios. For the latter, the studio is the world. . . . For them, the ordinary doesn't exist: every thing in life is a source of nourishment. ~ Ernst Haas
------

The trouble with photographing beautiful women is that you never get into the dark room until after they've gone. ~ Yousuf Karsh