Hey Everyone! Thank you for stopping by ; )
Instagram | lamakeup_artist
***CURRENTLY ACCEPTING TF - PREFERABLY CLEAN NATURAL LOOKS***
Acceptional photographers/ agency rep'd or high fashion looking models only please
AVAILIBILITY : FRI/SAT (advance notice must be given to request other days)
I am not a hair stylist but I can do light hair styling if necessary.
My work on R&B artist Janai's video "Again" featuring Shawn Chrystopher and
Don Benjamin of America's Next Top Model
http://www.youtube.com/watch?v=n_IoRgUhZ3g
Me and the legendary Jancie Dickinson! I was so nervous to do her makeup and she was so sweet and welcoming...love her!
My makeup work on Janice for Sonas Denim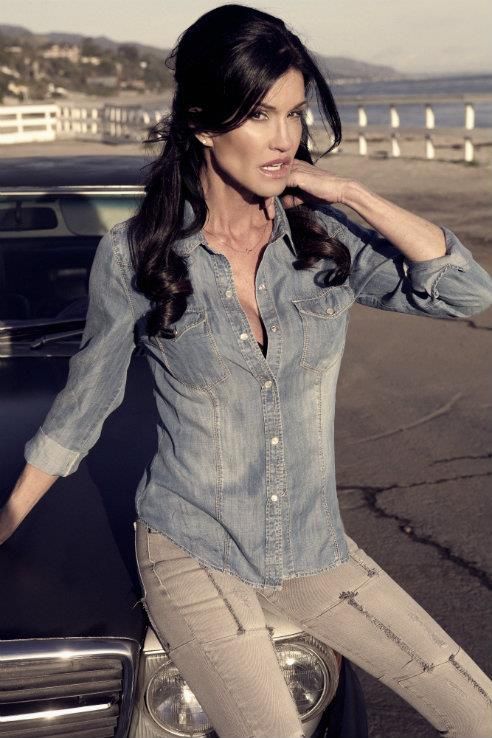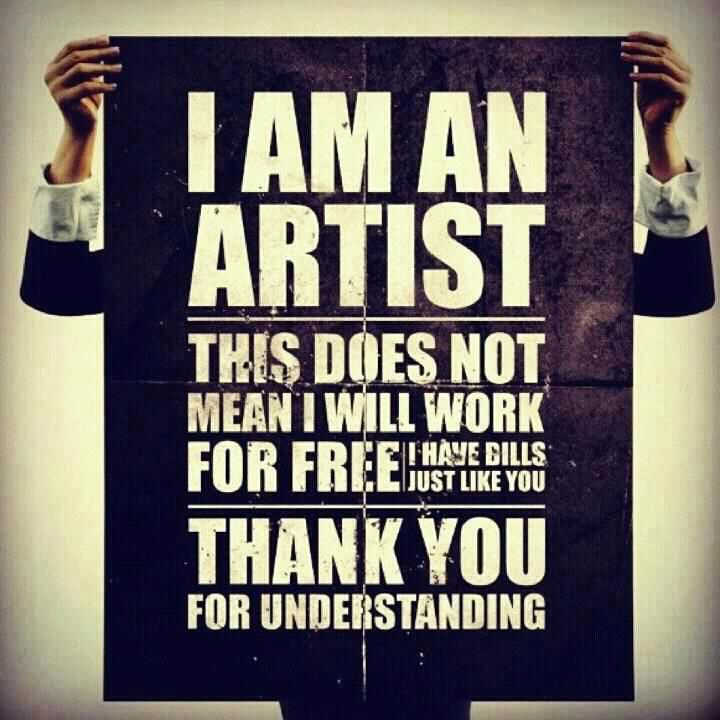 YOUR MUA!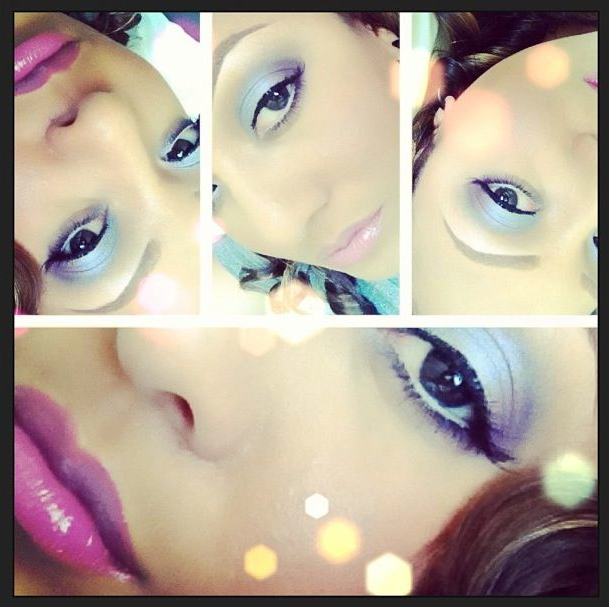 Me with actor David Anders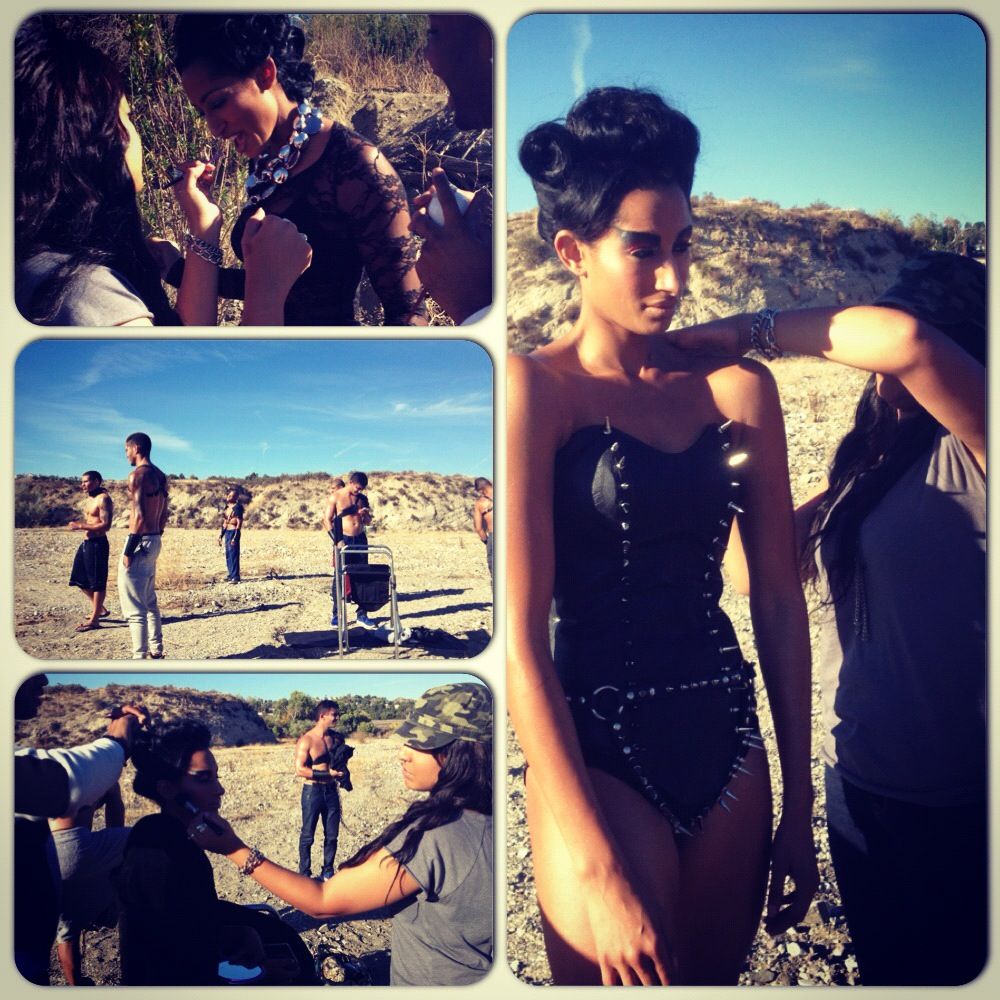 My cover client Shane Sparks