Love + Art + Science= Magic ♥
I shoot when I'm inspired and I shoot when I'm hired.

Creating beautiful images is my genuine pleasure.

I'm a laid back Visual Artist who LOVES creating classy, sexy and timeless imagery!
I love creating beautiful work and I enjoy all the additional gifts that accompany being an artist.

I Love the Arts... I also enjoy viewing, reading, and listening to your creative output.
Live in peace... Love what you do... Follow your Bliss, find pleasure in the journey and let it grow!!! - May Love, Prosperity and Joy be yours... Always!

*Namaste*

Don *waves*
The eye-catching clip of Adriana Lima is not mine...
but the portfolio images ARE ALL mine!!!!
Experienced Freelance Photographer, Visual Artist ♥ .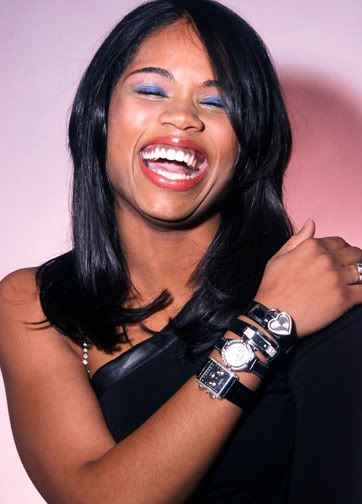 Hello MM'ers Thanks for the Love ♥ ♥ ♥
Tags and comments in my photos section are welcomed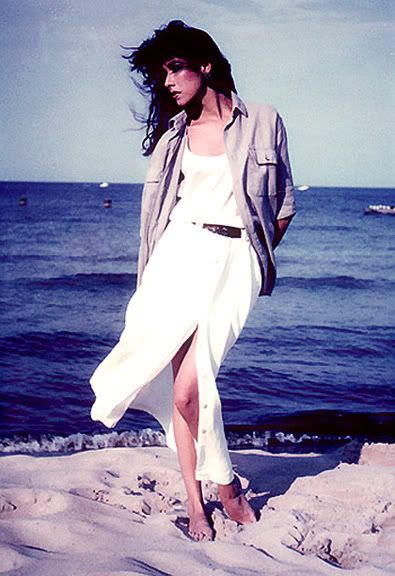 _./'..._¸¸.•¤**¤•.¸.•¤**¤•….*
*•. .•**Shoot for the Stars*..**
/.•*•... ¸..•¤**¤•., .•¤**¤•.*.*
TFCD/Test Info:
I just message models from my friends section and ask if they would like to do TFCD/Tests. Please note: I do not pay models. No disrespect meant. If we collaborate, it's because I like your look and you love my art. It's that simple.
I Like to shoot location shots on nice days and in my little converted studio space the rest of the time.

A cozy studio space... where my non-location work is created...
In my small atelier or on location, I enjoy giving my clients and collaborators great shots. I enjoy creating beautiful work.
I love image making!!!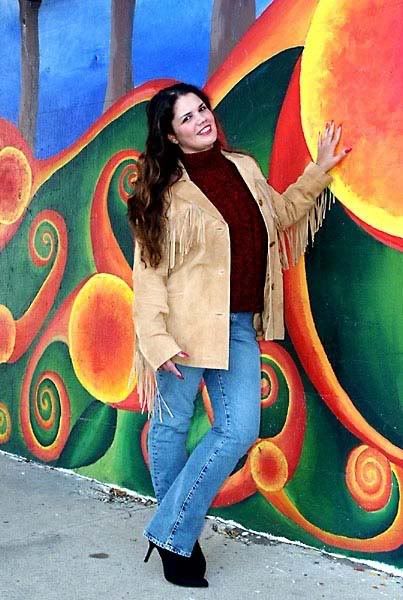 I hope that you all get the opportunity to fulfill your deepest creative and monetary wishes! Have fun on your creative path and stay beautiful!!!
*********************************************************************
To my Mayhemer's friends..
I am pleased to have you here!!! Much Luv ♥ to all of you!!!

Thanks for the moral support, the kind comments,
messages & tags.
I appreciate your support ♫ ♥ ♪

***** A Note to the Friends who have left me their Kind Messages & Tags *****
Your displays of support have made me feel... $ rich $.... and very happy to be a part of MM...
______________________________________________________

Don