Photographers:
Floyd Willis
Barry Hart Mayhem #41603
Cameron J Grubbs Mayhem #117152
Samuel Martino Mayhem #36064
Mark Peeler #57671
Sarah Mattix #435224
Al Rodriguez #1005495
Thermogenic Photography #167006
Appearences:
Maxim Magazine July 2006
Hometown Hotties Semi Finalist
1 vs 100 NBC TV show as a speciality guest as a Maxim Model
http://youtube.com/watch?v=hWTPiQaBENY
Semi finalist in the Parlay Model Search.
Conventions:
Anheuser-Busch Convention New Orleans March 2007
Cardiolody Convention New Orleans March 2007
Cable Convention MTV model May 2008
ect.... please contact me for the rest of the list
Promotions:
CAO Flavorette April 2007
Cordina MarGOritas April 2009
Beau Rivage's Nightclub Coast Website June 2009
Promotions for MKTG including:
Jose Cuervo
Zwack
DJ Hero
I am very professional and always bring my A game when working. Here are photos from some of the different events:
CAO Flavorette:
Cordina MarGOrita: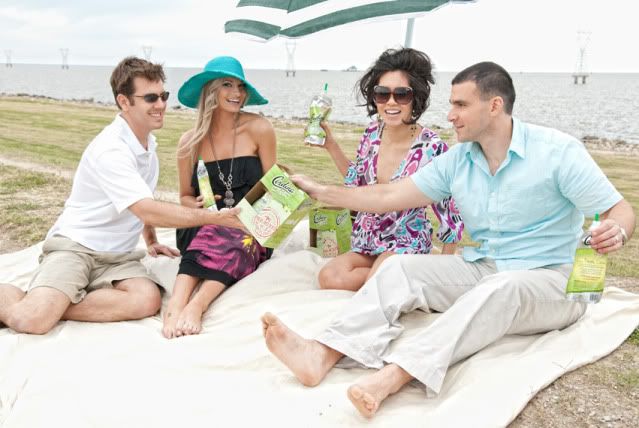 Modeling for House of Lounge: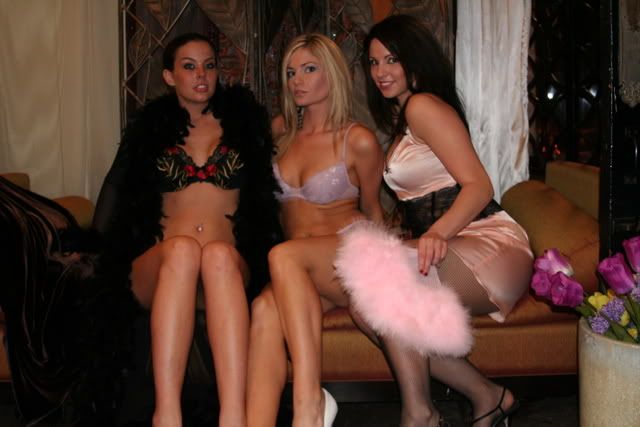 Jose Cuervo: Cinco de Mayo 2010
Misc.:
Ring Girl
Bourbon and Burlesque Show House of Lounge Model
I am also a Bartender and Cocktail waitress for private parties.
Acting:
College (2008)
American Summer (2008)
Meet the Spartans (2008)
Mardi Gras (2010)
Commericals:
Emeril's Island View
Sanjay Bankruptcy (Now Airing in New Orleans)