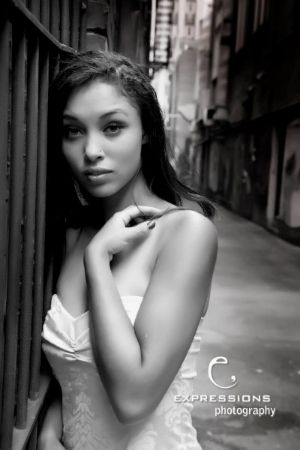 I'm not really on this site much anymore. If I notice someone I really want to work with, though, I will respond (: I am very glad to now be able to say I have experience modeling. I may not be the most experienced, but at least I'm not clueless.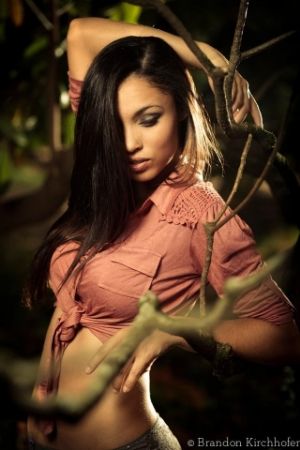 Right now I really want to work with rhinestones (like a body paint sort of thing). I'm also in love with really feminine, intimate boudoir shots. I would love to do some soft, pretty shots outdoors now that it's warm. I'm really open to cool, feminine, pretty ideas.
I'm really most interested in paid work, shoots with a MUA or hair stylist, or TF work with photographers I feel are REALLY amazing and can add a lot to my portfolio.
"Shooting with Christian was a real pleasure. She communicated well prior to the shoot and was tirelessly professional during the shoot. I highly recommend her for your modeling opportunities." -Lewchin Photography