NO COMMENT, NO TAG = NO FRIEND REQUEST ACCEPTED
NO COMMENT, NO TAG = NO FRIEND REQUEST ACCEPTED
NO COMMENT, NO TAG = NO FRIEND REQUEST ACCEPTED
NO COMMENT, NO TAG = NO FRIEND REQUEST ACCEPTED
NO COMMENT, NO TAG = NO FRIEND REQUEST ACCEPTED
TO SEE MORE OF MY WORK, SOMETHING A BIT MORE SPICY AND TO SEE MORE IMAGES OF INDIVIDUAL MODELS, VISIT....
MY BLOG:
http://arteophoto.wordpress.com/
(My personal Blog site)
Http://www.facebook.com/kevinmoore.arteophoto
http://favoritehunks.blogspot.com/2011/ … moore.html
http://male.muscleboykanan.com/1/index. … ce=message
http://cometoisland.blogspot.com/2012/0
… moore.html *Kai you are the Best!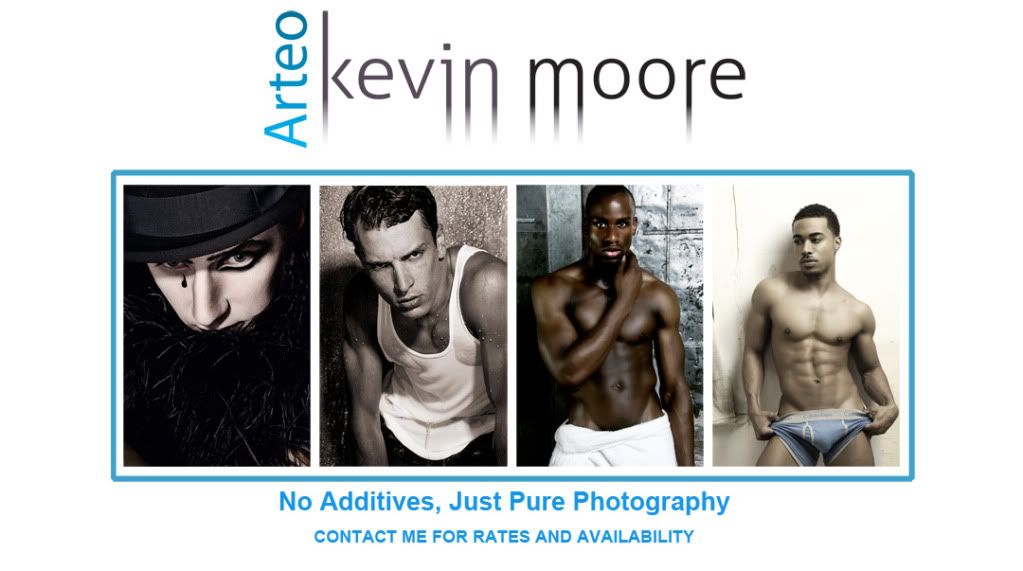 CHECK OUT THE VIDEO OF MODEL ARTUR DAINESE. It is my first go at doing a backstage video...look at it, like it, and tell your friends
http://youtu.be/ki2jcHqFuHs
*****URGENT!!! MUST READ BEFORE GOING FURTHER!***
MODELS IT IS IMPORTANT TO READ PROFILES AND LOOK AT A PHOTOGRAPHER'S PORTFOLIOS BEFORE APPROACHING THEM OR AGREEING TO BE PHOTOGRAPHED BY THEM. WHAT YOU SEE IN MY PORT IS WHAT I WILL BE SHOOTING. IF YOU DO NOT DO THE TYPE OF MODELING FOUND IN MY PORTFOLIO, THEN DO NOT CONTACT ME FOR A SHOOT, UNLESS YOU ARE PAYING THE SHOOT.
I am interested in working with models who are serious, responsible, and willing to collaborate with me in creating artistic, classical and non-pornographic photos. Be reminded that artistic modeling and fashion modeling, at least for me, are to entirely different modeling forms.