Internationally published photographer based out of Miami Beach
Contact for special rates and packages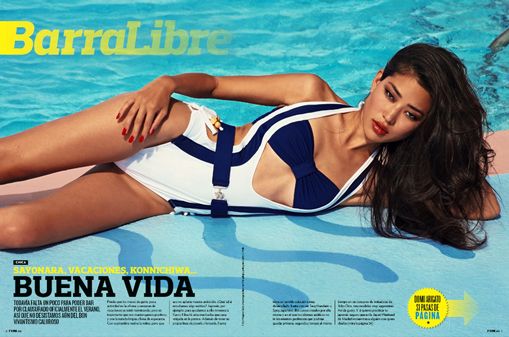 Kaoru Kikuchi photographed by Megane Claire for FHM Spain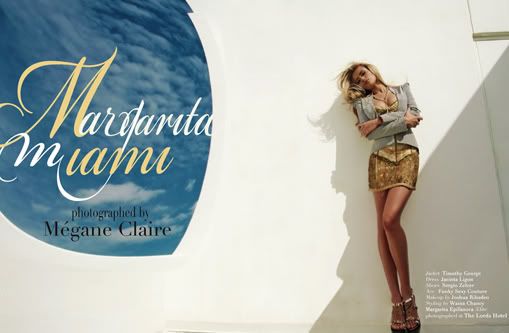 Margarita Epifanova...published in a few mags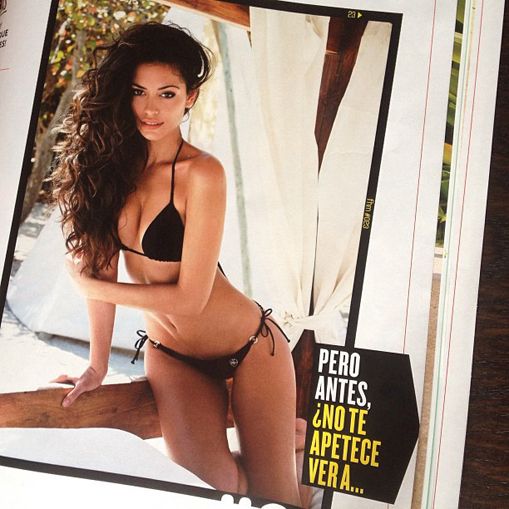 Maria Juani for FHM Spain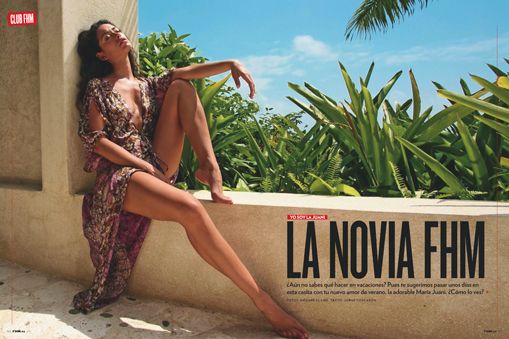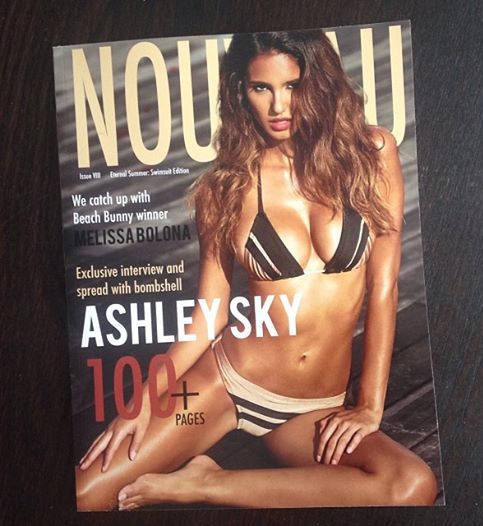 Ashley Sky for Nouveau magazine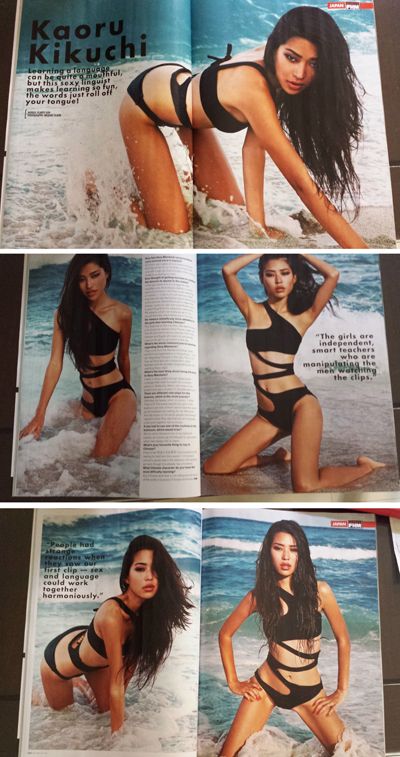 Kaoru Kikuchi for FHM Singapore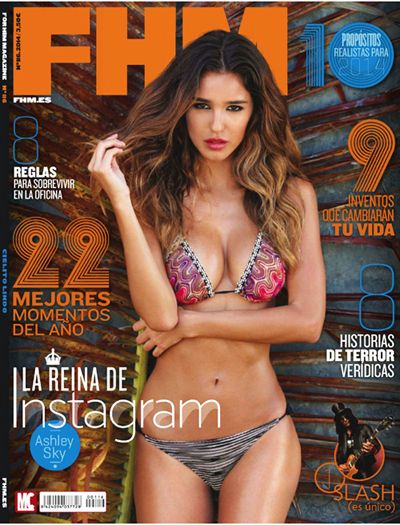 Ashley Sky photographed by Megane Claire for FHM Spain
January 2014 Cover Story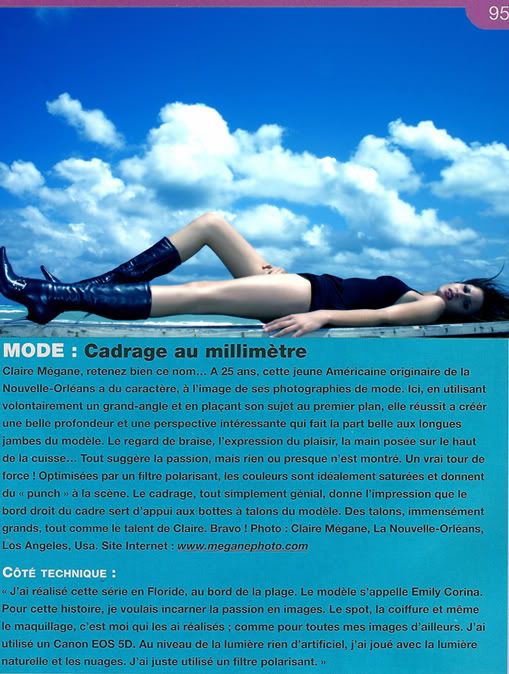 Article published in French magazine, PHOTO.
*translated by
www.imagaux.com
Mégane Claire, remember this name…This young American from New Orleans has personality, as seen in her fashion photos. Here, deliberately using a wide angle and placing her subject in the foreground, she succeeds in creating a beautiful depth and an interesting perspective which accentuates the long legs of the model. The smoldering eyes, the expression of pleasure, the hand resting on the upper thigh… everything suggests passion, but nothing or almost nothing is shown. A real tour de force! Optimized by a polarizing filter, the colors are ideally saturated and give a punch to the scene. The framing, quite simply great, gives the impression that the right edge of the frame is being used to support the high-heeled boots of the model. Heels, exceedingly grand, just like Claire's talents. Bravo!
Cecilia Singley for FHM Spain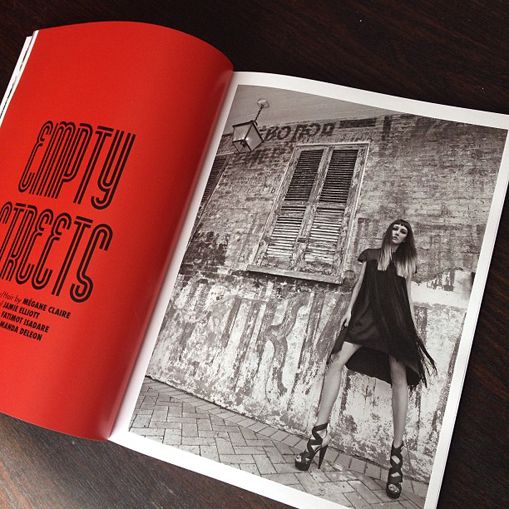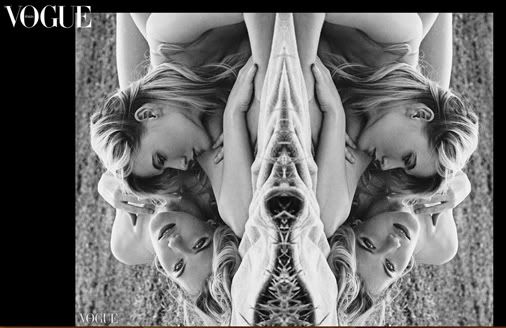 Instagram: meganeclaire

+

NO TFP

+
Still offering portfolio development.
Please send a message here or e-mail

megane.claire@yahoo.com


for booking rates and availability.

Thank you so much for all the kind comments and tags!!
Hope you have an amazing day!!! ♥
((((love.peace.joy))))