click on the pic on the left to see some samples
Note to see my (18+) portfolio, toggle worksafe mode off.
and click on expand to see either outdoor or indoor nude albums
or
http://www.modelmayhem.com/PureEroticaCanada
for my nude/erotic (all 18+) MM portfolio
looking for fashion collaborators; please see my fashion portfolio below
http://www.modelmayhem.com/1138506
Please be sure to message me if you wish to work with me.
Cheers, Doug
"If a day goes by without my doing something related to photography, it's as though I've neglected something essential to my existence, as though I had forgotten to wake up."
-Richard Avedon
Create your own visitor map!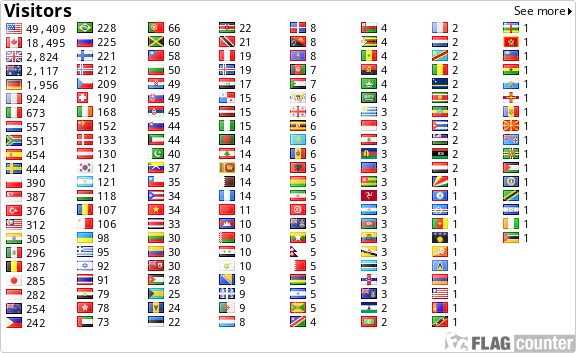 make sure your country is properly represented, return regularly