8/30/2014
Thanks for stopping by!
*** If you are interested in collaborating with me, PLEASE send an email address or cell number you can be reached at if you don't log into your Model Mayhem account at least once a day. ***
I'm to looking to create images that will make one smile or laugh, and/or captivate while show-casing the pure sensuality & beauty of each model I work with. I am open to almost any genre, but I love glamour, retro, pinup, and car & motorcycle themes the most!
I take what I do seriously, and I won't flake ever. I expect the same of those who I collaborate with.
I was formerly known as "Venom 7" to those who have wondered, I changed business name.
If I sent you a friend request I admire your portfolio and I would love to collaborate some time.
Lets shoot!
The lovely Courtney Hansen of Overhaulin & PowerBlockTV, and Me!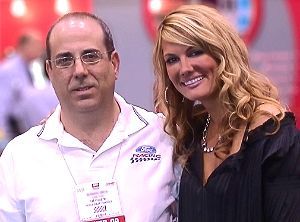 Automotive Legend Carroll Shelby & Myself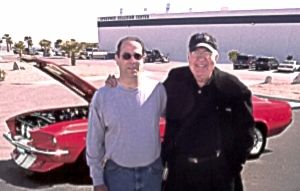 Stephy C #645515
HachiSachi #3378689
Stephanie Blanchard #830981
Karina Mojica #2582726
Emily Ford #2792355
Paige Cowell #891806
Glamourmodelka #2740599
Jordan Couture twitter.com/CoutureJordan
Amanda Savini twitter.com/katiekox
Sarah Vamp #1725409
Darby Fox #2901751
Kelly Ln #46136
Avery Iris #3027211
KarinaSyz #3146506
Lydia Scherr #2196074
Felice Rodriguez #3187979
Genesis Rosas #3262249
Dahlia Saint #3147517
Lucid Lovegood #2968997
Yanet Garcia #3054395


Makeup & Hair Artists:
Nicole Gregg #2804621
Cristina Jacobs #3316792



BLACK LISTED (ask me why)
Xo Megan Xo #1682190, AKA: Megan Star, Megan Loxx