Bringing together my love for alternative modeling, photography & re-touching I launched Miss Mercy Photography in 2012 in aims of providing a mash-up of hyper-surreal digital artworks & creative photography to the alternative community.
ABOUT
I'm a qualified Graphic Designer and owner of Kustom Kreative Studios
Studio located 35min south of Sydney
Most shoots will be out in studio... either home studio or off-site studio (20min)
Escorts are happily welcomed but are not allowed to become a distraction!
I would prefer to personally style my shoots and offer creative direction
A small wardrobe is available however it's suggested models still bring their own outfits, shoes & accessories
Model release forms are required to be completed
I welcome you to bring reference materials if you have something in mind you would like to try
Hair stylists, make-up artists & special effects artists are available upon request
I'm professional, down-to-earth & love to make shoots as enjoyable as possible.
I like working with creative & professional people, so please be courteous and avoid changing bookings or worse yet, no-shows!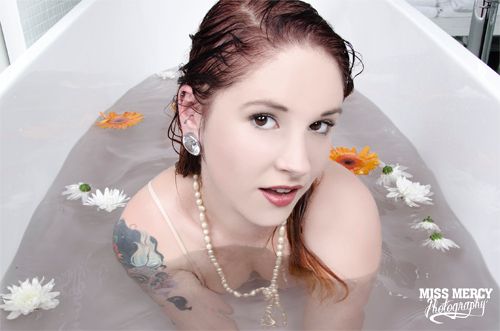 LOCATION
Our studio is located 35min south of Sydney, Australia
Travel dates will be posted here and on Miss Mercy Photography facebook
Travel requested for shoots will be considered providing flights & accommodation is paid in full.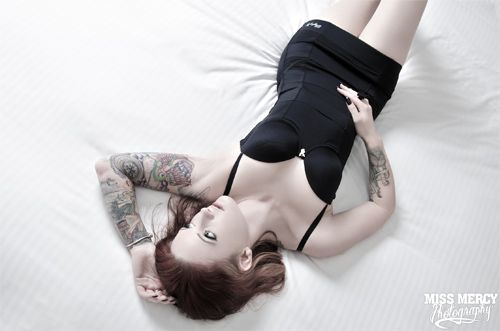 CLOTHING & FASHION
- Kiss Me Kill Me
- Tentacle Threads
- Trashglam
- Bella Trixa
- Alluminus
I'm always on the look out for new clothing/ fashion designers and suppliers to collaborate with. If you have something of interest, please feel free to get in contact!
HAIR & MUA's
If you have interest in working with us, we would love to hear from you.
RE-TOUCHING ONLY
If you have an image you would like re-touched or digitally re-created, please provide as much information as you have by email or pm, for an estimate. All prices are estimated per project (by way of estimated hours)
Please ensure you either have copyright of image or obtain approval from copyright holder (ie. photographer) before proceeding as we take no responsibility for the editing of copyrighted images.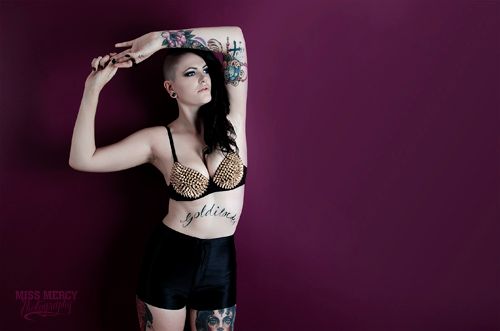 TF SHOOTS
Unfortunately, at this stage I don't have the time or resources to facilitate TF shoots... primarily due to the amount of post-production work associated with images.
Limited TF opportunities WILL be posted on Miss Mercy Photography facebook page throughout the year for either my own projects or for consideration by paying publications.
RATES & PAYMENTS
My rates are very reasonable! Please visit my website for a full list of rates:
www.missmercyphotography.com