I want from this site fun assignments with people that are willing to stretch creatively. Please have some sense of style and gravity about your work. You can email me and I will see what we can work out
I work with new and experienced photographers alike so don't be shy about asking about a project.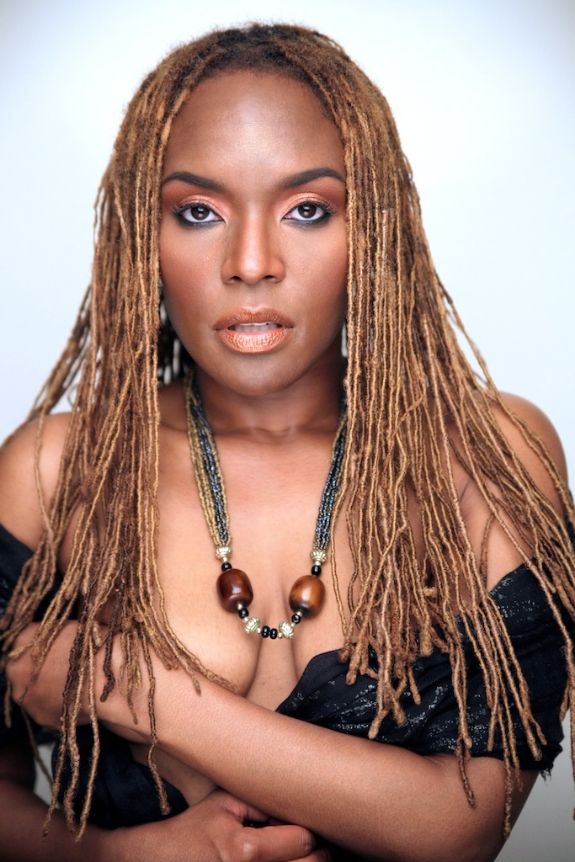 As it turns out I am a mom; I have stretch marks and a little sag to my belly and breast, just letting you all know. My canvas is imperfect but I feel perfectly comfortable shooting tasteful nudes as well as non nude photos.
The 'age' question and ageism. Age, the number, counts for both too much and too little in this industry and as such is irrelevant to me. Be it 20 or however old there is beauty in all.
UPDATE: Slowly getting back to work...