Thank you fabulous people of MM for dropping by my portfolio. I have a vast amount of experience and am signed with a NYC agency. Always interested in creating art.
I'm here on mm to meet and stay in touch with professional and talented photographers, creative make-up artists, hairstylist and models. All booking inquires will be forwarded to my agency, all nudity/porn/fetish will be ignored and all creepy people will be blocked.
Who are you and why do you want to be my friend??? Kindly introduce yourself before you click friend request.
Photo by Stefan
MUA Katie S. (MAC goddess)
My latest creation :-) It's a self portrait too.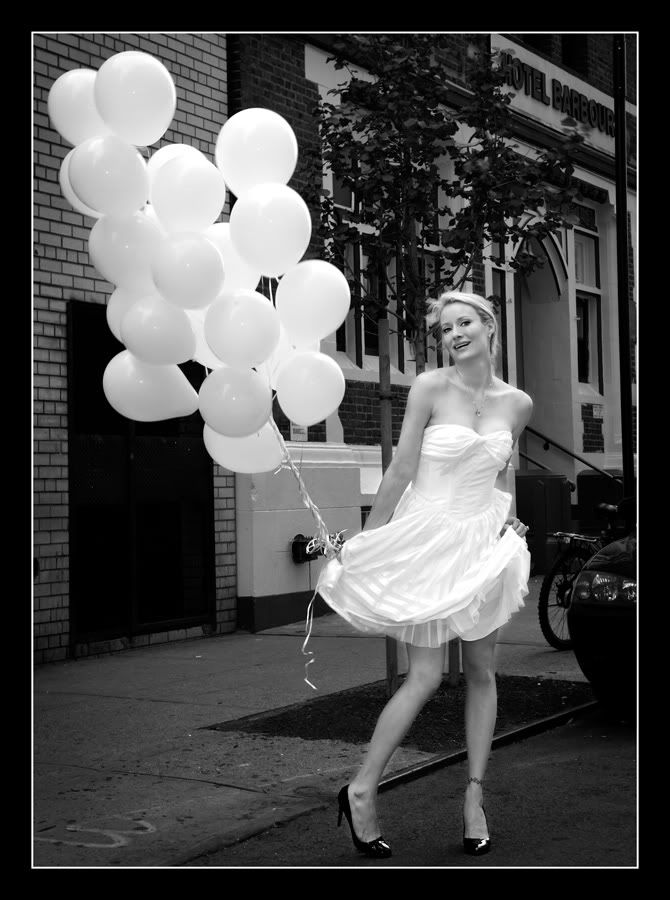 Up and away
Photo by F-1
Climbing to higher ground, in the Amazon
Photo by Shoreline Photos