I'm not friend collector
- but that
does not
mean you can not ask. Just PM/eMail me a reason as to why we should be mates
I feel that my abilities as a photographer are
not
based on my popularity but on the strength of my work. I mean, after all, this is
not
MySpace or Facebook.


Models: "Your body is your tool-set; become a master craftsmen."

"Some people shoot with guns; I use a Canon."
The blog of my alter ego: Mr. Joatmon







Photography is both a business, and a fantastic creative outlet. I've had images published in books, papers as well as in The New York Times. I approach each shoot with a positive attitude as each shoot is an opportunity to fine tune my craft and grow as photographer and artist. I'm open to almost anything, so if you can bring something exciting, new and creative to the table then lets talk it over.

On lighting: I only shoot with available light.



I feel that diversification brings knowledge, wisdom and patience.
Firefighter, cook, maintenance engineer, tech support specialist, construction contractor and even more. Yep, I've been around the block and returned to one of my first and oldest loves - the love of photography that started back in the early 80's. If you embrace your past you can use it in whatever you do.

The knowledge of how things and people work.
The wisdom to know how to apply that knowledge ...
... and the patience to get it done right.

The longer I live,
the more I realize I don't know ...
and the more I have to learn



As a retouch artist, I have spent 1000's of hours honing my craft and skill set. I find one of my greatest rewards to be taking a photo that was good and making it great and something beyond expectation. Why settle for ordinary when you can have extraordinary?

My Photoshop-Fu is strong!



I do not pay for models but am often looking for people who fit in to a specific shoot or theme, so contact me and we can see if we can find that fit that works for both of us.

• • • ESCORTS: No boyfriends, no brothers, no fiances, no significant others - only a fully supportive female friend, not lover, who is there to assist you if needed. After all, I'm taking your picture not your virginity.
• • •



• Currently, I am looking for models who have their own ideas for shoots - folks who want to get involved in the creative process and maybe even learn some post-production techniques along the way.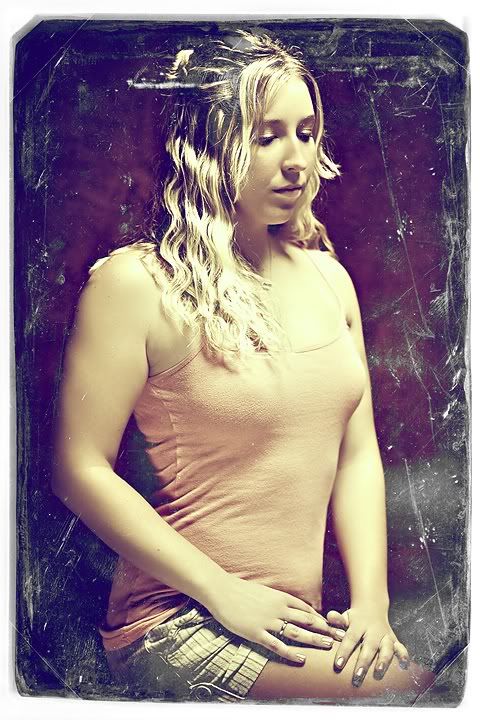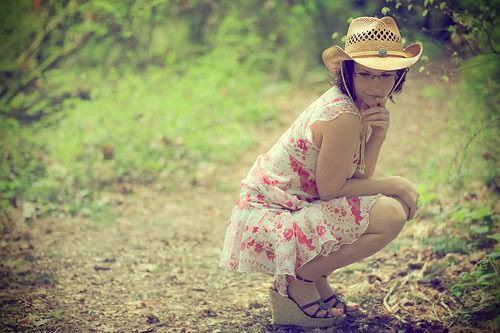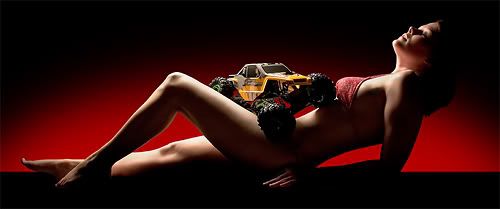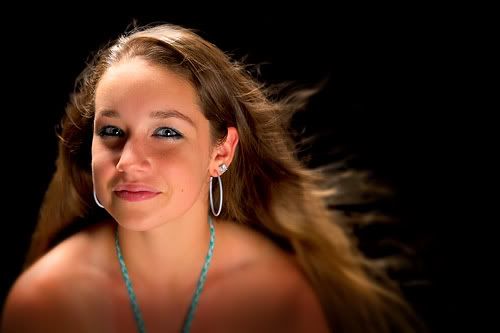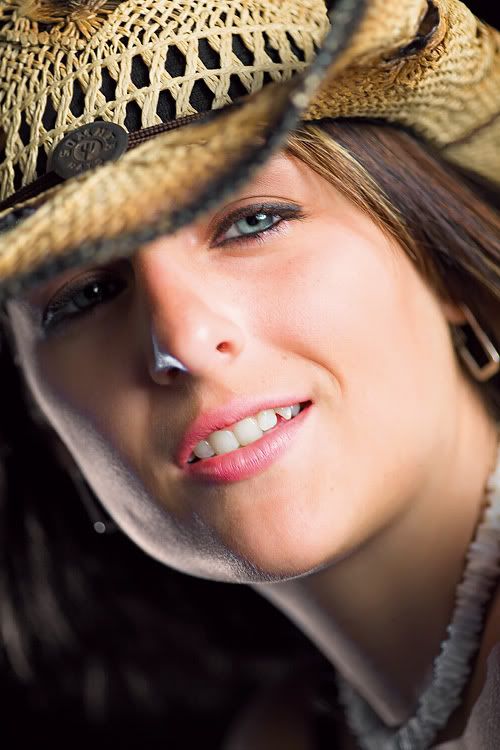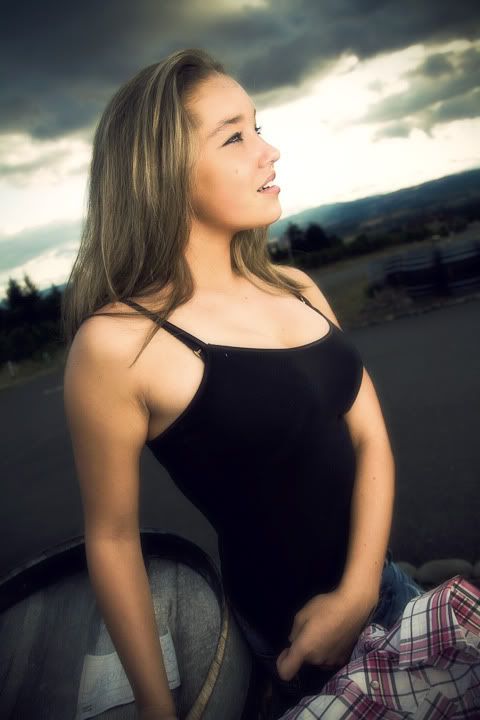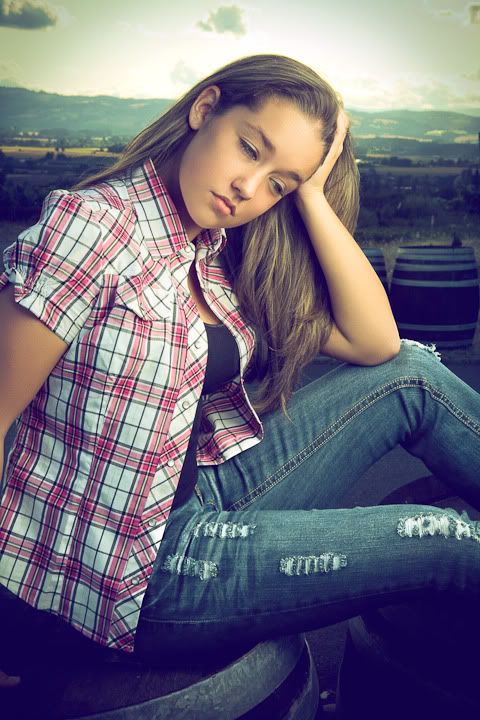 My motto ... of sorts?

• Don't be afraid to take artistic risks ... sometimes the results are fantastic and unexpected.
• Take your camera with you everywhere.
• Shoot your passions.
• Understand your subject.
• ... and most importantly, have fun!

Thank you for your time ...