"I'm no model lady. A model's just an imitation of the real thing."
― Mae West
Modeling has called me all my life and time for me to answer! I left once but never again!
I've always taught my children to follow their dreams and right now I'm living out my dream.....I am a aspiring model/writer/poet/singer living in the Sacramento area; looking to stay busy. Proud of my Haitian, Creole and Indian heritage. It blessed me with my root beer colored skin, high cheek bones and my unique look. In love with my long legs and quirky stlye but my heart belongs to the runway. Drawn to the camera and I crave its attention.
I am always looking to with work with talented photographers, stylists, artists, designers and models who love what they do. I have a high level of professionalism and I simply love what I do. I don't need much direction, have a vivid imagination and a need to capture that perfect shot.
This is more than a hobby for me. Ask my push pin board full of poses....I am ready to move to the next level. Seeking my first publication, seeking an agency, and I love working as a promotion model! I am a people person, so that's where I'm most comfortable. My rates are reasonable (travel costs need to be covered).
Background:
* Runway Experience

* Artistic Nudes
* Artist Model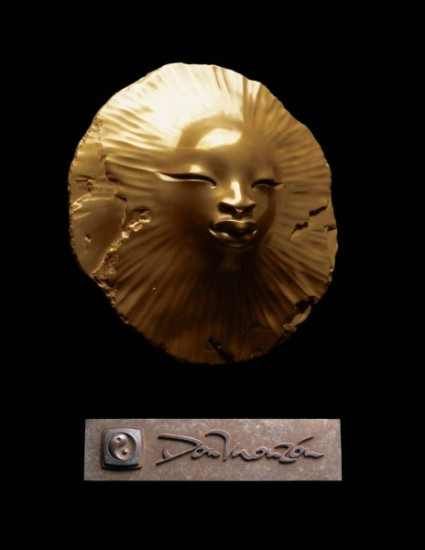 * Body paint model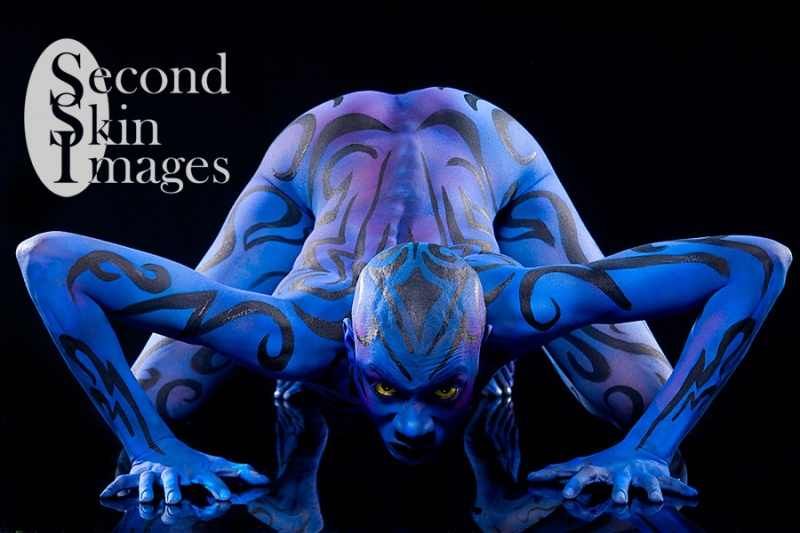 Although, I am 36 years old I am in excellent shape. I do a little bit of everything! Boxing. Yoga. Modern Dance. Ballet. Bicycling. Poetry. Short stories. I also run several times a week (8 minute mile). My ultimate dream is to be a fitness model, but I'm addicted to sweets.
I have a million concepts locked in my head and I would love to bring them to life! I have an excellent work ethic, take direction well and willing to travel.
I have a ton of makeup and I'm not afraid to use it.....lol!
Please send me a personal message and let me know what magic we can make together! My calendar is starting to fill for April, so let me know!
Hope to hear from you soon,
Tamica Michelle
**************************************************************
I previous had a Model Mayhem Account, my name was cMicaWOW. I have been a member since 2008 (I was bald then).....
**************************************************************
MY WISHLIST:
* Editorial/Magazine Submission
* Alter Ego (I have the concept frame by frame)
* Mutiple Model Shoots (Female/female & Male/Female)
* Focusing on my other loves (Ballet, Modern Dance, Boxing, Singing)
* Bodypaint
* Underwater
Favorite Folks of mine

Hoodlum, MM#2676

Alluring Photography, MM#496733

BodyPainter Rich, MM#54

Kalico Clothing, MM#2359292

Patrick Studios, MM#2773009

Rick Pringle Photographer, MM#551338

S Thomas Photography, MM#370744

I have worked with many other talented photographers, MUA, clothing designers and models. Forgive me if I don't have you listed..............
..................................................................................................
2013 Credits

Hot August Nights
Depot Park
August 10th
Designers-Dress Me Up Clothing Store
Natalie Hill
Gorgene's Originals
Ms. Danene

Raw Sacramento
District 30
August 7th
Designer-Kristi Lagulli

Hair & Fashion Battle
Sacramento Scottish Rite
August 24th
Another Look Salon (1st- best models, 1st-best concept, 3rd overall)

Raw Sacramento
District 30
Sept 4th
Designer-Kennie's Doll

Launch X Fashion Show
Tsakopoules Library Galleria
Sept 6th
Designer- Ronnie Escalante of NBC's "Fashion Show"

The SF & MF Prrsents: The CIC Fashion Challenge
The Crest Theater
Sept 13th
Designer-Gloria
Theme: Edgar Allan Poe's The Bells

****************************
2014 Credits

Chicks with Watches
Watch: Invicta
Photographer: Erin Haight

Sacramento Fashion Week, February 20th
Boutique Shop & Showcase
Identity Boutique
Legacy Boutique
Krazy Mary's
Violet Muse

Fox40 News, February 21st
Designer: Rachael Lewis (Goldmark Designs)
Make-up: Allure Salon & Spa

Sacramento Fashion Week, February 22nd
Designer: Rachael Lewis (Goldmark Designs)
Make-up: Allure Salon & Spa

Sacramento Fashion Week Banner
February 2014/March 2014
Goldmark by Rachel Lewis
Photo by Frans Loriaux

Hair & Fashion Industry Pre-Launch Mixer
March 6
Latiya Gholar-Abdullah
Retro Vintage Fashion

Myla'cor Martini Commercial
March 15th

Good Day Sacramento, March 27th
Designer: Retro Vintage fashion

Raw: Natural Born Artist Runway Show
Yummy Honey Swim
Aces of Spades, March 27th

Richard Hallmark's Spring Collection
Featuring Naimi Mora
The Muse, April 4th

ARC Fashion Show: Ethereal Equinox
Best Model
Hagen Valencia - Most Marketable
Goldnthread
May 2nd

Mario Benton presents Dignitaries of Design Spring Runway Fashion Show
Adorna-Couture
Mario Benton Rags to Riches Collection
Mastahn Fanaka (Swimwear)
Georgina Scott Original Designs
May 3rd

Miss Guided Media presents Seasons of Love II - Opulence
Heavens Hill, El Dorado Hills, CA
May 10th