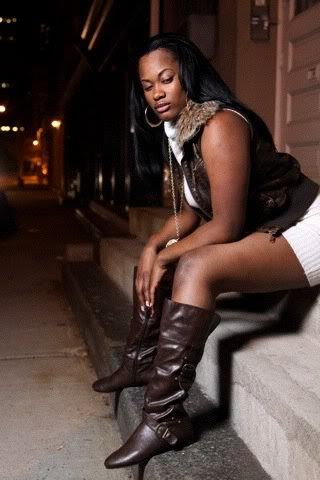 They call me Ladie they say i walk with grace speak with power and understand what I'm taught...I love the life i live AND i enjoy it …..my family is my heart, modeling is my passion.Modeling what can i say i eat sleep and breathe it and im a hard worker you cant stop me im on a mission to the top...so if you wanna help me get there lets shoot ..smile but really i wanna meet people in the modeling industry going places...meaning if you feel that you do your job right and want to work with me then maybe we can set something up...I'm always working hard to be a superb model and I will consider shooting TFCD and Print with select photographers, MUA and stylists.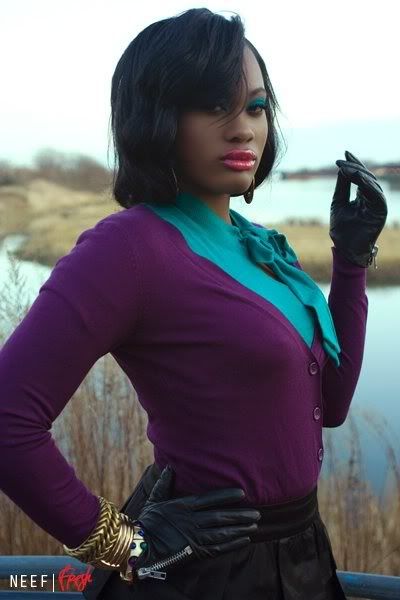 I am serious about my work and appreciate the talents of all photographers and the work they do with me.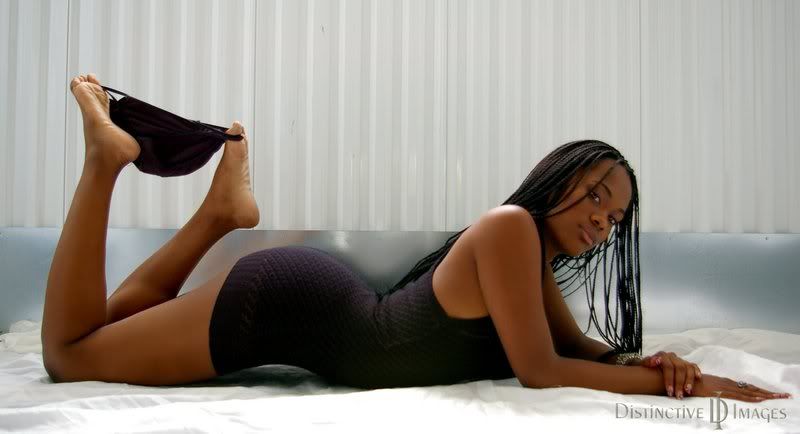 For the 2011 I'm willing to try new things so any good ideas feel free to contact me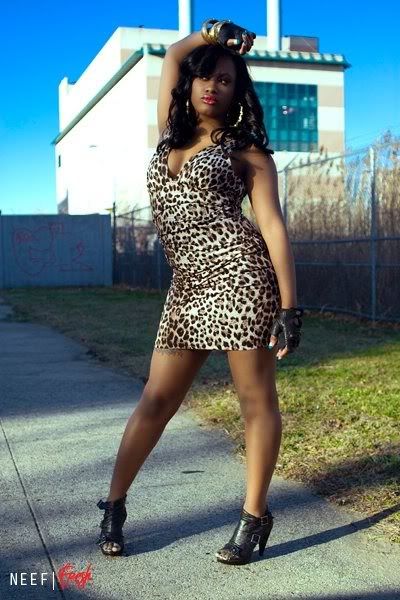 -What I Want
I'm looking to meet creative professional photographers, make-up artists and stylist that'll enhance my portfolio and push me to the next level. I am interested in various collaborations that include:
*Glamor/Urban
*Pin-Up
*Catalog Work
*Print Ads/Tear sheets
*Commercial
*Body Painting
* Great Location Shoots
*Bike/Car Modeling
*Events/Promo's
*High Fashion
*Maxim/FHM & Eye Candy Style
*Swimsuit
*Lingerie
*Music Videos
*Runway ...im 5'5 but my legs are long and i love heels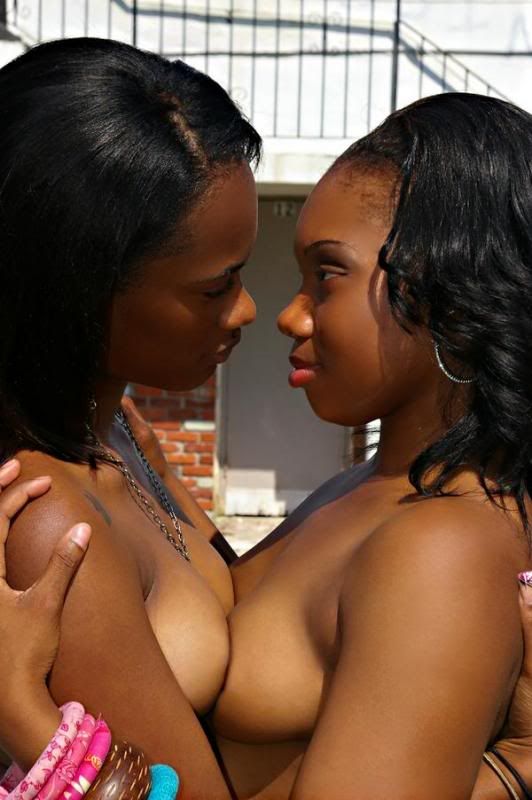 CONTACT ME
please email me or contact me through MM
Please include Information
- Ideas
- Location
- MUA/hairstylist Provided?
- Wardrobe provided?
- Any creative ideas you have in mind
- Compensation/TFCD or Prints