FLORIDA. NY. LA
FLORIDA-NOW
NEW MEXICO-October 31-November 6
NEW YORK-November TBD
Florida -art Basel Miami December1-4
BERLIN-January/february TBD
I like that I am different. I like that I have scars, it shows I've lived. I like that I'm not "model stick figure" skinny. I like my tattoos and weird features. I like to pose nude, there is nothing wrong with being nakey..everyone knows what it looks like..get over yourself!! I like shooting unique ideas with interesting people..
If you don't agree...keep it movin!!!!
xoxo
follow me on twitter!!
http://twitter.com/dinadeSade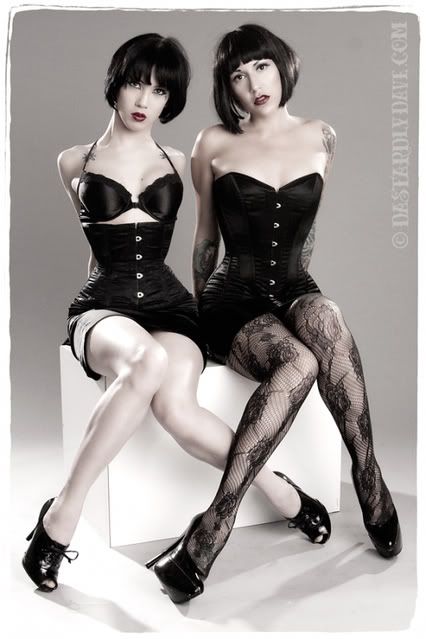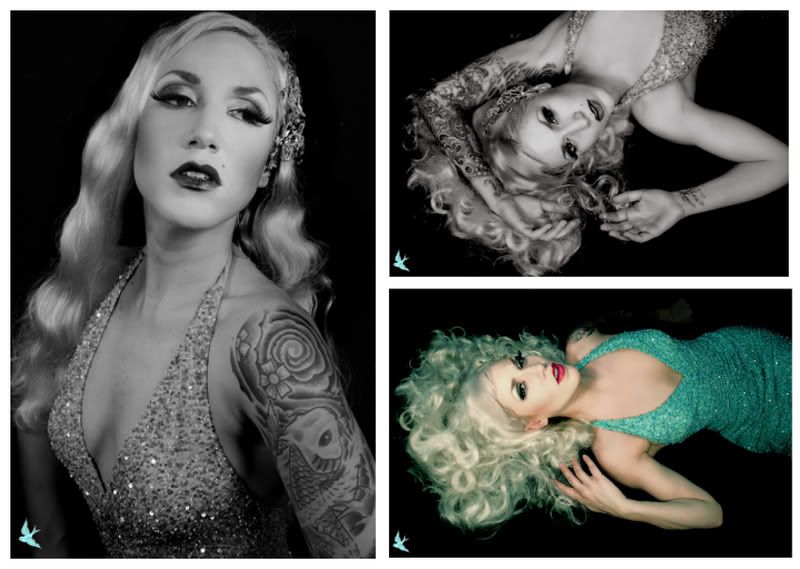 [b]
I'm a much better character model than (fashion, fetish, etc. although i love it just the same) Give me an idea. I'll roll all the way down the hill with it.
Will trade for plane ticket anywhere!
TFCD is VERY SELECT
NOW ENOUGH OF THE BULLSHIT LETS MAKE SOME ART PEOPLE.
I love creating in general
i do my own hair...makeup , and wardrobe (for the most part) but am always open to working with makeup artists and hair stylists. love love anything that moves me...
i'm singer, dancer, and visual artist. Hair color changes constantly.
I will travel as long as expenses are paid..
I am open to testing jobs if i feel you can add to my portfolio..
I also have really reasonable rates for other stuff including nudes and experimental projects...
love to laugh, but get things done at the same time....