FOLLOW ME ON INSTAGRAM: @AmandaEllisxo TWITTER @AmandaEllisxo
www.AmandaEllisxo.com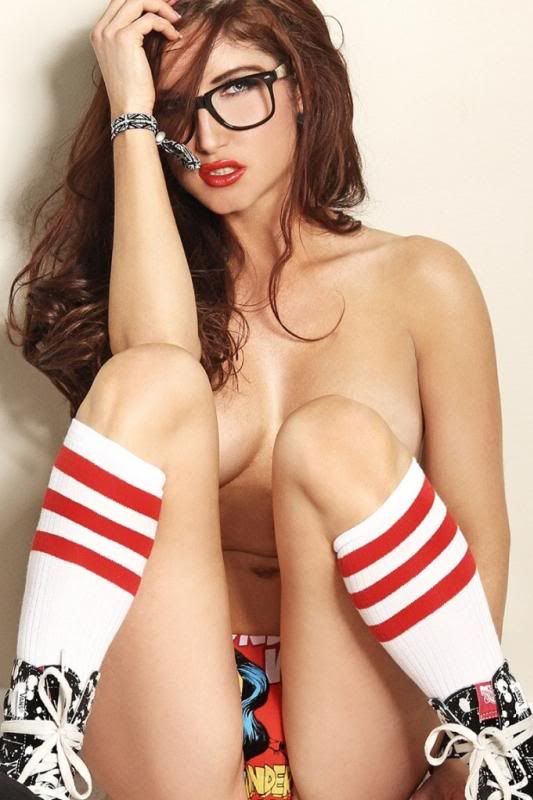 Hi there...
Let me please start by saying thank you for stopping by to check out my profile page. I take pride in what I do, and I love to share my new photos with each and everyone of you.
I have over a decade of experience in modeling in the Atlanta, Florida, and London market. I have also traveled all over the US assisting clients and helping photographers build their porfolios.
I am available for workshops, shoots, print, and video.
Please message me for rates, i work with photographers at all skill levels.
Please lets keep things professional, I do not use Model Mayhem as a dating website.
xo,
Amanda
Print Work/Tears
MMA Sports Magazine Knock Out Babe
Fight Magazine Girl Next Door
Zoo Magazine Girl Next Door
Nuts Magazine Bedroom Babe
V-Twin Magazine Featured Model
Easy Rider Magazine Featured Model
Featured Model on Bullz-Eye.com
Featured model February issue of Modelzview Magazine
MAC Girl of the Month March 2014
Voodoo Vixen Lingerie Catalog
Western Fashions Lingerie Catalogs 2014
Trentonian Newspapers Page 6 Girl,with Steve Goldberg
Codewear Clothing, Magazine Ad in Nov/Dec issue of City Beat Mag. (San Diego)
Cars for a Cure, Speed Brigade Girl
RingDivas.com, DVD Cover
Rockstar Energy Drink, Bikini Posters for mobile tour signings
Bikini USA Calendar Model
UGP Clothing, Full Page ad, Vice Magazine
UGP Look Book, Spring and Fall

Films and TV Work
Dangerous Curves Female Wrestler
Telemundo, featured model for Xtreme Lashes
Darden Enterprises: Bahama Breeze, restaurant guest, Industry Film, Orland
VideoHairStyles.com, hair model for website, VHS, DVD, Demo
Darden Enterprises: Olive Garden, restaurant guest : Industry Film Orlando
National Lampoon's RoboDoc: Extra and Featured Bikini Model, Orlando
Bikini USA Live, On Location TV,
RingDivas.com, female wrestler (DVD)
T13C, Music Video with Abysmmal Entertainment