DAVID ESPOSITO/PHOTOGRAPHER
http://www.davidephotos.com
http://www.davidesposito.blogspot.com
http://www.luciophotography.com
http://www.luciophotography.blogspot.com
dave@davidephotos.com
203.216.0951
David specializes in Modern, Professional, Portraiture and Fashion Photography. We combine our experiences in News Photojournalism, Editorial and Fashion work to bring you truly, edgy, stunning photographs.
** Limited to NO TFP Sessions **
We currently do not have the time to shoot TFP sessions.
Our time is very valuable. However, we do offer a "Special 2-3 Hour Package", that will be well worth the investment.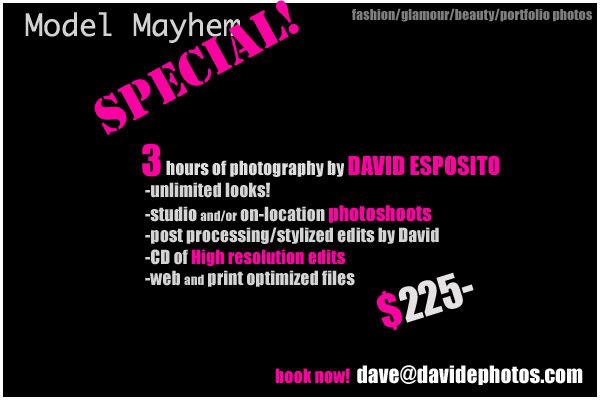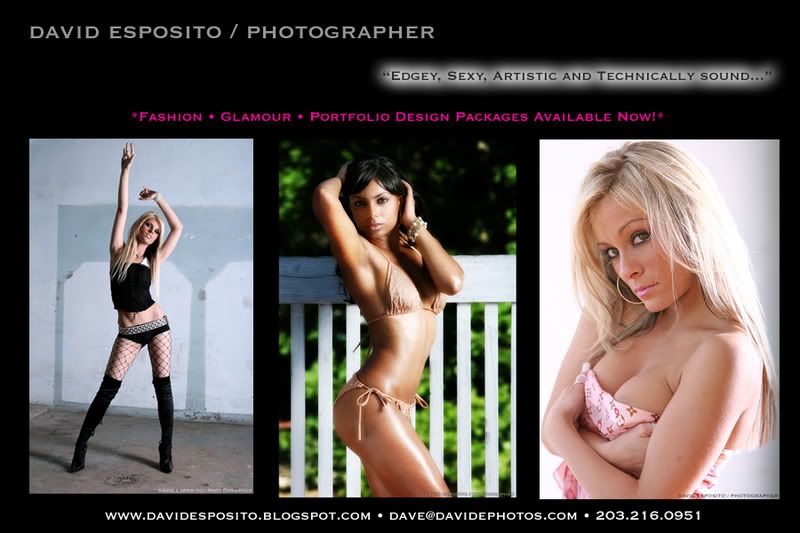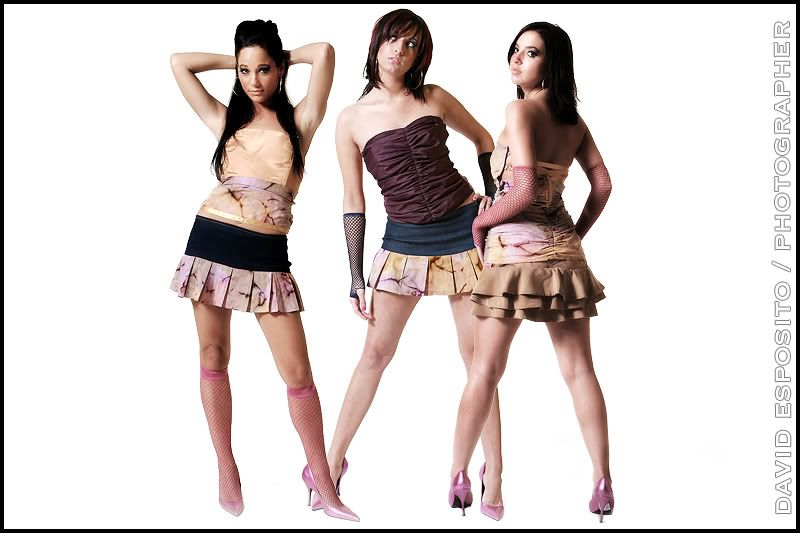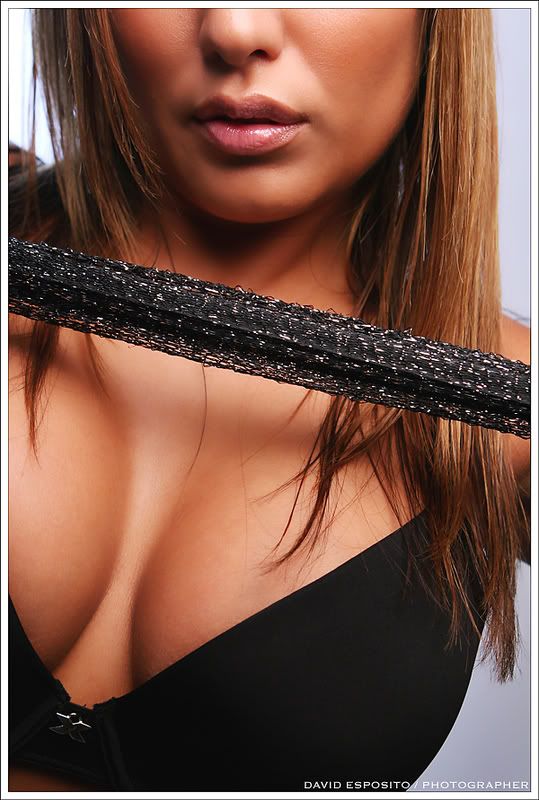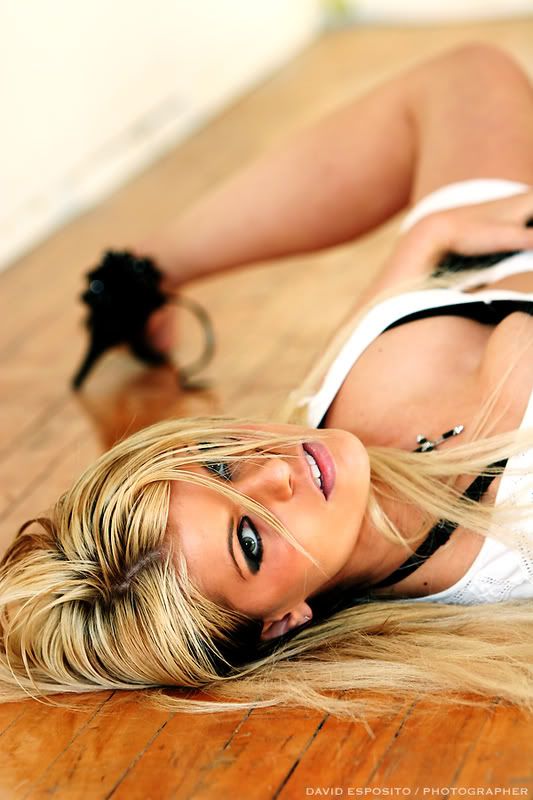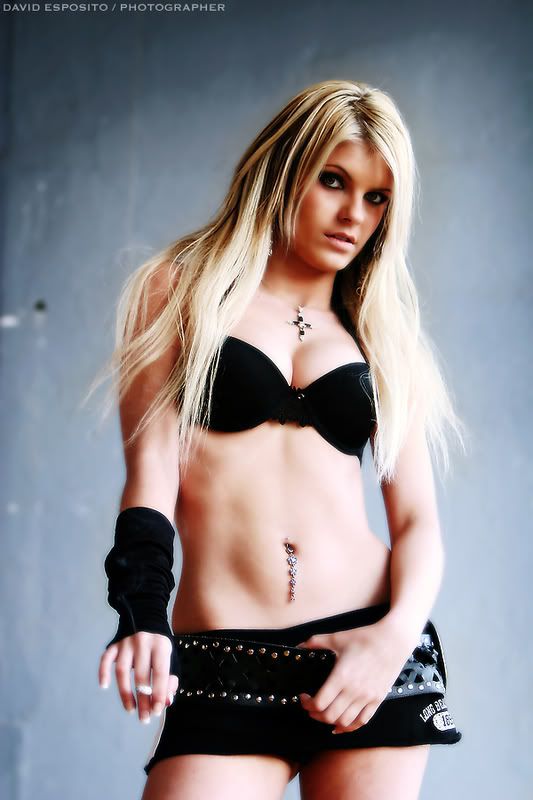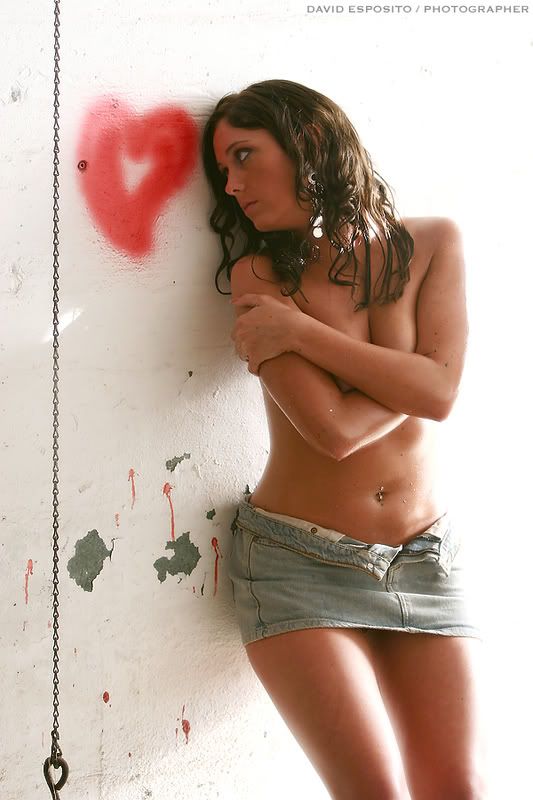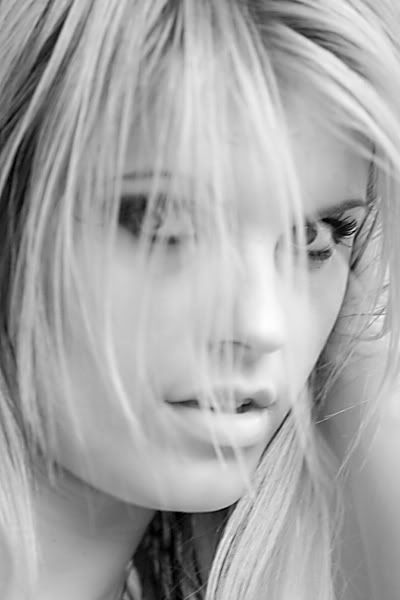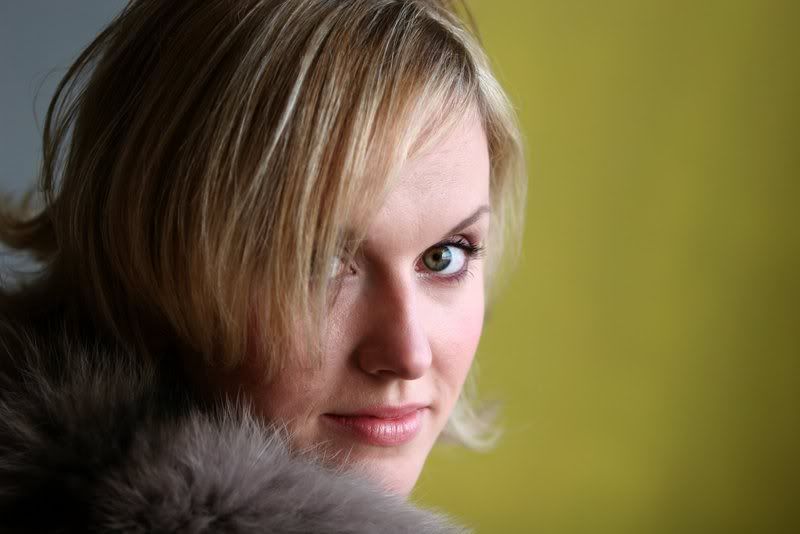 FHM Magazine
www.fhm.com
Maxim Magazine
www.maxim.com
Performance VW Magazine
www.performancevwmag.com
Westport Magazine
Greenwich Magazine
The Wilton Villager
The Stamford Times
The Hour Newspaper
www.thehour.com
Black Bear Saloon
Norwalk • Stamford • Milford
Hula Hanks Bar & Grill
Stamford • New Haven, CT
www.hulahanks.com
Elevate Lounge
New Haven, CT
www.elevatealchemy.com
Urban Designs Clothing
Dirty Shirty Clothing Co.
www.dirtyshirty.com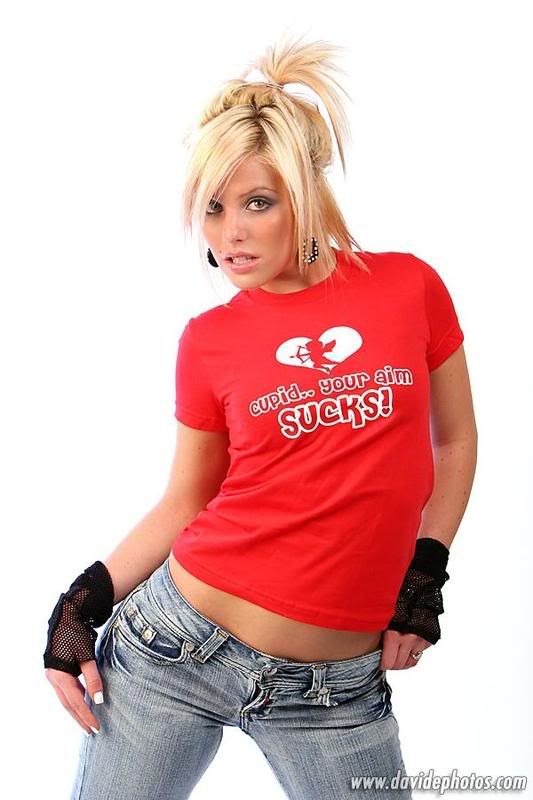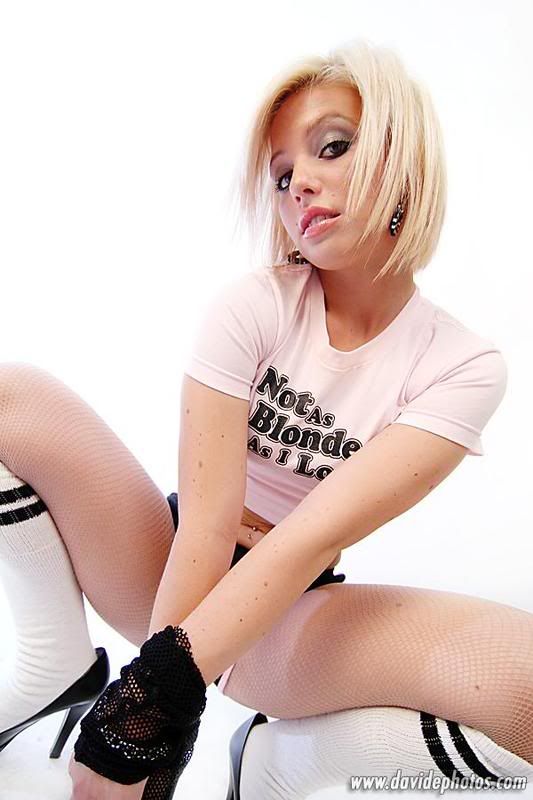 Desiclub Swimsuit Calendar
www.desiclub.com/calendar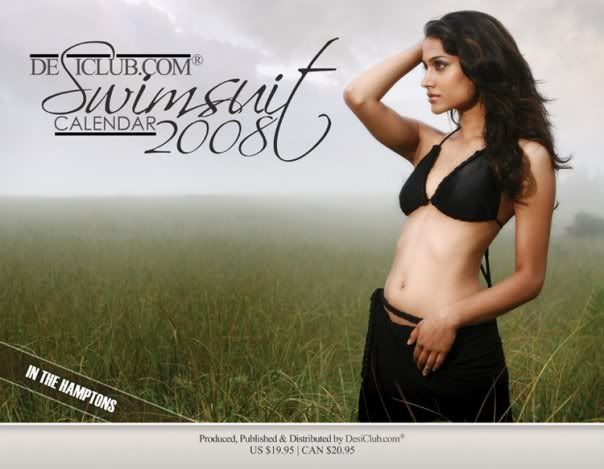 Giancarlo DeBerardinis Salon
Greenwich • Milan • Toronto
www.shopgiancarlo.com
Peter Coppola Salon & Spa
Westport, CT
www.petercoppola.com
VW Vortex
www.vwvortex.com