I am an International Photographer originally from Germany, and now based in Oklahoma.
My prices are very fair and reasonable and my TFs are VERY limited. (TFs mostly always will be test shoots with specific ideas in mind - so not to waste mine or your time.)
Don't hesitate to contact me if you are interested in working together.
**NEWS***NEWS***
I will be traveling to Trier, Germany & Venice, Italy 09/19-10/2 and am available for shoots. Contact me for info and details.
*NEWS*NEWS*
For most recent work check out my Blog: htp://blog.brcphotography.com
Become a fan on Facebook.
http://www.facebook.com/brcphotography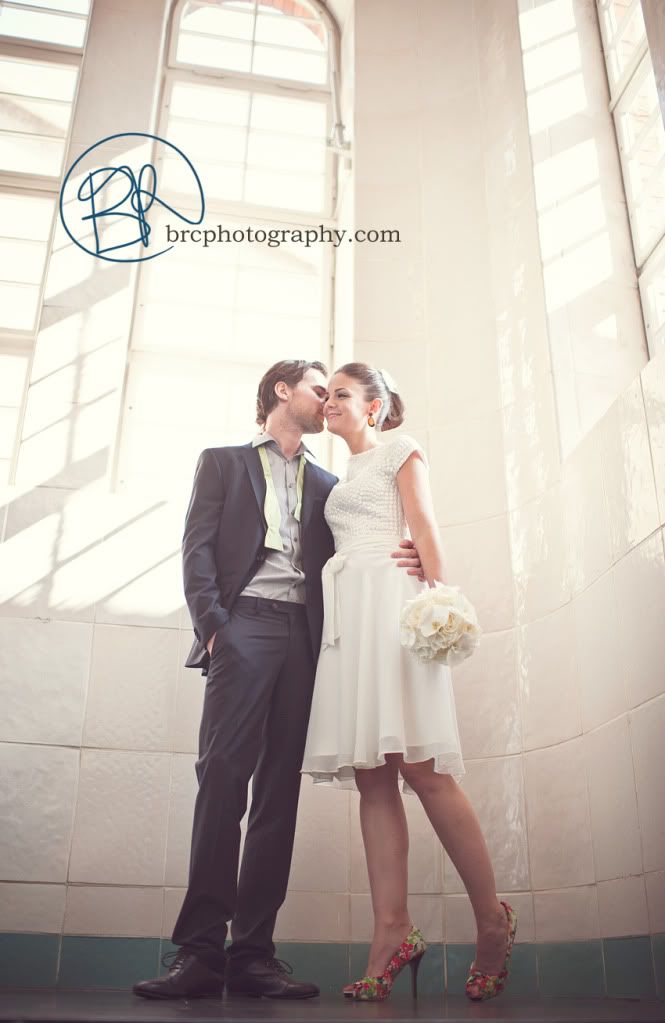 ~MODELS~

*Briti Leigh #698909
*Kaylee Rochel #583223
*Jade Schaffer #802323
*Jorden Peters #871166
*KC Lynn #707082
*Margaret Shippey #1125048
*Alec Houston #1064144
*Stephanie MG #567837
*Leslie Hipps #1227040
*Reseth #1157660
*HeatherLynne #27365
**Morgan Woolard #1257022
*Shannon_G #1670051
*Etta Smith #174788
*Nic Jade #2120719


~MUAs~

**BeckyJ #1735247 (personal fave!)
*Rachel Hart #583273
*AnnieT #1193043

~HAIR STYLISTS~

*Just Amy #1034247
**BeckyJ #1735247 (personal fave!)
*AnnieT #1193043

~AGENCIES~

*Anthony David


~PRINT PUBLICATIONS~

Utah Valley Magazine Ad November/December 2009
Utah Valley Magazine Ad May/June 2010
Undertease Ad 2010
Modbod Ad 2009, 2010
Blend Fashions Ad 2009, 2010
Modbod Billboard Ad 2010, 2011, 2012
Kids Life Magazine Cover shot November 2011
Brides of Oklahoma Magazine Ad 2011, 2012, 2013
Brides of Oklahoma Magazine Editorial 2011, 2012, 2013
The Bridal Boutique Ad 2011, 2012, 2013
Bridal Couture Girls Spring Fashion 2011
Bridal Couture Girls Ad 2011
Sage Premium Denim Bar Ad & Lookbook 2012
DONNA Magazine Editorial September 2012
Hochzeitswahn, Sei inspiriert book Editorial 2013