EMAIL FOR BUSINESS INQUIRY:
ashleynicoleeb(at)gmail(dot)com
Follow Me On Instagram:
http://instagram.com/ashleynicoleeb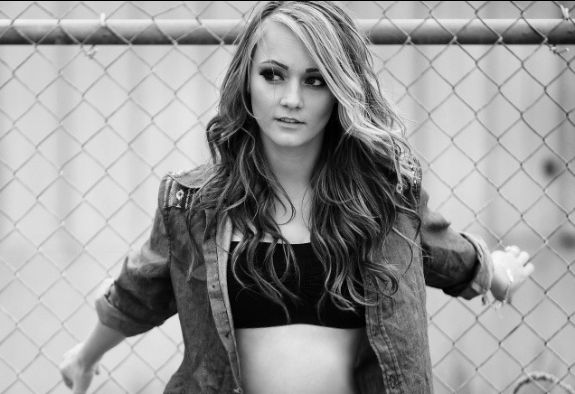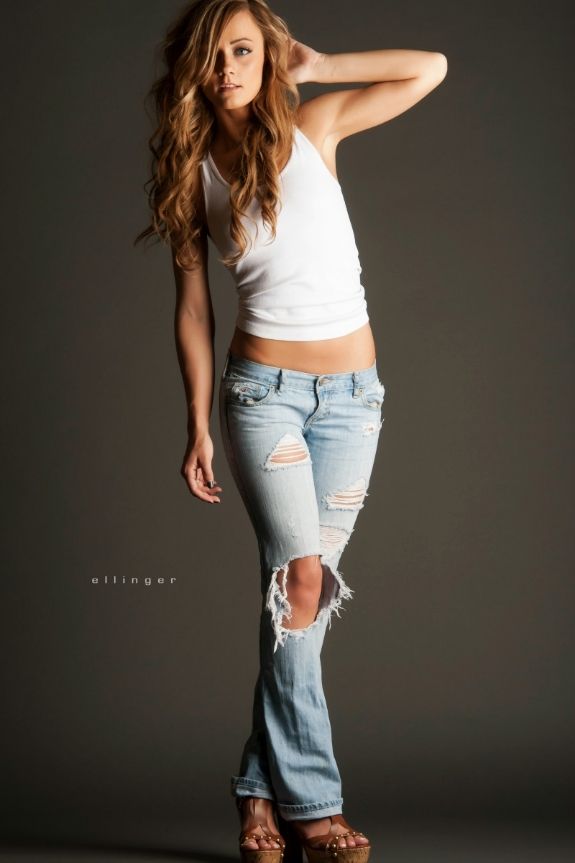 A Little About Myself:
Hello! My name is Ashley Nicolee. I currently live in the great state of Texas. I am a college student studying Early Childhood Education. I am not extremely experienced, but I have done quite a few shoots. I can pose well on my own, but I also love taking direction. I have also received professional training from Steve Ellinger, who is a Certified Professional Photographer. I am very easy going and I like to have fun on the set. Message me if you have any more questions! Thank you.
Terms and Conditions
*I would prefer to always have an escort with me (especially while working with a photographer I haven't before) unless I know the photographer already.*
For bookings, please include all project details, location, time and compensation!
Nudes:
No. So please do not contact me for "adult work".
Travel: I am happy to travel for the right shoots. But, since I am in college, it would have to be scheduled for the right time and all expenses would have to be paid.
Don't hesitate to contact me if you have any other questions. I am very friendly and am willing to answer any questions you may have.
Thank you for viewing my profile.