Canadian Californian Transplant (what a mouthful!)
I love creating images with artistic, and like minded individuals.
Modeling is now a lost hobby of mine - as my time is dedicated to my online store
www.misfitandco.com
I thrived on set as a model, and I'm now using my creative juices behind the scenes - as the Creative Director for Misfit & Co's Look Book's, Catalog, and Campaign Shoots!
I will be utilizing this account - to cast Model's, Photographer's, Make-Up Artists, and Hairstylists for our upcoming projects.
For more information on Misfit & Co - Visit the links below
www.misfitandco.tumblr.com
www.twitter.com/misfitandco
www.facebook.com/misfitandco
I truly appreciate everyone's comments, encouragement, and kind words throughout the years!
I'm not on here often, so please don't be offended if I don't respond right away
xoxo
- Krysten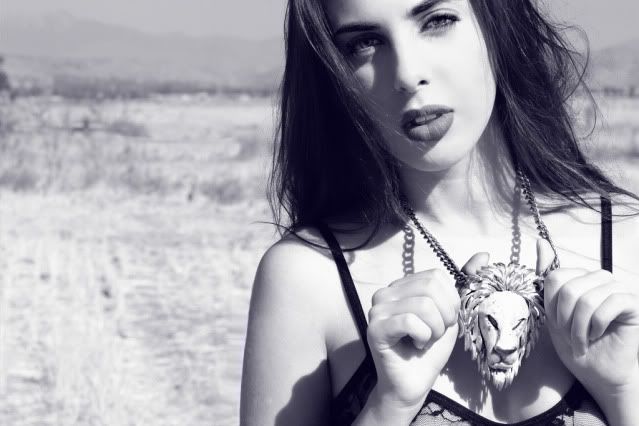 (28.09.2010)