I have taken off some time from model portfolios. I am now willing to start back again on a limited basis.
My goal is to make images that are creative and that pleases both the model and my own personal vision. I am professional and I am looking for other professionals also. I enjoy communicating with other photographers and am open to working together or mentoring new photographers. I am supportive of photographers and models alike. I try to lend insights to both to educate when possible. I hope to create positive interactions with everyone I come in contact with.
If you are a model who wants bring an escort then I'm your photographer. I have had nothing but good luck with assistants and escorts. So feel free to bring a friend, male or female.
This is my prime Model portfolio season. From Januaryto July. So book now if you want your best chance to work with me. I'm unavailable during the Fire Season. I fight wild fires in the summer and I'm out of touch a lot of the summer, unfortunately. But if you have patience and are willing to hang in there I will try to work with you at some point.
My time is very limited so please don't book a session unless you are serious about showing up. Cancellations is my number one pet peeve. If your not professional enough to show up then please don't make an appointment.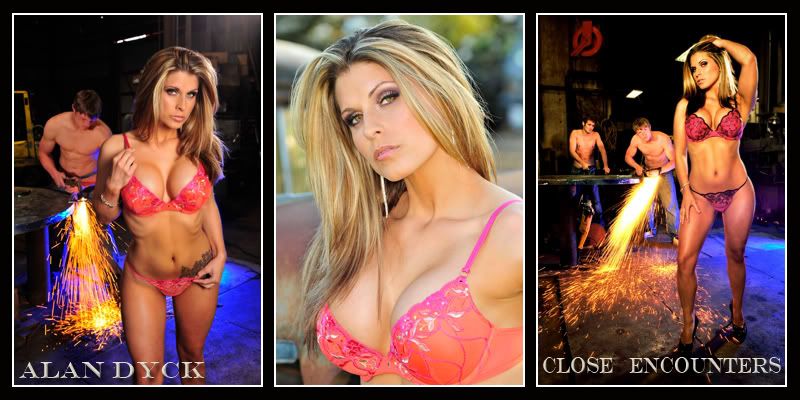 =======================================
I try to give models 5 images. Additional images can be edited for a fee ($10 per image). I am uploading proofs on Zenfolio for you to choose from. I'm usually good about giving models some web images within a few days. My wife is not a huge fan of model photography so it helps if I can show I'm making a money from a shoot. So if you can pay a for a session that helps me satisfy her. But I am willing to waive a fee in some situations. Just talk to me.
A little about me...
I have been involved in photography since 1972. I currently have a small portrait studio in my home where I do high school senior portraits, families, couples, weddings, pets, and glamour. I am a very diverse photographer.
I live near Boring Oregon (although when you are in front of the camera it doesn't seem boring). My address is Damascus. That is between Gresham and Sandy on the way to Mt. Hood. I get asked all the time where Damascus is located. You can get here from Rt. 26 or from Hyw 212.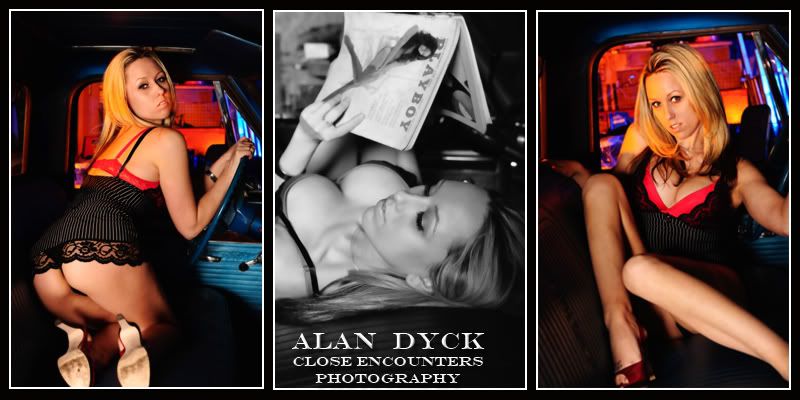 I'm fine with escorts. I call them assistants. If you are under 18 I require an escort present at all times.
I require a model release if you shoot with me.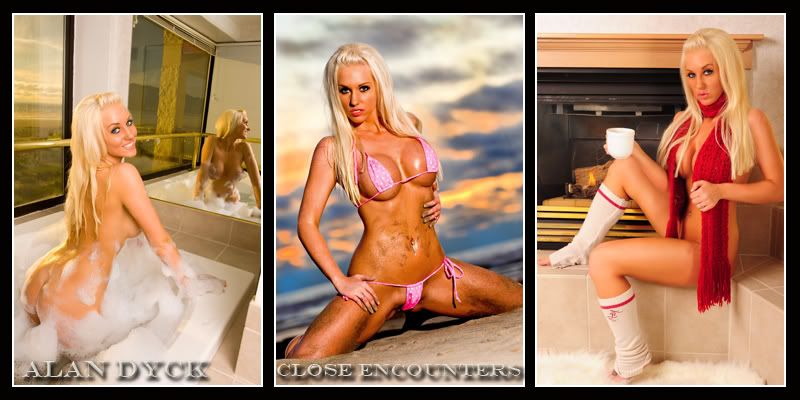 If you are uncomfortable with an idea the idea will be modified to make you comfortable or scrapped. They are only ideas. And I'd rather I didn't get request from you not to use a photograph later. So only do photos you are comfortable with.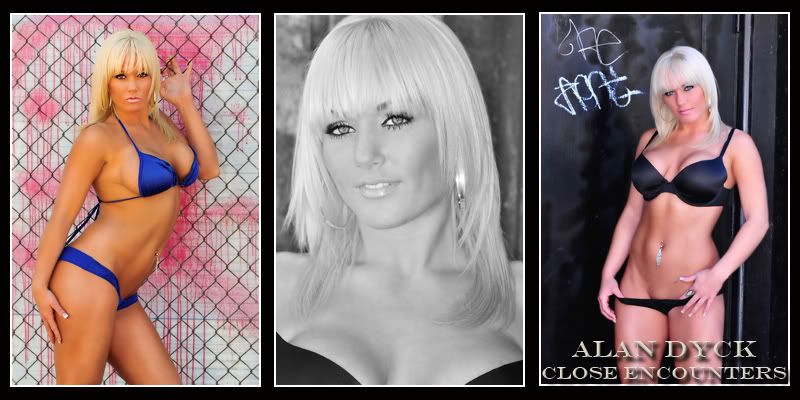 If you have not heard from me in awhile just contact me...you probably just slipped off my radar screen temporarily
MySpace
http://www.myspace.com/alandyck
You can find info about shooting with me plus model tips on my blog on Myspace