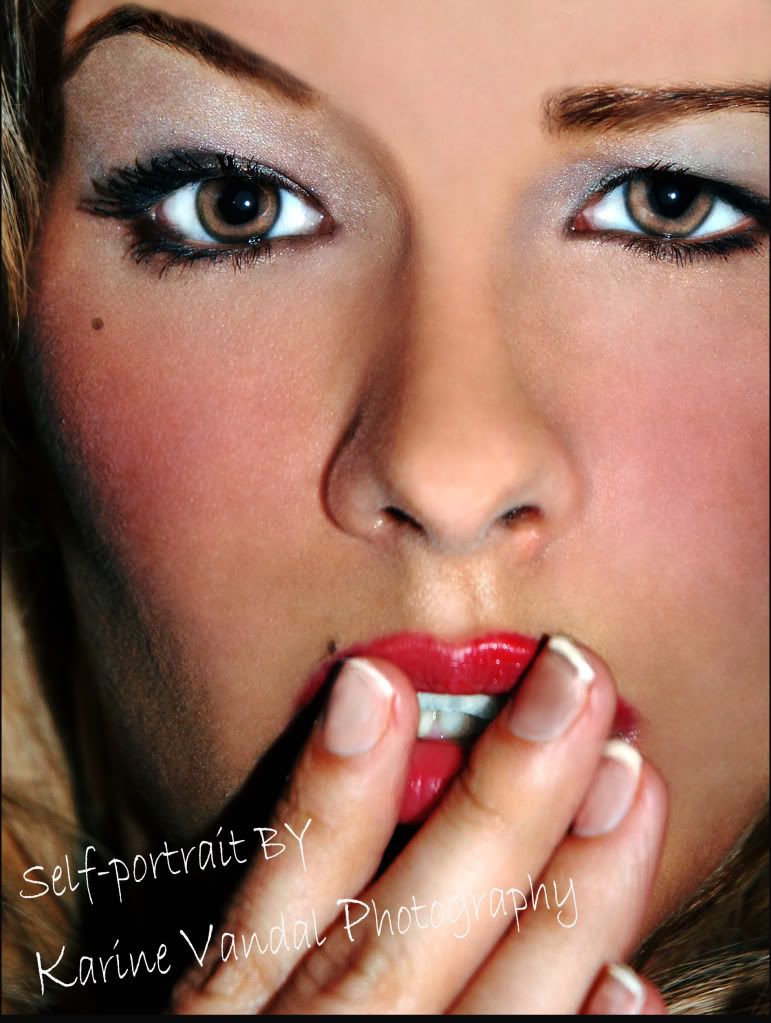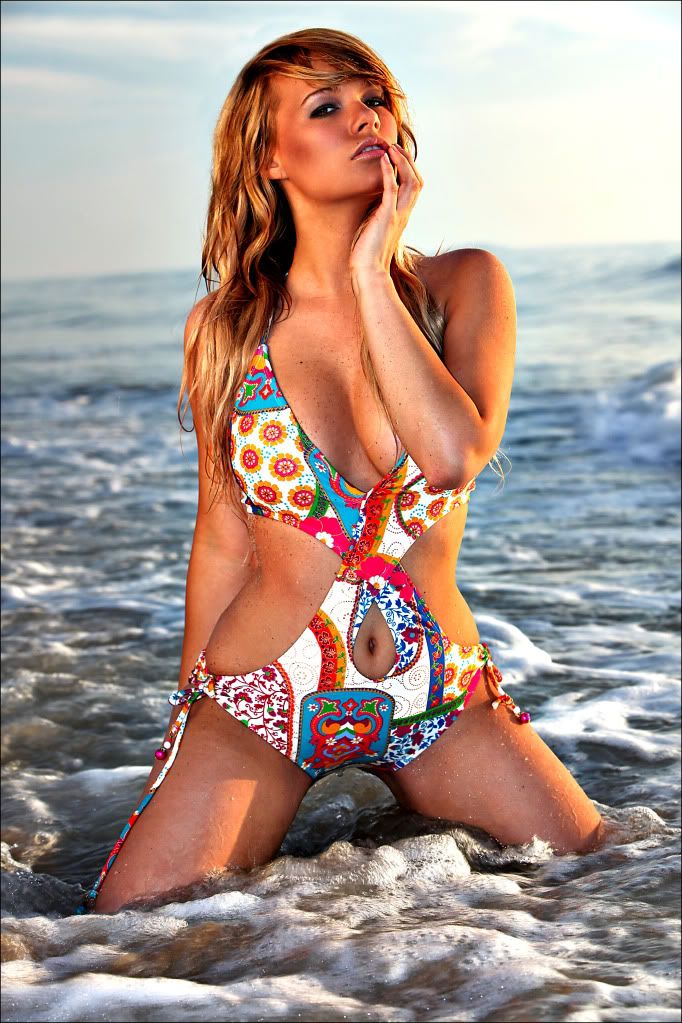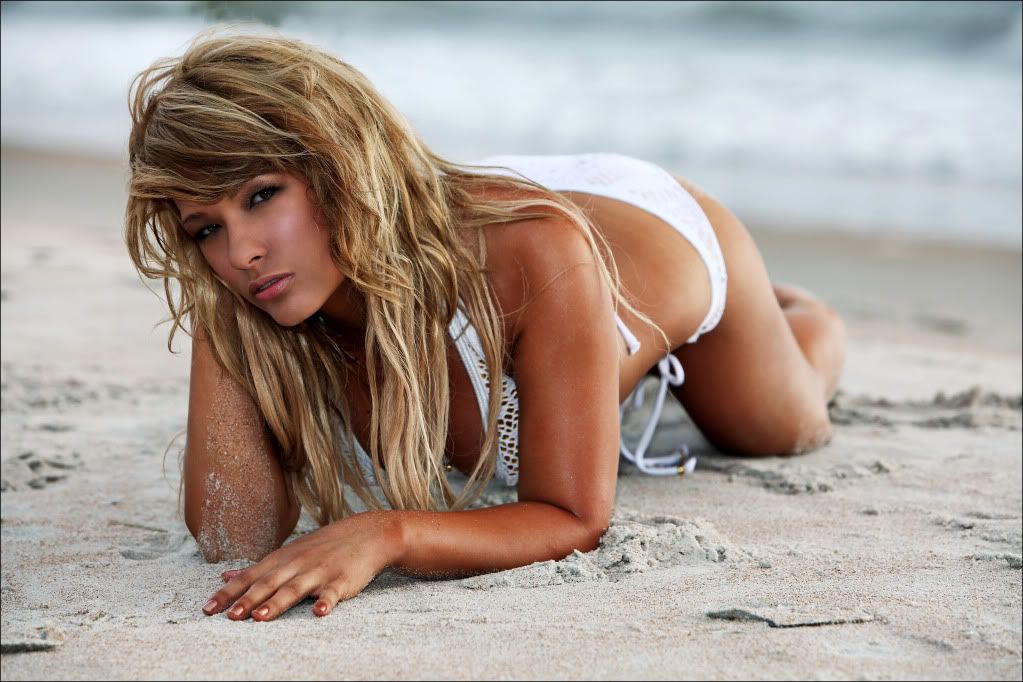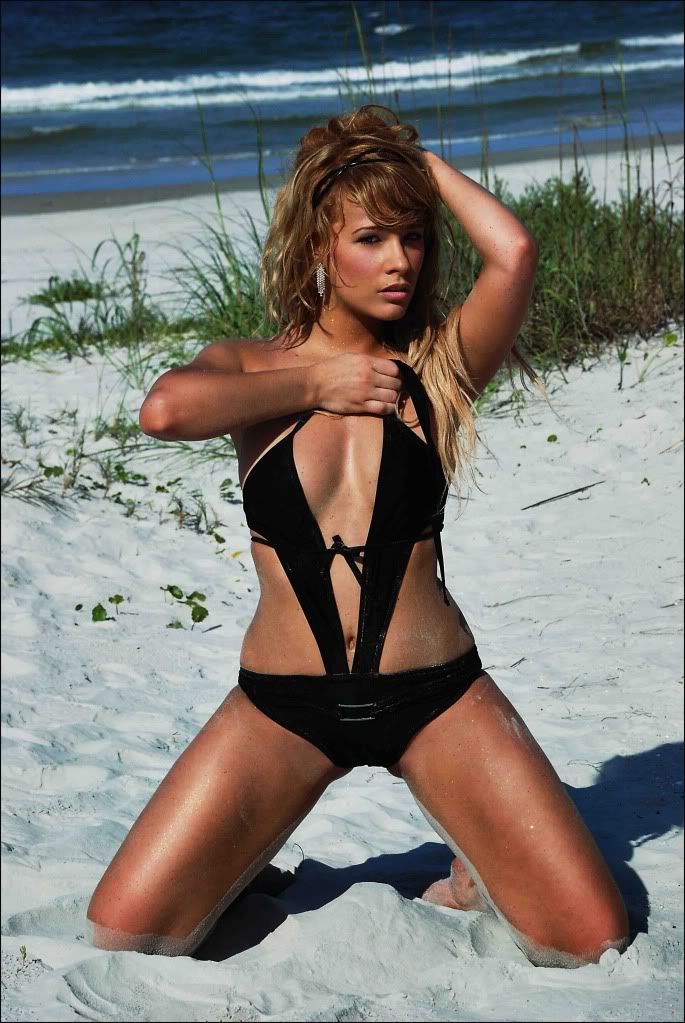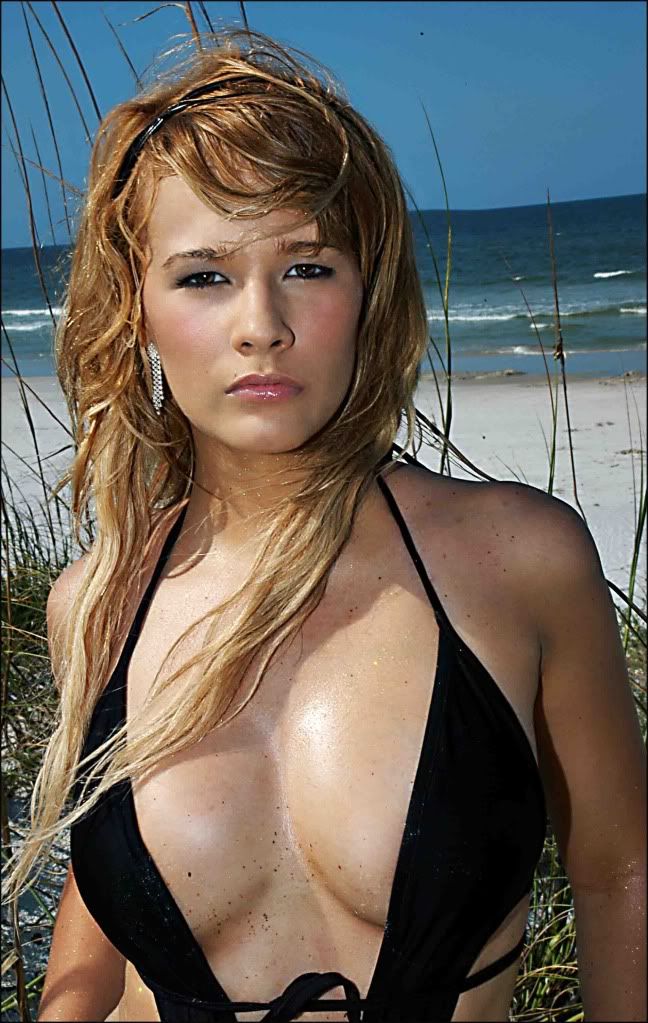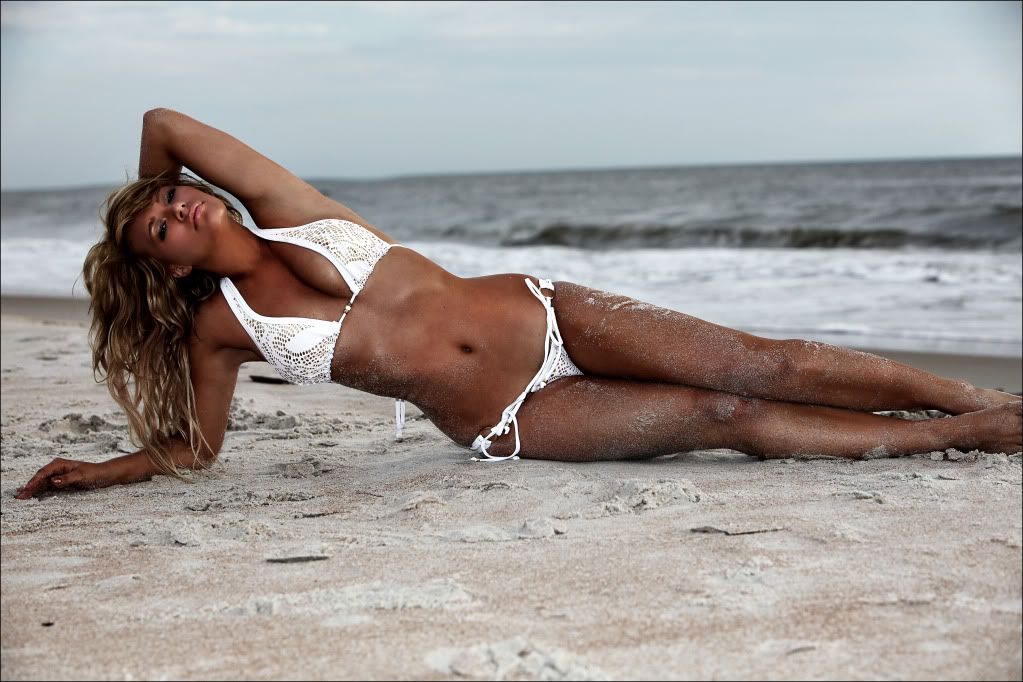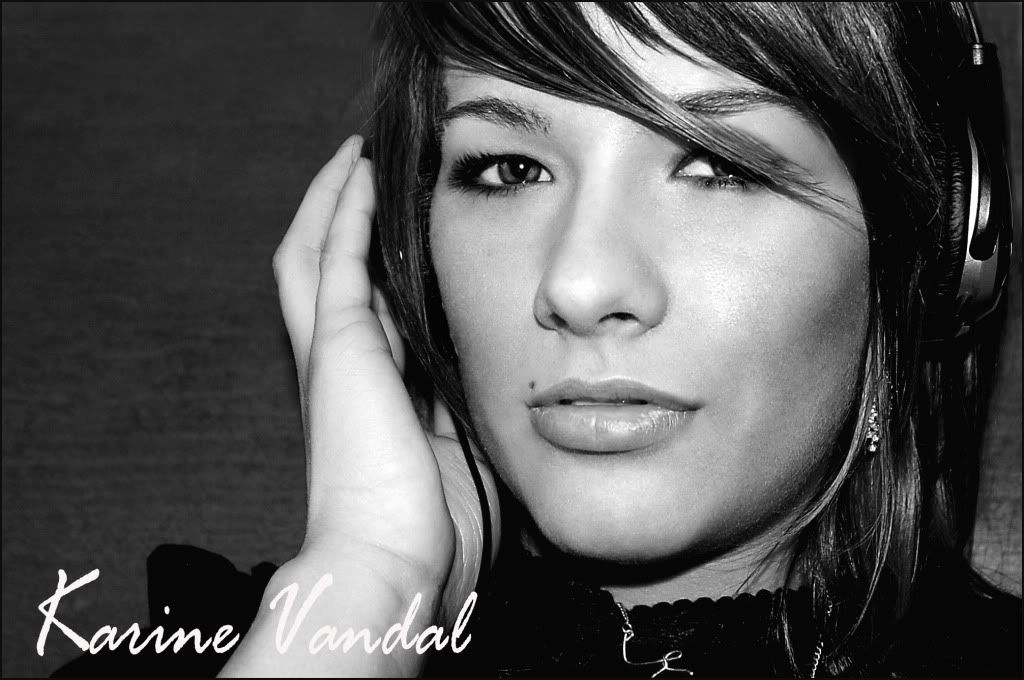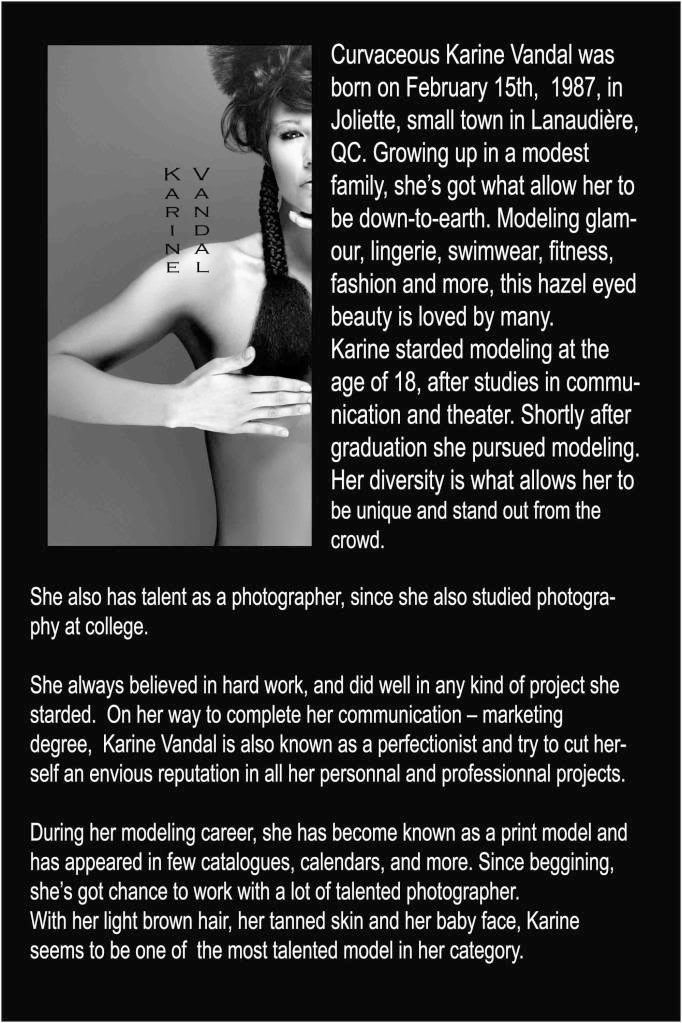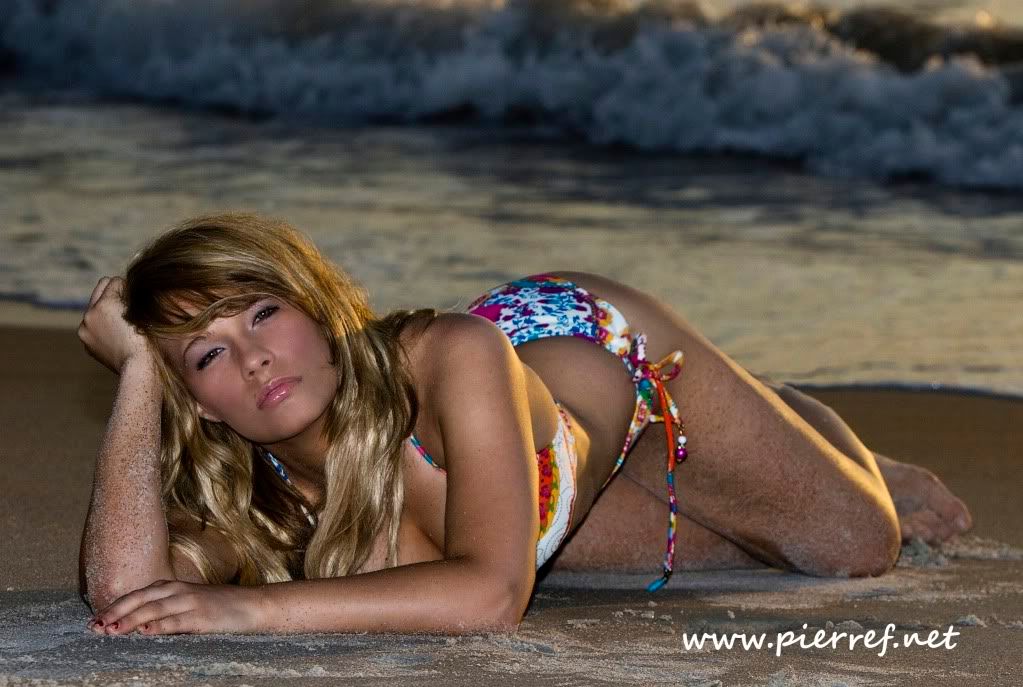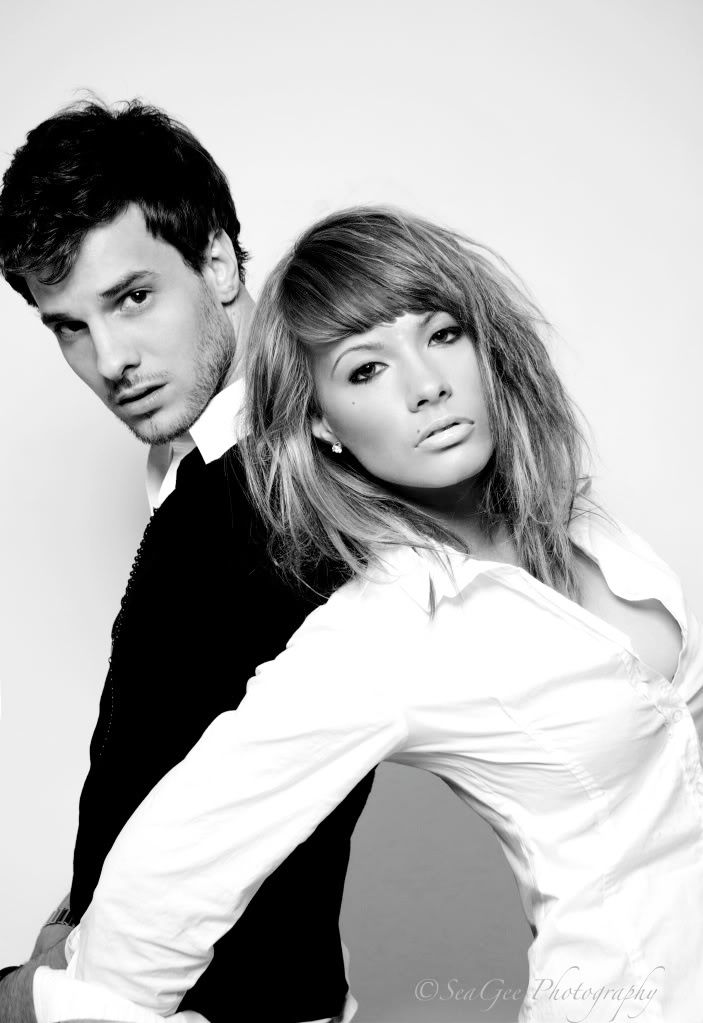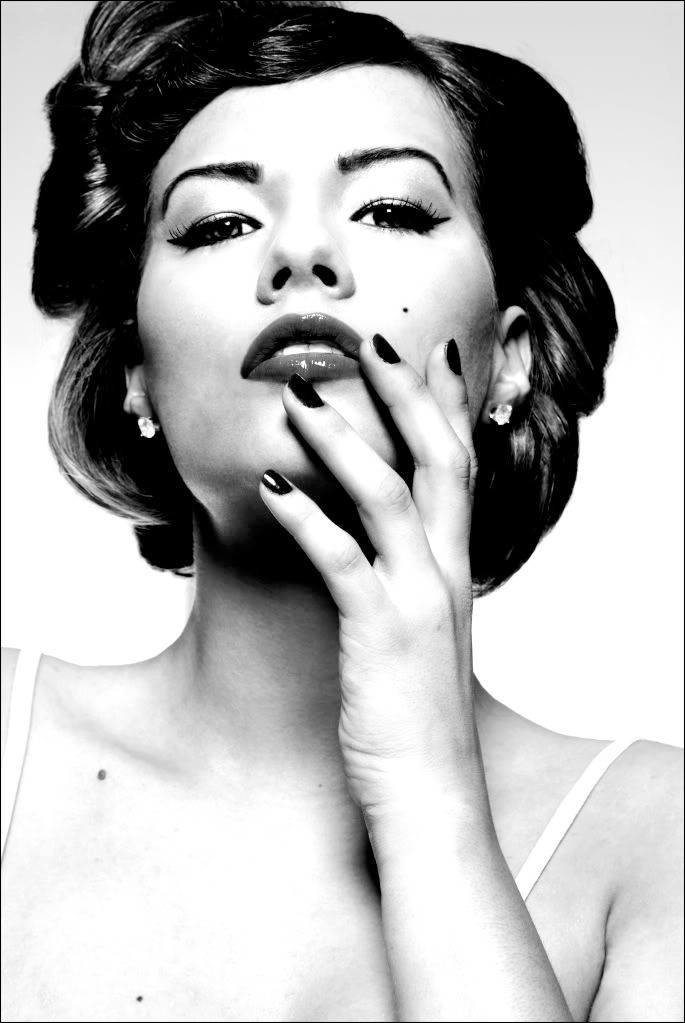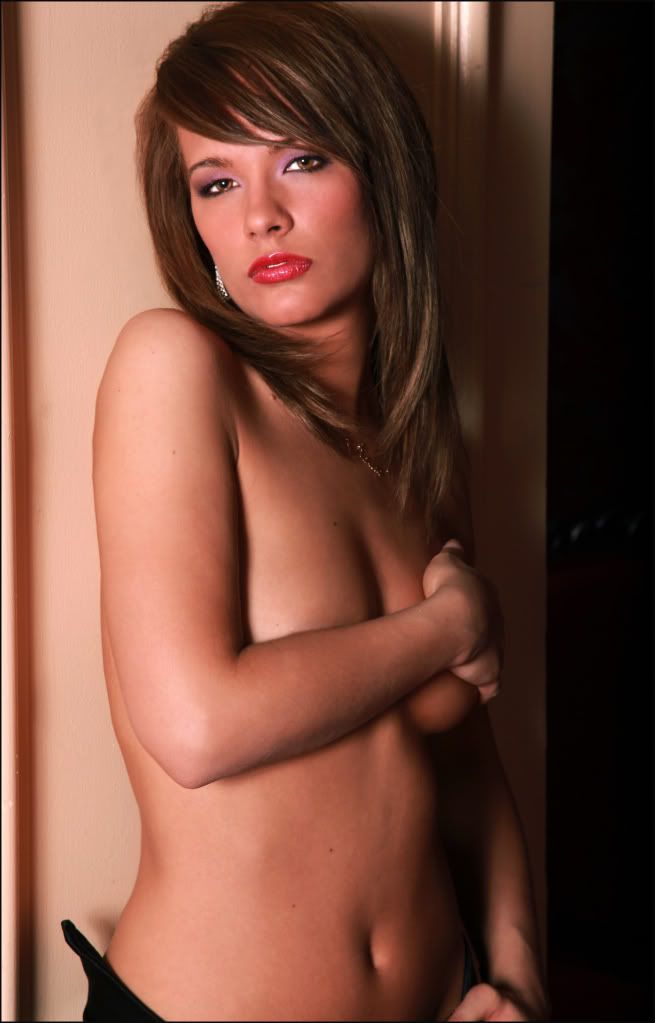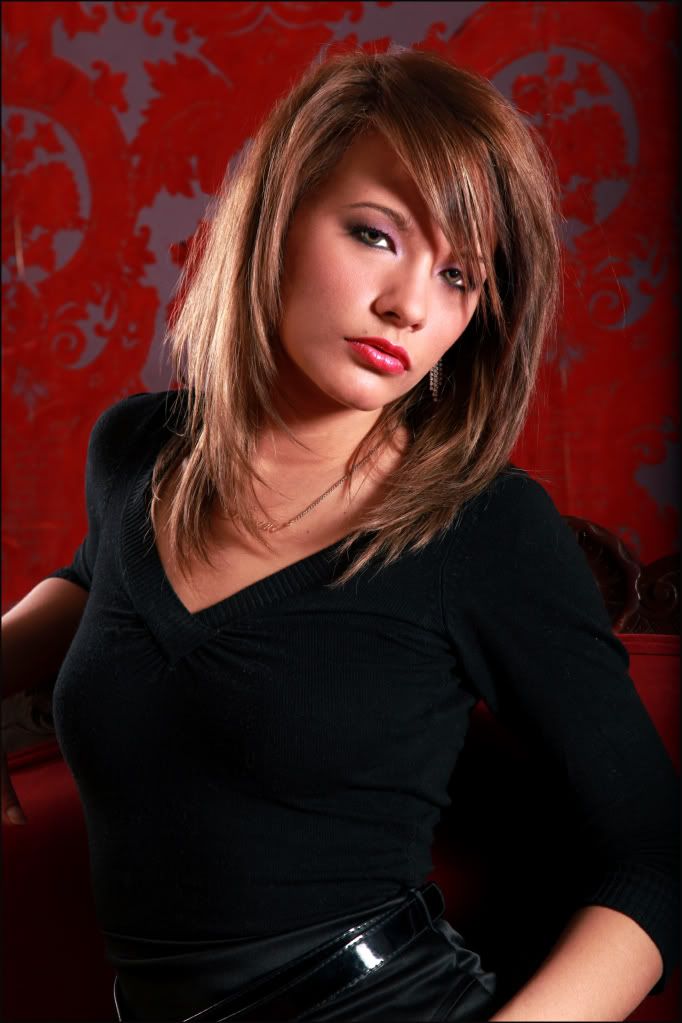 ME:
Hey guys, I'€™m Karine! Thank you for visiting my page! Modeling is one of my passion. I'€™m a motivated and versatile person. I am dependable, take direction well and I'm easy to work with. I'm always working on expanding my portfolio. I'm an experienced (I have some experience, but would love more), professional model looking for establish relationships with professional person too.
I know what to bring to every shoot and I'm not afraid to take risks, I try to be very diversified.
I would be excited to collaborate with photographers, make-up, and hair stylist on different ideas.
I am always available to travel provided all expenses are fully paid.
Now accepting content trade, paid work, or tearsheets ONLY. My rates are reasonable and negotiable depending on the work. I am also willing to do trade for wardrobe. I'm still doing VERY limited TFP/CD work but I am always looking to collaborate with people who have invigorating ideas and creative concepts.
What can I do as a model and stylist?
Practically anything that I can adapt my look to.
My portfolios showcase my own visions, ideas, and collaborations. This includes ideas for makeup, posing, styling, etc. However! I have shot for everything from glamour to commercial, and much more. I am not limited to what you see in my portfolios.
If you have any question, don'€™t be shy to ask!
Style:
High-Fashion, Editorial, Beauty, Fashion/Commercial Print, Jewellery, pin-up, glamour, hair style, funky make-up, runway, catalogue, urban, B&W, portrait. I'm also interested in working on special projects. I'm not interested in doing fetish, bondage or explicit shootings.
Hair/make-up:
I can do my hair and my make-up myself!!
Nude:
I am extremely selective on what projects will incorporate nudity. I will consider implied nudity if the project is tasteful.
Never say never…
Travel:
I'm available for paid destination shoots, upon confirmed references.
Tatoo/piercing:
I don't have any tattoo and any piercing.
Measurements:
Bust: 32-C, Waist:26 Hip: 33
Note :
Now my hair is shorter… like over shoulder… but still brown.
*** I reserve the right to bring a chaperon/bodyguard along with me to the shoot if I see it fit to do so.
Others link:
http://profile.myspace.com/karine_v
http://www.mannequindirect.com/php/zcar … MODEL=1619
Contact:
I would appreciate you contacting me at karine.vandal@hotmail.com
I am signed up with the following agency:
Mannequin Direct, in Montreal.
But it's not exclusive, so I book myself all assignments.
Feel free to contact me if you need staff promotion too!
If you are interested in booking me please include the following in your message:
-Name and Contact Information
-Compensation (Paid, tearsheet, content trade, tfp)
-Description of shoot (nude, fetish, glamour, pinup, concepts, etc)
-Where, when, and for how long?
-Any other details? Its your shoot please let me know!
THANK YOU...to all the models and photographers that support me and inspire me constantly with their talent and love. And please, Leave a tag or message!!!
P.S: JE PARLE FRANÇAIS ET JE SUIS BEAUCOUP PLUS À L'AISE AINSI!!!
MERCI BEAUCOUP!!!!
AU PLAISIR!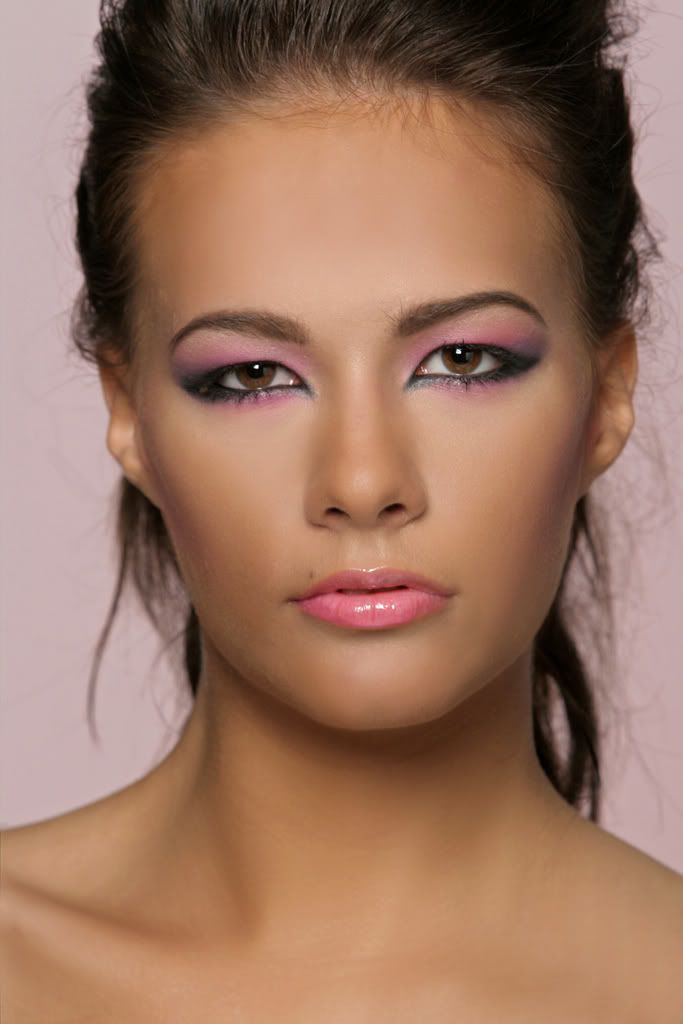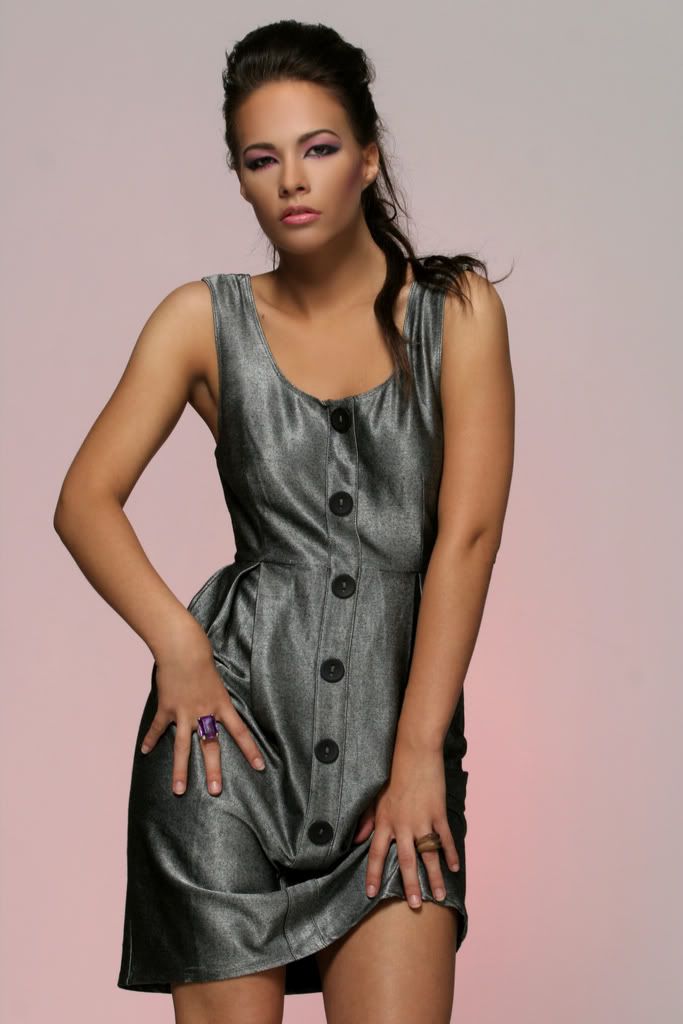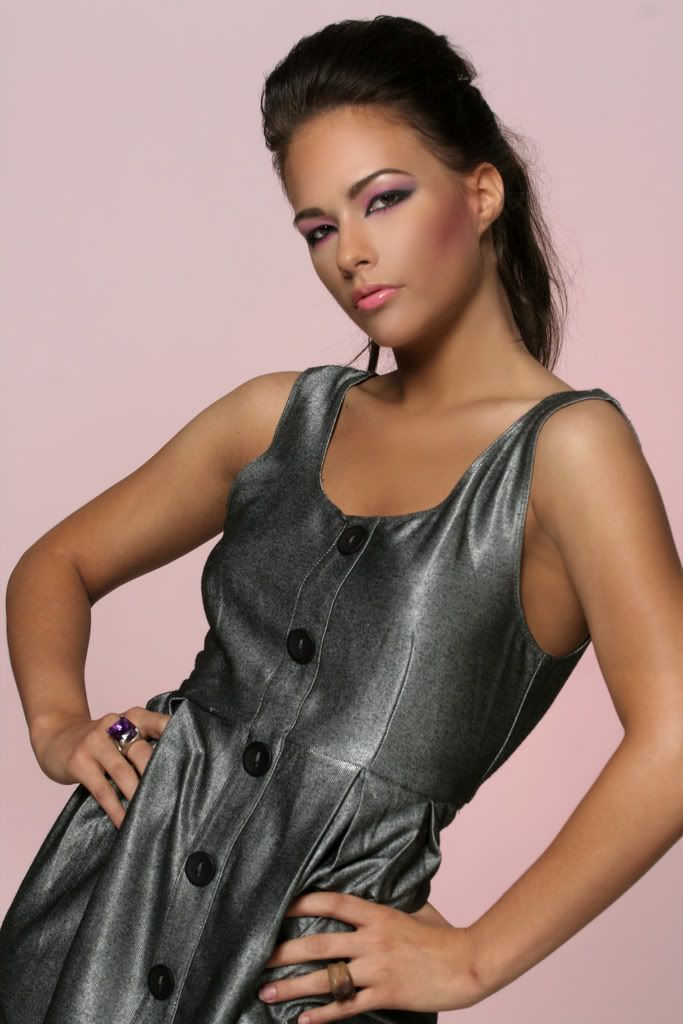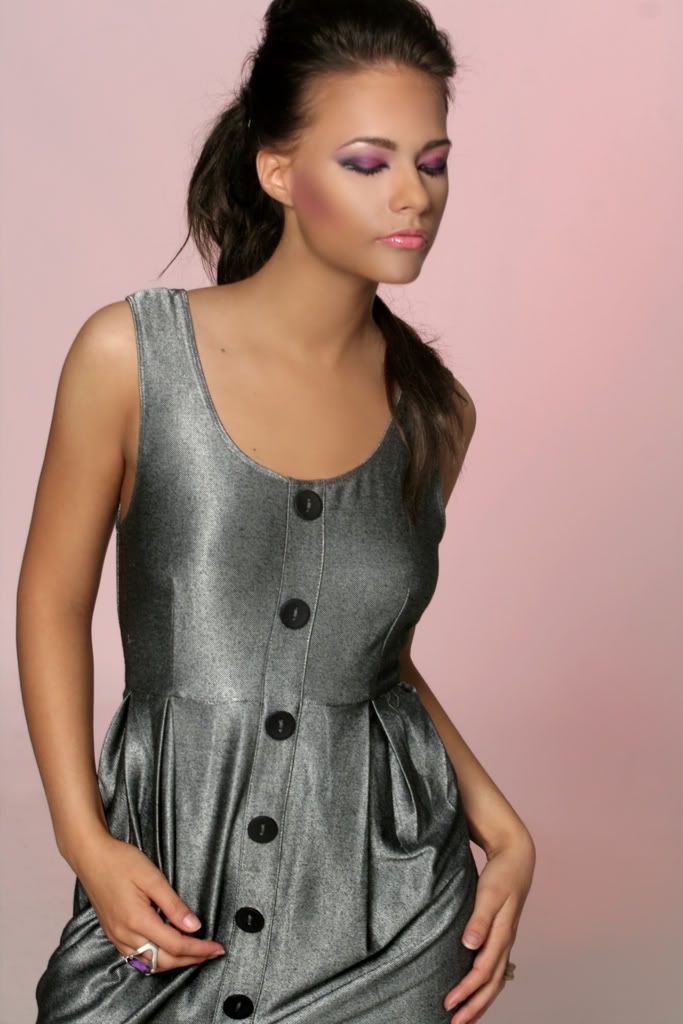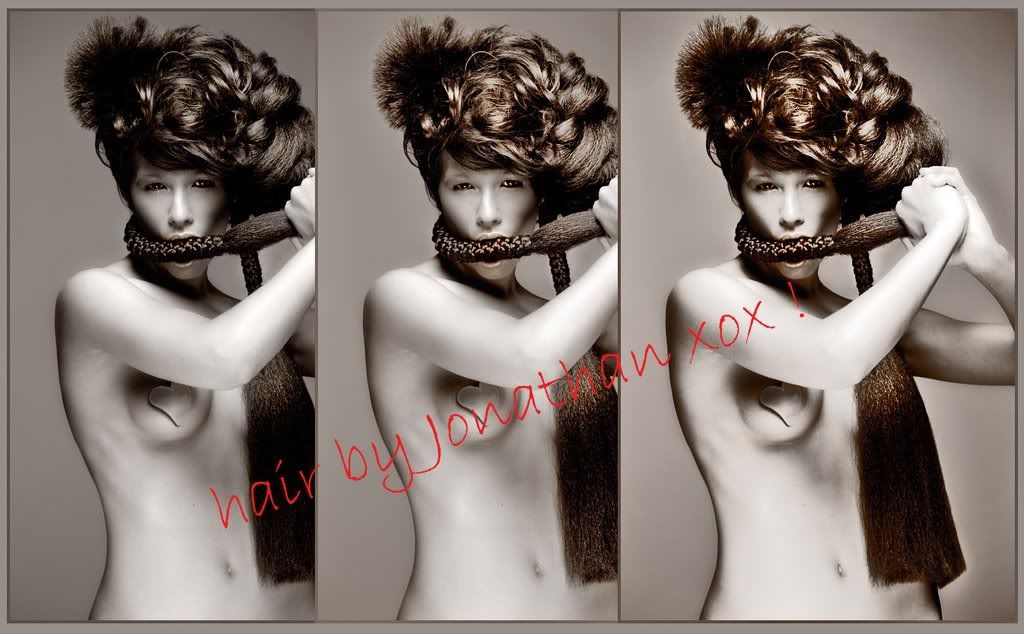 Barrie Macleod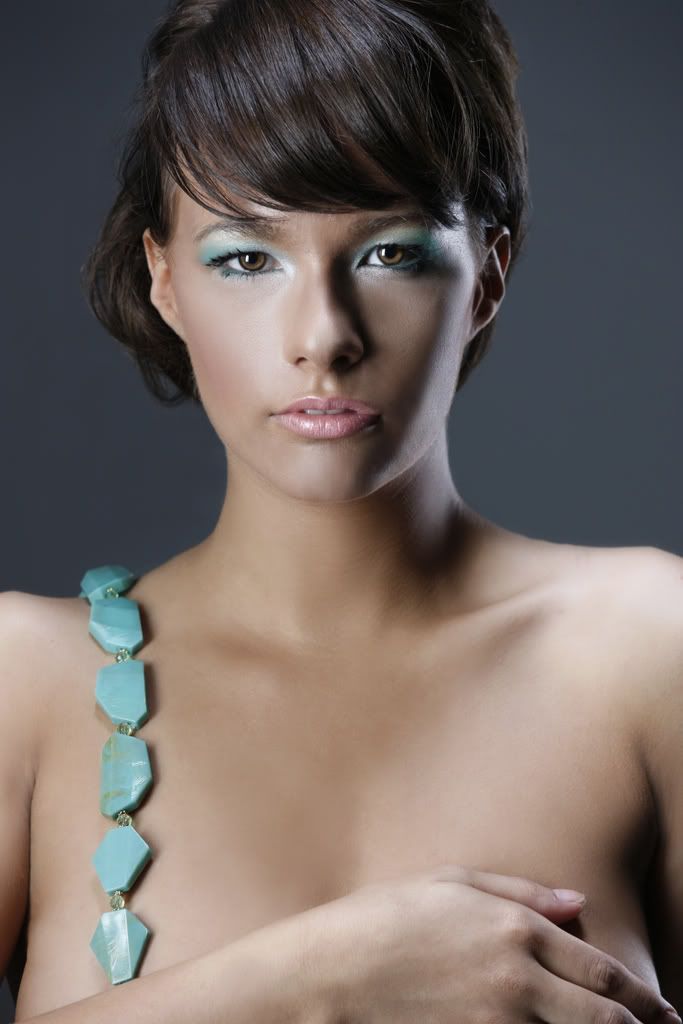 Barrie Macleod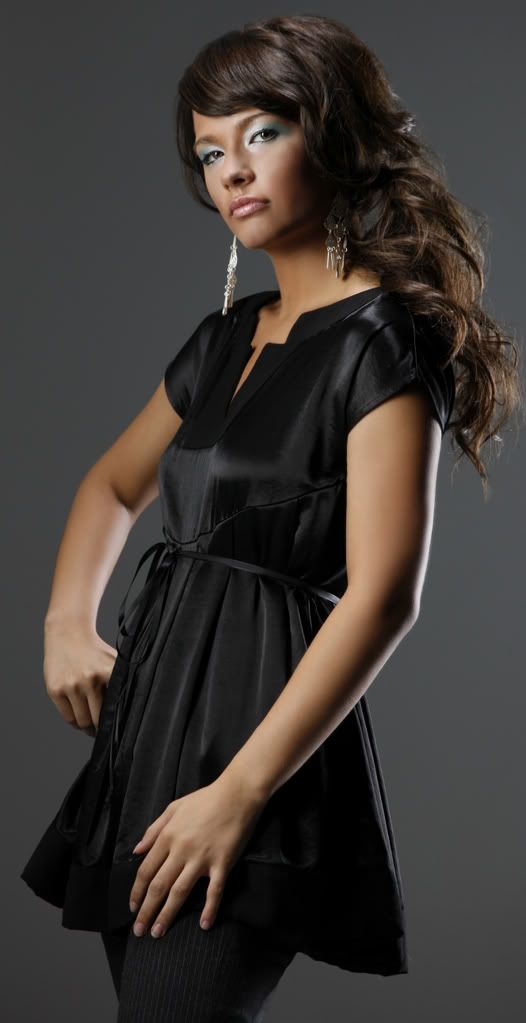 Barrie Macleod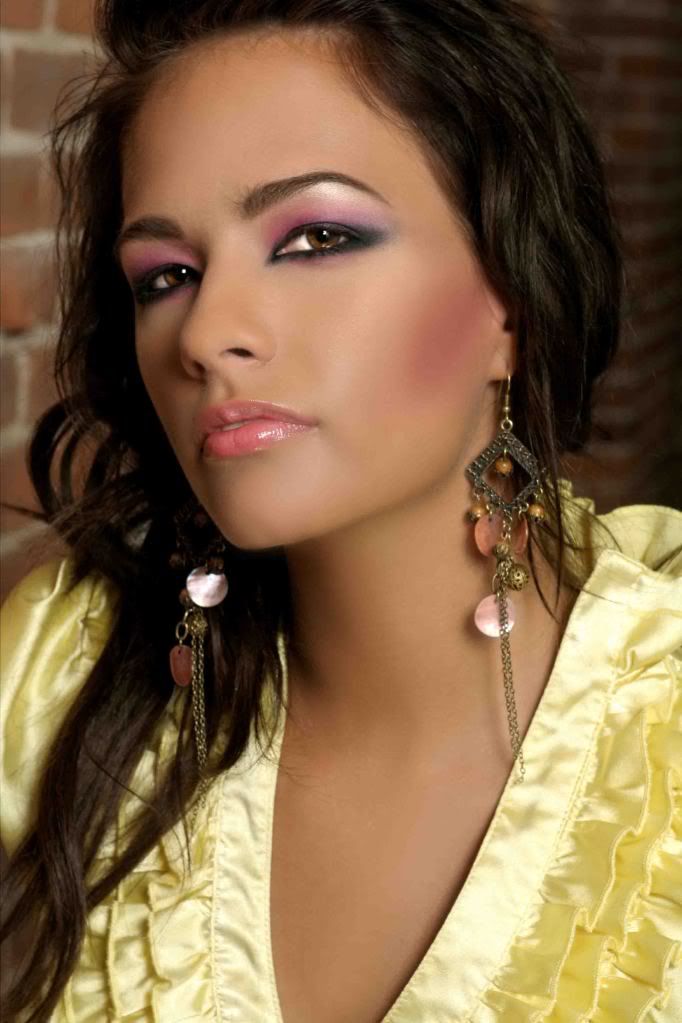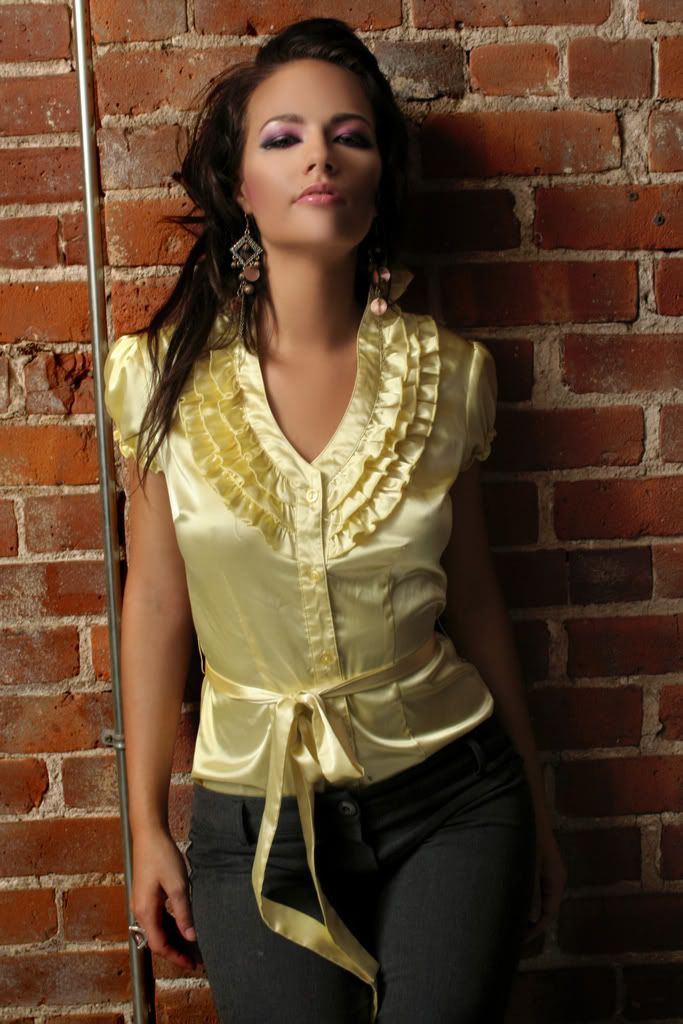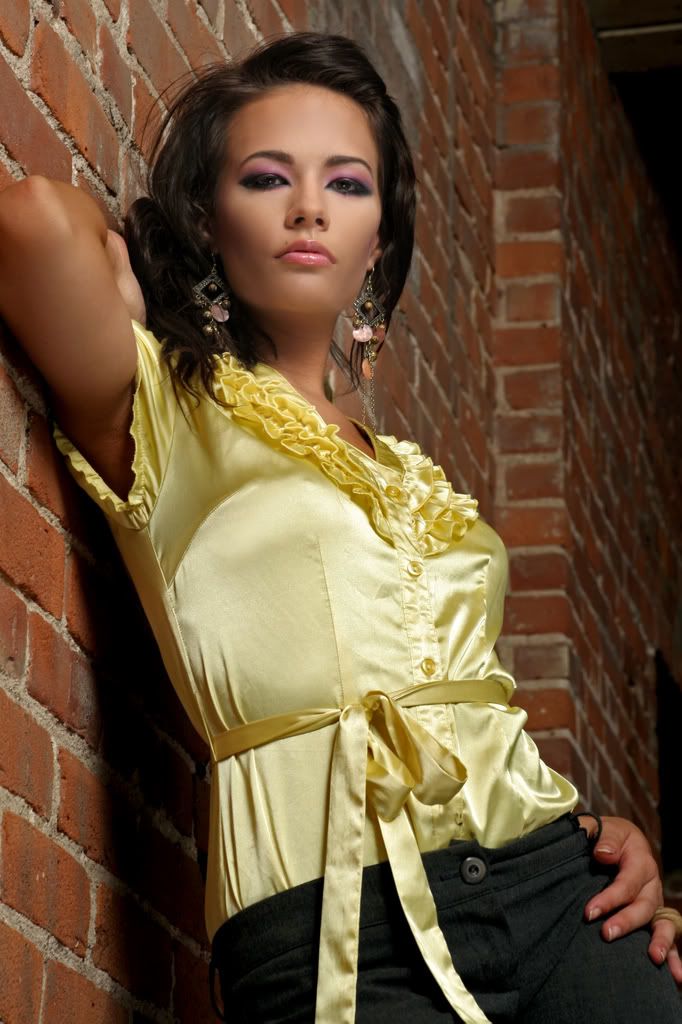 Drew Hadley
Drew Hadley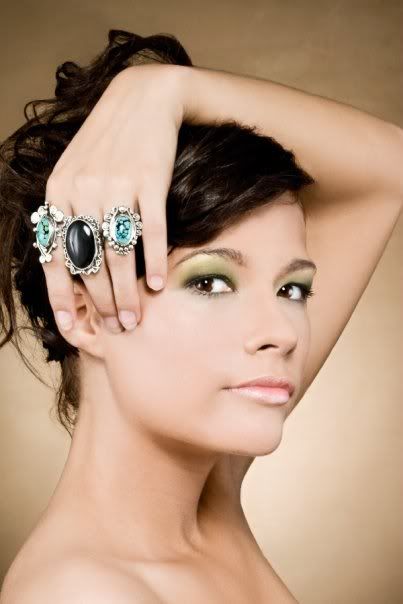 MaryEve Ditz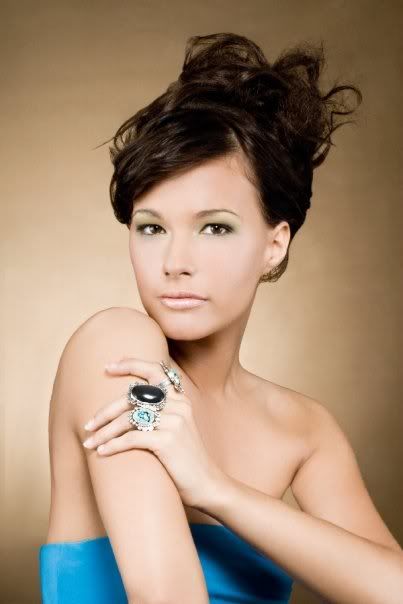 MaryEve Ditz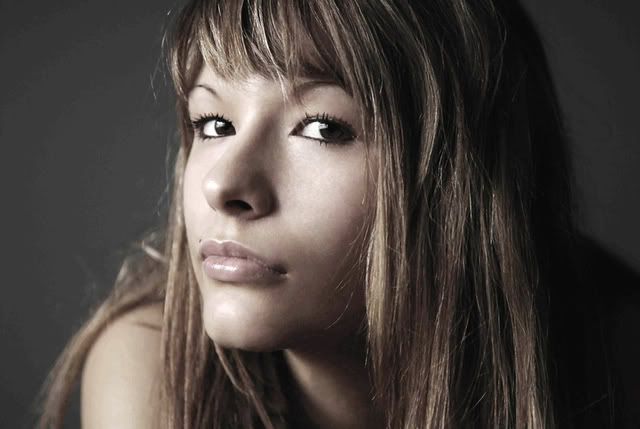 Stéphane Bélanger
Mario Hébert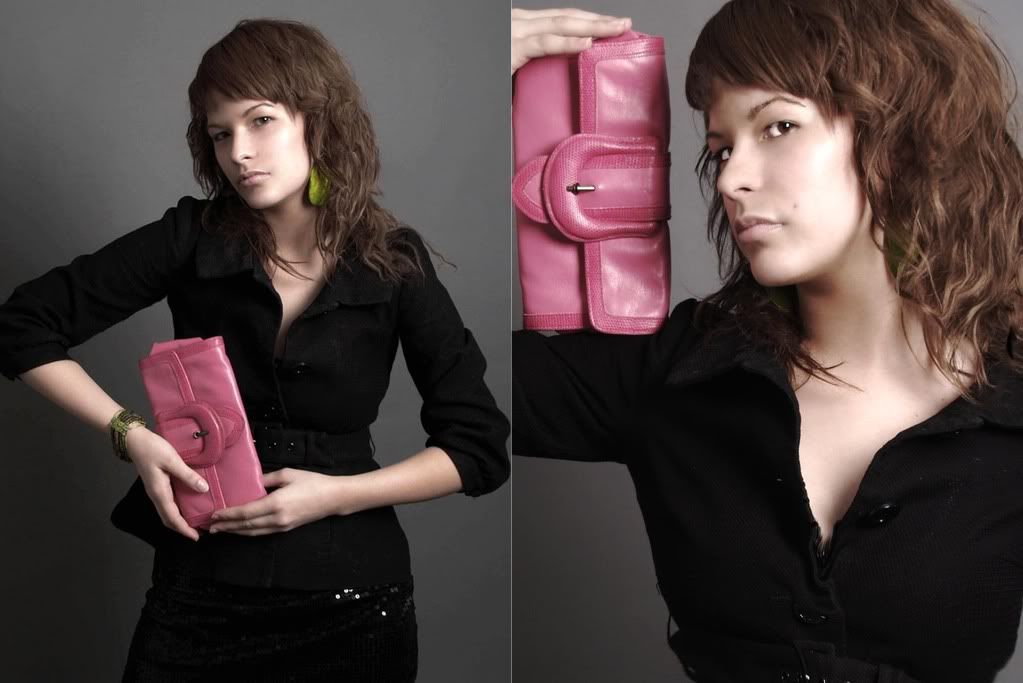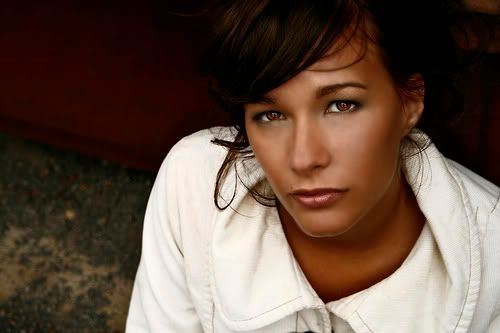 Josianne Morin
Robert Gilbert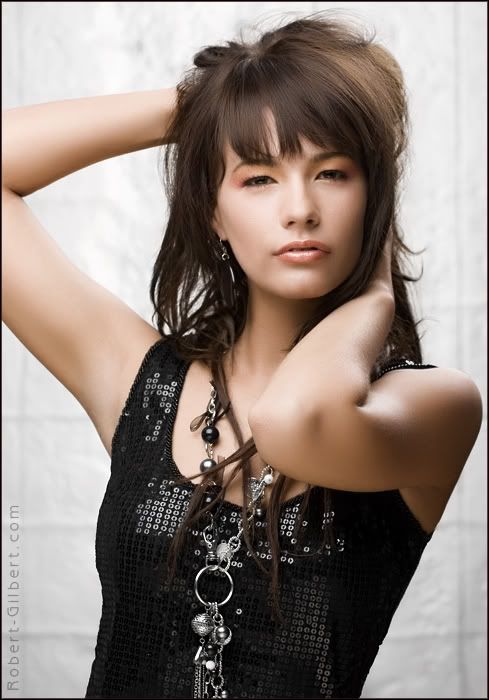 Robert Gilbert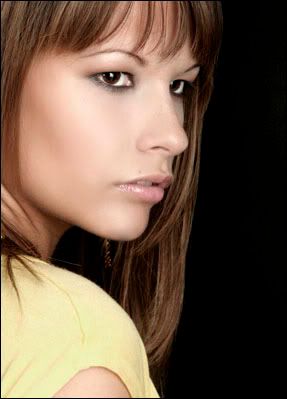 Stéphane Bélanger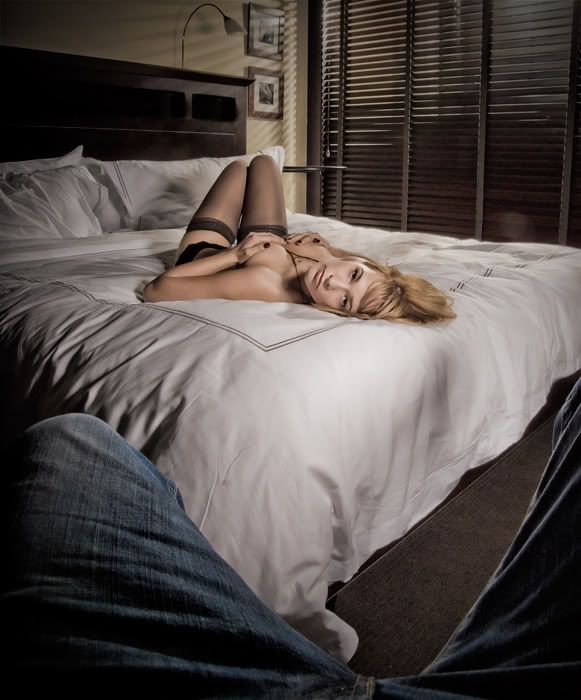 Métropolart
Marcelo Troche
Jean-François O'Kane
Philippe Latulippe
Richard Nantais
Sonia Bourdon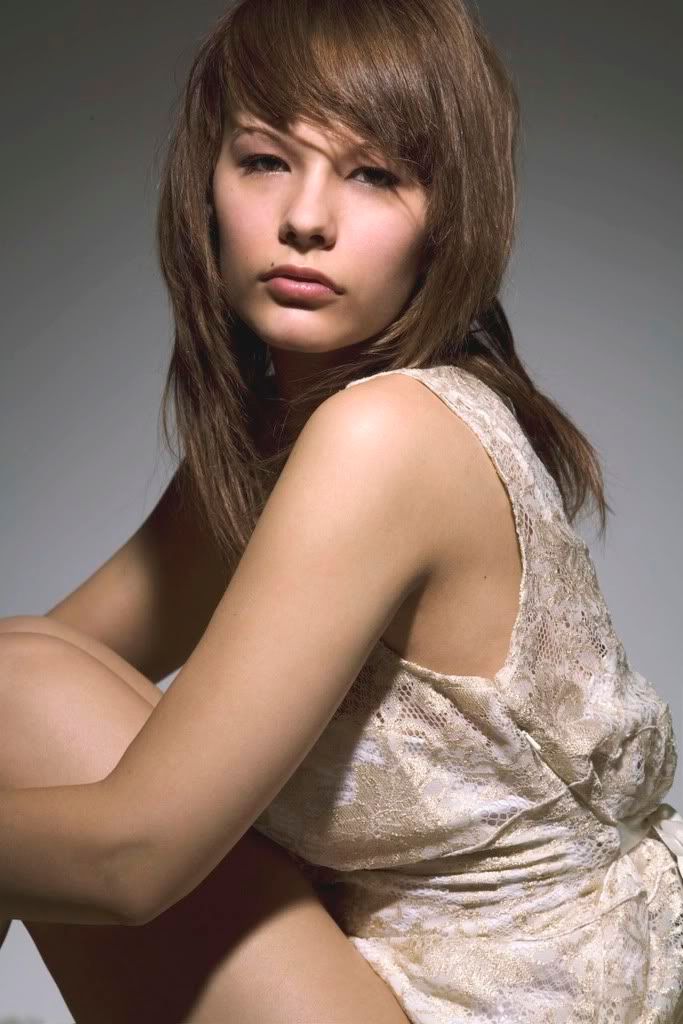 Marcelo Troche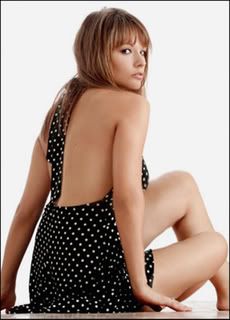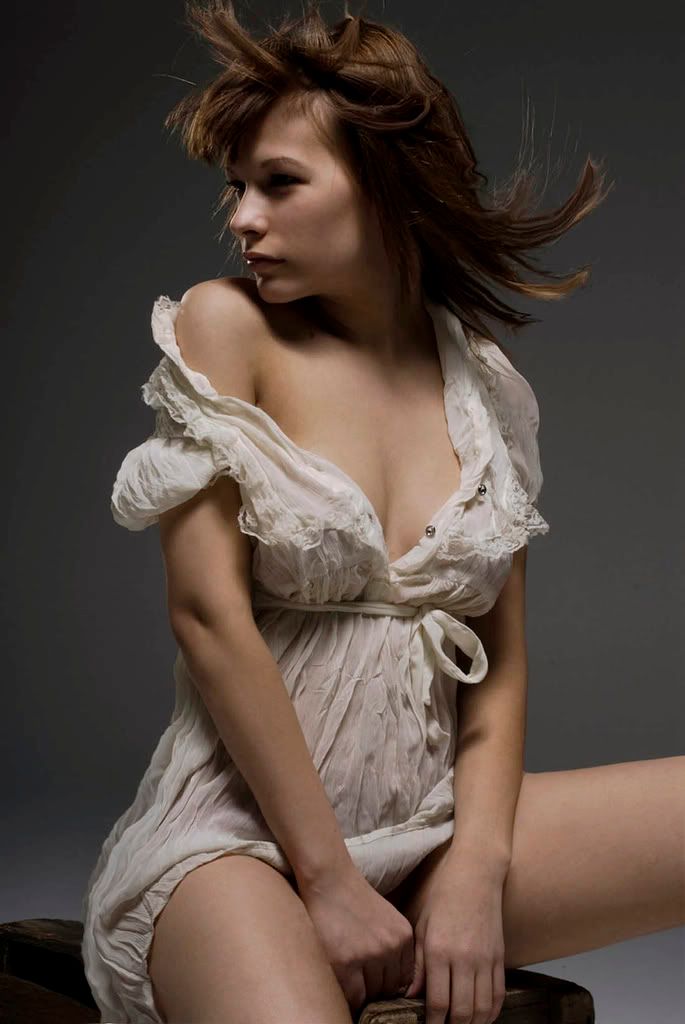 Jean Kavanagh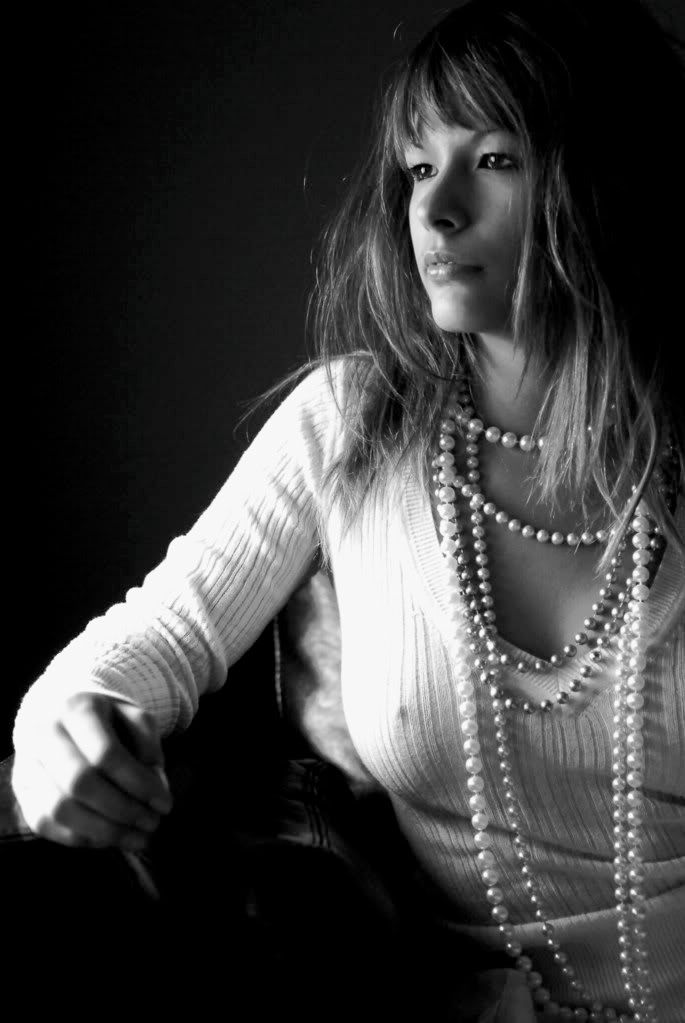 Stéphane Bélanger
***
Michel Angers, photographe (2x)
Sébastien Angers, photographe
Sonia Bourdon, photographe (#338540)
Stéphane Bélanger, photographe
Mario Hébert, photographe (#118753)
Michel Pierre Lévy, photographe (#541018)
Bruno Massé, sculpteur (#299821)
Richard Nantais, photographe (#420088)
Jean Kavanagh, photographe (#111640)
Marcelo Troche, photographe (#18233)
PierreF, photographe (#96479)
Jean-Francois O'Kane, photographe (#49982)
JFC, photographe (#166490)
Larissa Lognay, photographe (#126237)
Philippe Latulippe, photographe (#303643)
Guzzz, photographe (#417875)
Métropolart, photographe (#465579)
Michel Cipriani (#380528) x2
Drew Hadley, Photograph (#132644)
Robert Gilbert (#163878)
Barrie Macleod
MaryEve Ditz
Franca Perotto
Niala Photo
Johnny Urban
Colombe Boileau
Chantal Gallant
Model I've worked with
Marie-Claire (#520576)
Jade Parent
Kim Goulet
Sébastien Descormiers
MUA:
Annick Bourgeois
Léa Bégin
Mélanie St-Hilaire (2x)
Ally Zwonok
JEM Make-up
Kalven K
Karissa Stevenson
Hair Stylist:
Jonathan Lee
Ariane Pouliot-Castonguay
Natalia Makarova
***
www.mannequindirect.com
(#1619)
Modèle pour Académie de coiffure SACO
Publicité imprimée, Molson Dry (2007)
www.sexyfolio.com
Modèle pour lookbook DeluxHats
Shooting for Valerie Dumaine Designer
Nude calendar for Kingdom Gentleman's Club
QE Avril 09, 12 pages
***