**UPDATED 1/30/2012 :: IN FLORIDA UNTIL FURTHER NOTICE. CURRENTLY BOOKING SHOOTS. CONTACT ME FOR INFO**

No longer accepting friend requests without a tag or message. Not here to get my numbers up, straight business. Thank you

Welcome to my page!

My name is Melissa, but u can call me Mel or Goddess if you prefer, just not 'Urban' ...that just sounds weird lol. Im a Brooklyn NY girl (born & raised)) with like 1,000 goals & aspirations lol. Ive been modeling for almost 5 yrs now, and its no longer just a hobby, this is my LIFE, my EVERYTHING.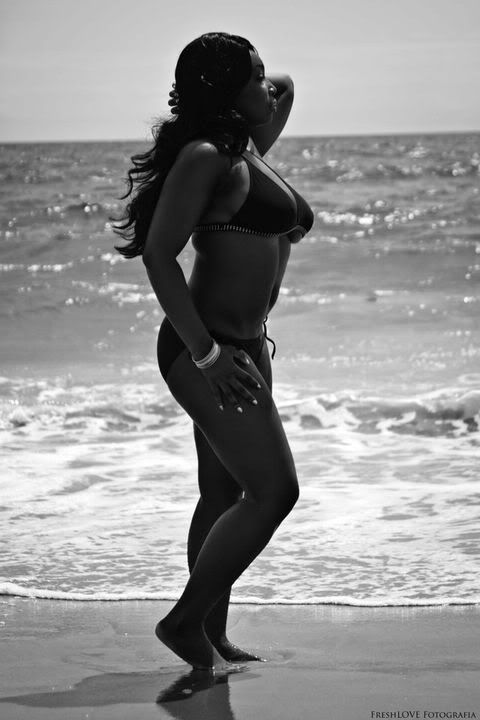 I have it!!! Whether or not YOU see it, well that's on you. If I don't believe in myself, who the hell will? Lol.

YES i shoot nudes! I love my body. I was BLESSED with a lovely one so i don't mind flaunting it. I'm very comfortable in my skin and i love to express that. Now that i've said that, I'm VERY selective with who I shoot with. If the QUALITY and STYLE of your work isn't appealing/beneficial to me and my port I reserve the right to decline your offer. Only exceptions are if we do a TRADE where we BOTH CAN BENEFIT, of if you PAY ME. Don't be afraid to ASK FOR MY RATES, I don't charge an arm & a leg and i'm always open to negotiate.

College grad, business minded, I check references, ask questions and can't be fooled easily. There's too many scammers, GWCs and crazy people out there to not keep myself informed so don't get offended if i ask 21 questions .


Aside from modeling Im also an event host as well as co-host on an internet radio show so please understand my free time is VERY limited. I would appreciate it if initial messages include as many details as possible as well as compensation terms. Thanks


ON SALE NOW!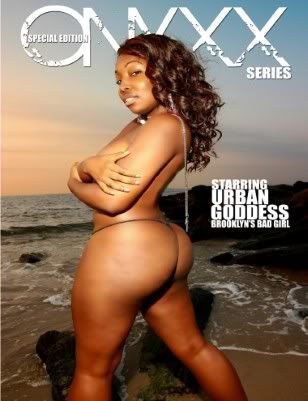 PRINT & DIGITAL COPIES AVAILABLE
http://www.magcloud.com/browse/issue/280453