I am also a former special forces rescue swimmer and an Artist....So i have a fit body n broad mind... as well as being and actor and model with years of experience and a BA in Theater focus on Shakespeare...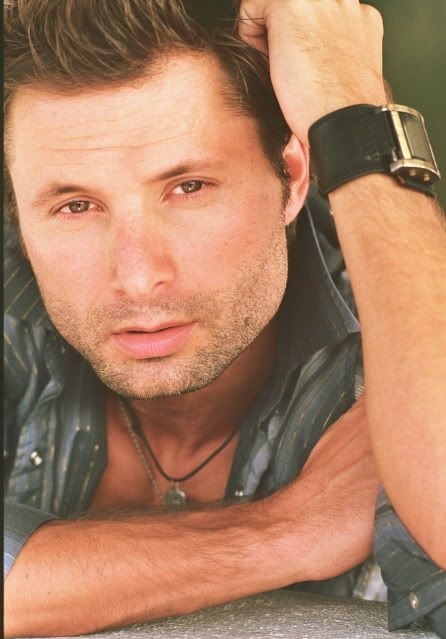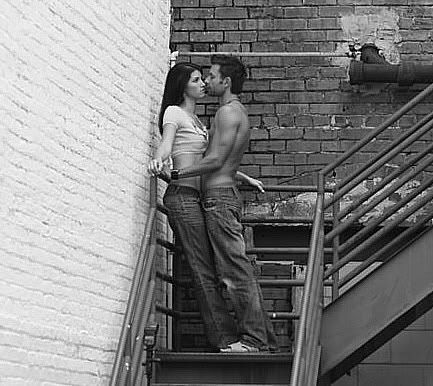 Looking to Shooting with good PHOTOGRAPHERS...
WHEN CONTACTING PLEASE INCLUDE THE FOLLOWING:
-show sample of work through email or online
-project description
-location
-availability
-length of shoot
-compensation offered
-Hair/make-up/wardrobe?
-Date, Time, and Location
**PLEASE NOTE THAT I CANNOT TRAVEL UNLESS MY EXPENSES ARE PAID FOR.**
www.myspace.com/bababruce
is where you can also contact me and see my art
I am a painter as well...