"The man who arrives at the doors of artistic creation with none of the madness of the Muses, would be convinced that technical ability alone was enough to make an artist... what that man creates by means of reason will pale before the art of inspired beings." ~Plato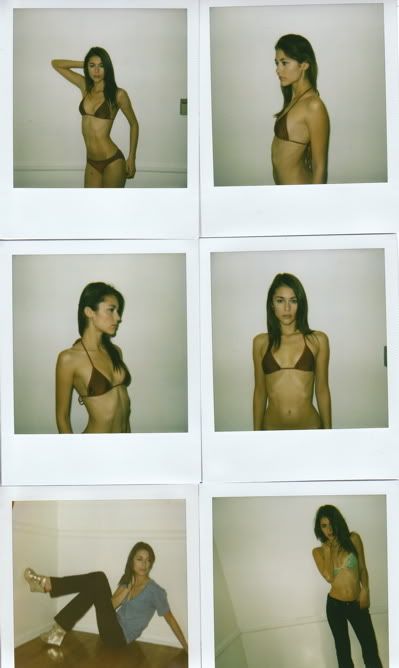 For bookings message me on MM or contact:
info@hannahmaemuse.com
**I am a professional agency model. I have current snap shots and plenty of unedited images to prove how I look in person. Do not ask me to test with you or send nude snapshots prior to booking me for a paid shoot.
**I am available for Skype interviews. (Non-nude)
**I have a current passport and am available to travel worldwide.
**If you have posted a paid casting that I have responded to do not ask me to test first.