Michael Perez is an agency approved photographer.
http://pmichaelperez.blogspot.com/
IG: pmichaelperez
www.twitter.com/male_modeling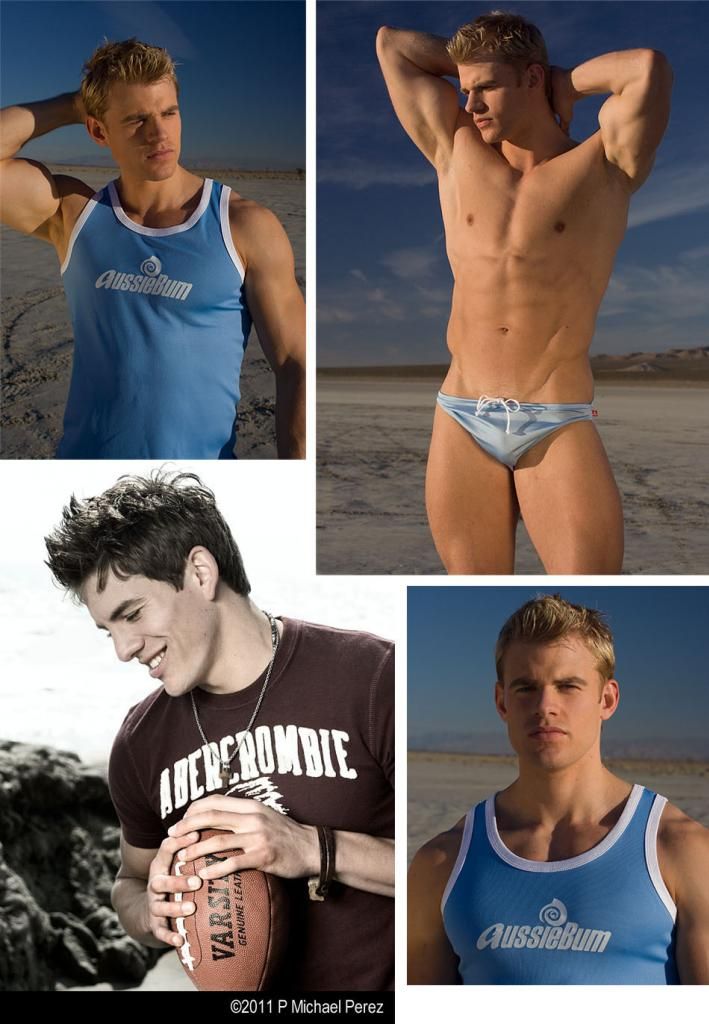 Movie Still from new short film featuring Matthew Hartwig:
http://on.fb.me/icXDYT
©2011 Viewfinder
Edward Frame @2014 Viewfinder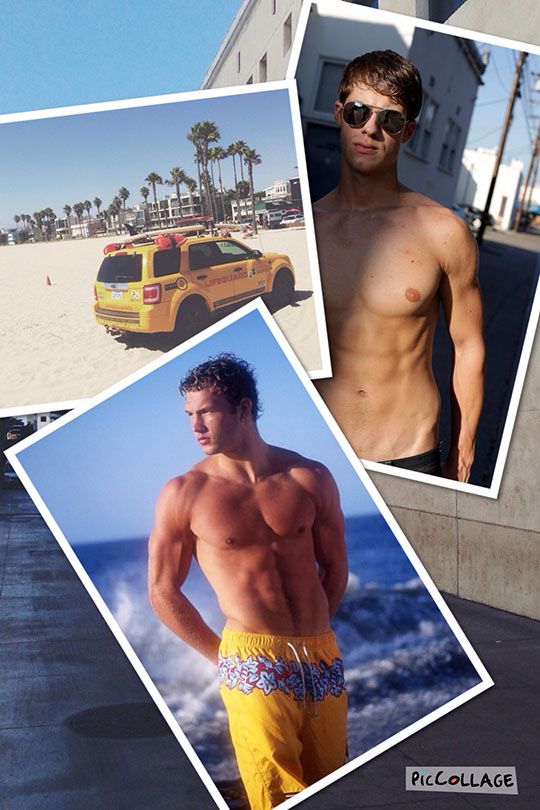 Summer 2014 in Malibu @2014
Supermodel Andy Ashton ©2006 Viewfinder
This internationally-known photographer has been shooting for 18 years now. He has been instrumental in launching numerous male models looking to break into the industry.
He has been published worldwide and in addition to his incredible photography, he is an accomplished producer and director. He has several spec commercials in the works. Respected throughout the industry for his creativity and ability to spot and launch new talent and their careers.
He has worked with a number of celebrities, both established and up-and-coming. Among the top names he has worked with throughout his career include Britney Spears, Akon, Sting, Cindy Crawford, Trevor Donovan ("90210" and ex-Abercrombie & Fitch model), Bill Rancic (The Apprentice), Jose Solano (Bay Watch), Sarah Buxton (Sunset Beach), Brandon Tyler (Days of Our Lives), Veronica Web (supermodel), The Carlson Twins (Abercrombie & Fitch), The Barbera Twins (Mens Fitness models), Chris Austad (Abercrombie & Fitch), Nathan Marlowe (Big Brother), The Brewer Twins, Lucas Kerr (male supermodel).
He has also been fortunate to work with such notables before they became famous including The Black Eyed Peas, Ryan Seacrest, singer Tyrese, and many others.
Published in countless publications.
Images published in numerous calendars.
Has worked with both celebs and up and coming models.
Founder/Producer, Male Model TV (available for free on iTunes)
Acclaimed producer/director
Follow us on twitter:
www.twitter.com/male_modeling
Abercrombie Supermodel Chris Austad ©2006 Viewfinder