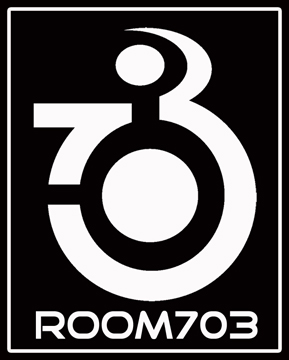 "
NO TF/TFCD...NO TF/TFCD...NO TF/TFCD...NO TF/TFCD...
"
Stalk me on Twitter and Instagram-----> @room703
Get "like" me!
www.facebook.com/room703pix
www.ROOM703.com
It's not about the money,, Photography is my ART….RESPECT IT
I pride myself in composing a COMPLETE image..
Right now I've come to a stage in my photography where I want to take it all to the next level…. So ideally I'm looking to work with those who are 110% serious about the industry…and trust me,, I've been in the game long enough to know who's serious and who's not…
I'm looking for active, working models who are willing to go the extra mile to promote themselves, which will promote my work in the process… Sorry but currently I'm not really interested in "Starting someones portfolio"….. Unless you have a look that is incredibly jaw dropping..
My quick definition of a model: A model works-out (at least a little bit), eats right and takes good care of herself. A model knows how to become a working part of the creative circle. She should be able to visualize concepts and get into character. She has the ability to pose and show expression at the same time, not just one or the other. A model studies her craft; opens up the latest fashion mag, checks out the poses, reads up on the hottest fashion.. A model is willing to invest in herself… The path to ultimate enlightenment is not through TFP/TFCD alone.. lol
I want to surround myself with people who have vision.... Artist, models, photographers, designers, stylist, fashion specialist,,, etc. I'm a strong believer in "Success Through Networking"
Shoot Videos---->>
www.youtube.com/room703
** CONCEPTS I WONT SHOOT OR WILL NOT SHOOT AGAIN..LOL **
- Caution Tape
- Sexy Model randomly holding a gun.
- Train tracks
- News paper background
- Model sitting on the toilet
- Angel wings
- Topless model wearing suspenders
- Cut-off wife beater
- Graffiti Walls
- Nude model with guitar
more to come....lol