The Li Cari label was launched in Los Angeles, March 2006
Jazmin Whitley, designer of the Li Cari Label has a style that
is tremendous and is a breath of much needed fresh air.
With influence from her studies in Italy and Brazil
Jazmin Whitley is meticulous about the quality of her garments. She prides herself in the intricate detail and regards herself as an artist who pushes the
boundaries of conventional fashion precepts.
Jazmin Whitley is the youngest designer to show at NY Fashion Week and Los Angeles fashion week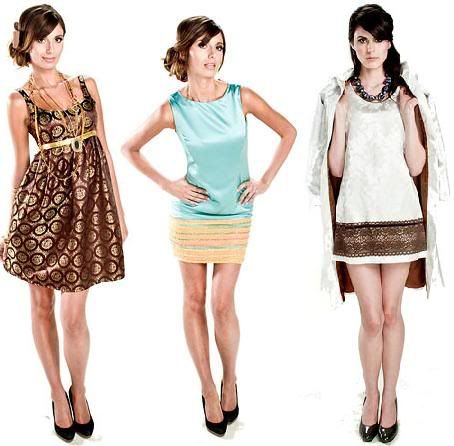 - personal styling
- styling for editorial shoots
- red carpet styling
- event styling
- TV and film
I have over 600 garments at my showroom in LA.
My rates are great, and I can work with any budget. I am available for one-time styling jobs, as well as monthly.