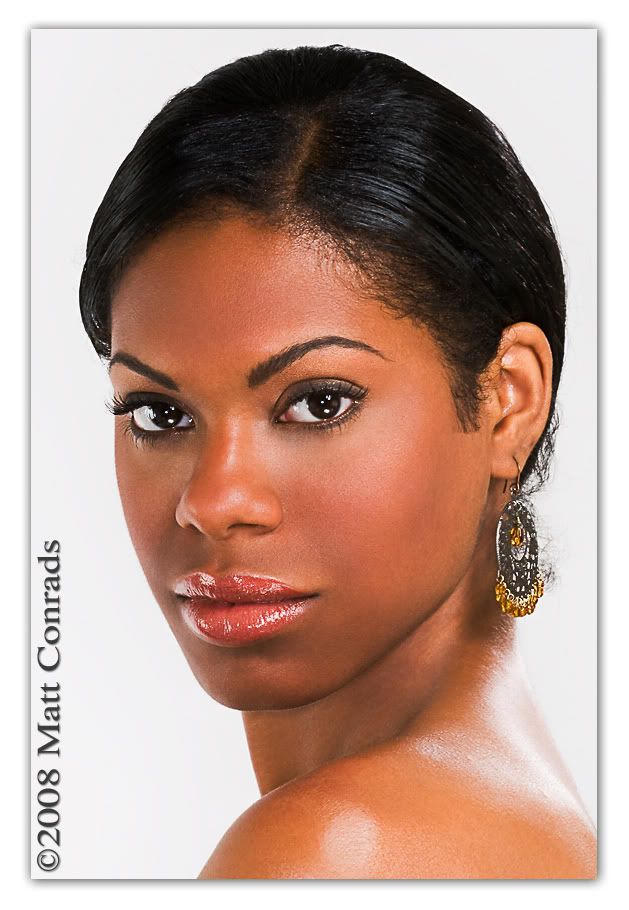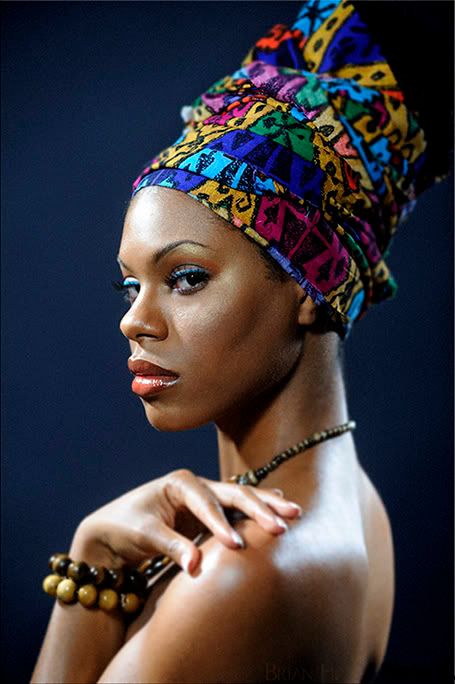 In case anyone is interested...www.Myspace.com/ModelReicha
I say "xoxo" to EVERYONE, dont take it personal as if I am trying to hit on you. I can assure you I am not :-D
Email Address-ModelReicha@gmail.com
Please email me if you would like an immediate response. All my emails are forwarded to my crackberry (Blackberry)
I was "Stripped in the Subways" by Category_6!
ATTENTION: I AM CURRENTLY SEEKING TO DO MORE BEAUTY AND COMMERCIAL SHOOTS.....
********************************************
Hello everyone,
I am very easy to work with and I have a great personality (that's what we all say!)
I am ready and eager to participate in fun, creative, sexy, fashionable, and unique photo shoots!!! (I do have my stipulations and limitations, although not many, just ask!).
I LOVE what I do and I wouldn't trade it for the world (well, maybe!)
I will do a TFP/CD shoot if I feel that your style and approach will be beneficial to my portfolio.
I Hope to be speaking with some of you MUA's, hair stylists, photographers, wardrobe stylists, and fellow models real soon!!!!!
Thanks!
xoxo
************MUAH, MUAH, MUAH TO ALL THE TALENTED PHOTOGRAPHERS, MAKE-UP ARTISTS, STYLISTS, AND MODELS THAT I HAVE HAD THE PLEASURE OF WORKING WITH.*******************************