Agency Represented Beauty/Fashion Advertising Photographer
I'm a Beauty, Body & Fashion Advertising Photographer, represented in several markets around the World. I spend several months a year shooting overseas in markets such as Cape Town, London, Hamburg, Prague, Milan. When I am back home in the US, you'll find me shooting Client projects in Miami & LA.
Sorry but I do not shoot Model Portfolios, I'm just at a different point in my career now.
Just here to stay in touch with a few friends.
Cheers, Marc
January 2013, FHM South Africa Cover & Editorial, shot in Cape Town Nov 2012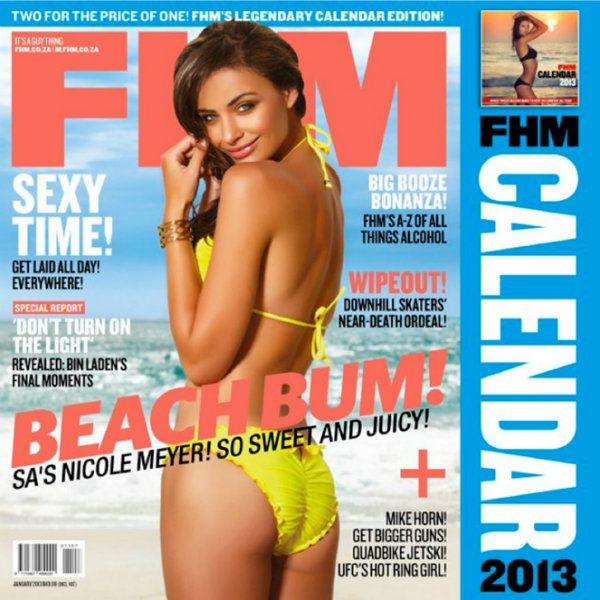 FHM filming a little BTS on set....
http://www.youtube.com/watch?v=OrSrTIP1 … embedded#!
All of my images are copyrighted. Any unauthorized usage, for any reason, of any kind, in any format, will be handled by my attorney.