I'll shoot with Qualified Photographers for a fee..Please inquire about my rates. [b]

[b] in California [b]

Los Angeles- New York-Paris

another random video of me


http://www.youtube.com/watch?v=HZ3morxVG_Y

i have been very busy so i don't always have time to write back with that said, I just wanted to thank everyone for the tags, messages, and comments. And I'll respond as soon as i can.





PhotoGenics in Los Angeles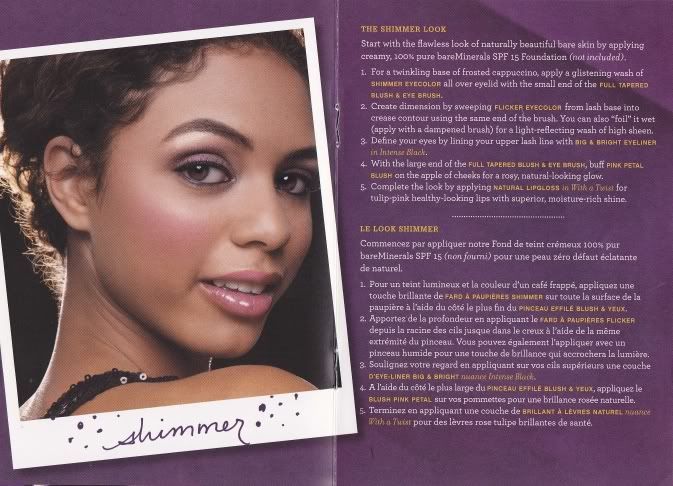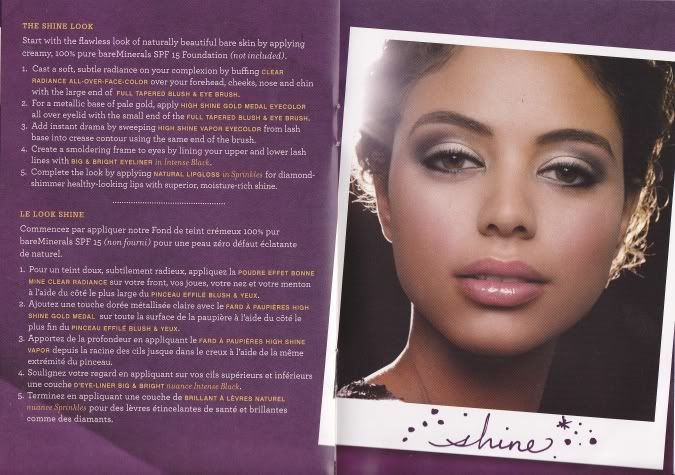 Bare Minerals & Bare Escentuals Campaign

Luckyfox is my birth name..given to me my nurses at birth..
Everyone else calls me Caitlin or Caite..






Rene Velasco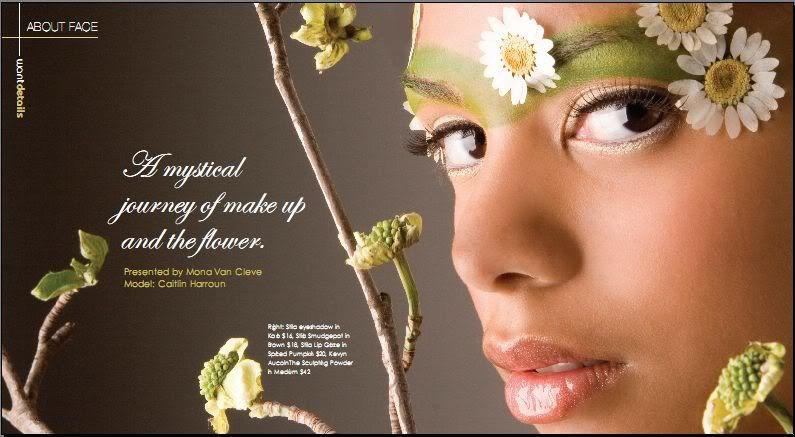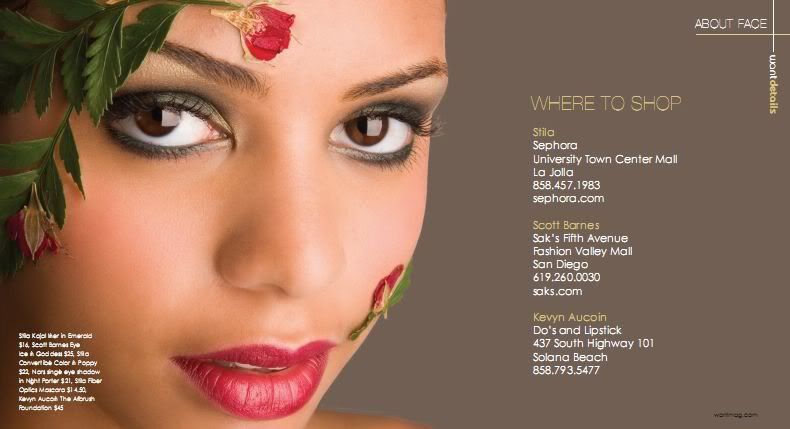 [b]Photo[Genics- Los Angeles-Phira/Melanie/Nicci/James








interested in:
Editorial:
Fashion:
runway:
Beauty:
print:
commercial:
Photo[Genics@310-733-2550






Malibu Magazine and Ed Hardy campaign
Steven Lippman-Photographer
Bonnie Holland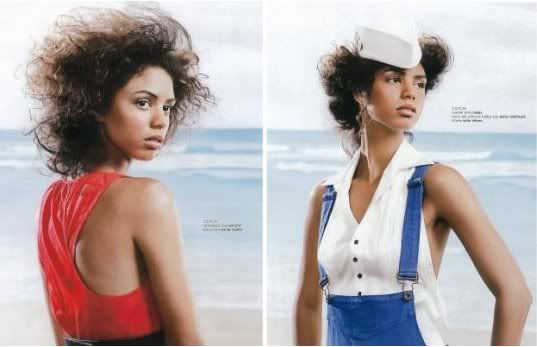 thyronne Millaud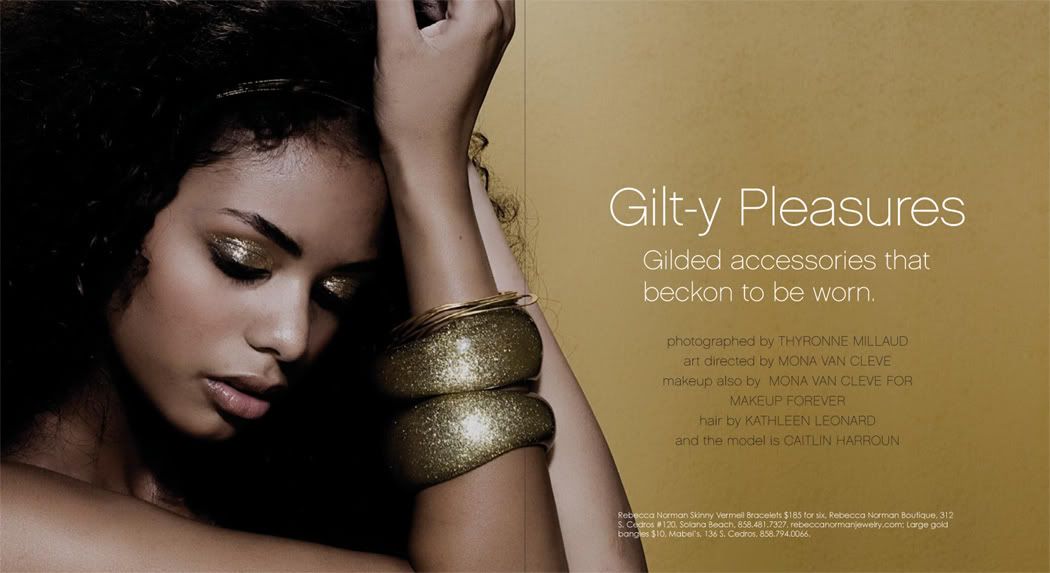 Bonnie Holland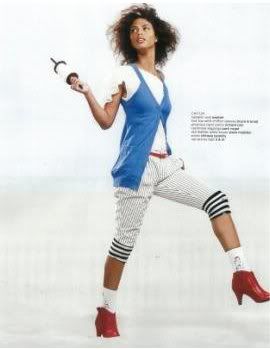 [b]
commercials:
UCLA
Drug Free America
Sears
Zurich In.- international
Tyson chicken
Nivea Lotion

Music videos:
Brown eye girl-Everclear
Lets go-Cartel

T.V.Shows:


Good Day L.A.
Fashion Team-Teen magazine:
Celebrities Fashions
Good Day L.A.-Frankie B.

Fashion Team-Pastry Designs:
Simmons girls


movie:
A Proper Send Off-directed by Eva Longoria

Plastic Horses-director Ellen Eastwood

print:
international hair magazine
Bon Appetite magazine-Editorial
Dreamsicle
Coca-Cola campaign
Anchor Blue campaign
UCE life magazine-June issue-editorial
Want magazine-May issue-editorial
Want magazine-June issue-editorial
Teen Vogue
Hurley runway show
Ed Hardy Fall Campaign-2007
Want magazine-Gold issue-August issue-editorial
Modern Jewelry Magazine
Target-Oct.
Eshel Jewelry Campaign
Privacy wear campaign
Cherokee-Richard Reinsdorf
Malibu Magazine-Oct.-Nov.issue-editorial
Sample-New York-Los Angeles-Toronto-editorial
Teen magazine-Editorial- Jan.2008
Fantastic magazine-Editorial-April 2008
Foam magazine-Editorial- Feb.2008
Iona magazine-cover an Editorial-April.2008
Teen prom magazine- editorial Pablo Aguilar
Teen Prom magazine- Editorial-Jan.-Christopher Kilkus
San Mar -Catalog
L.A.Times Sunday Image: cover and Editorial spread-April 6.2008
Privacy wear Look book-Christopher Kilkus
Inland Living-out now-editorial
Teen Vogue-Dec.Issue-editorial-Christopher Kilkus
Teen Magazine-Dec-Editorial
Belk
Belk
Belk
Inland Living Magazine- Cover and Editorial
Brixton-2010
Belk catalog-Photographer Jim Jordan
DJ Premium-x3
Custo Barcelona
Christian Audigier
Sass & Bide
Poleci
Hautelook
Forever 21
Venus Zine magazine Editorial-Nicole Ann Robbins
Fitness Magazine Editorial-October Issue
Belk again Fall ads-Photographer-Jim Jordan
(style EYES: Cover and inside-in stores August 2010
a makeup book by fame MUA Tayor Chang-Babaian
shot by Albert Sanchez)
Disguise- March 2010 Nick Nacca
Clam Magazine- Editorial-Paris France and worldwide-Fall 2009 with Photographer Marc Baptiste
Sojourn- By Elan Sassoon-2010
Cookie-2010
Teen Mag-Editorial-2010
Teen Vogue
Sephora-Buxom fall-2010
Bare Escentuals Campaign-fall 2010
Puma-fall 2010
Kohl's
Wet N Wild
Old Navy
Gap
Belk
People's Revolution/Warner Bros. Screen Gala
Lip Book with MUA Dale Johnson and Photographer Andrew Matusiks
American Salon Magazine-Editorial-July 2010
Wedding Esquisite Magazine-Editorial-August 2010
smack-Fall 2011
Sophia & Camilla
Tokion/Factory Magazine-Editorial-Dec.-Jan. 2011 issue.
BEATS BY DRE campaign
BEGBORROWSTEAL By Remy Holwick
Jewelmint-Kate Bosworth
Table Mountain
Celestine Signature Line-CSL
Foam Magazine-editorial June/July issue
MCGinn
Pynk Magazine-Editorial/Fall
Munaluchi Magazine-Cover and 7page Editorial-Jan. issue
Hoodiesbuddies
Stance
Pink ice













Runway:

Audrey Magazine fashion show

Macy's

TNNA

Jones NY

Fashion Night out/LA:

Maggie Barrie
Sue Wong

Gen Art

LA Rock/Fashion week

Rory Beca



Environmental Media Awards 2009 with Fashion Director and Designer Bahar Shahpar- Featuring New York Eco Fashions- Lexus Stage

The Four Hundred:
Bahar Shahpar
Lara Miller
Stella McCartney
Linda Loudermilk
Stewart+Brown

SUNO-New York

Julia Clancey


Royal/T:

Mercedes Benz Fashion week:
Elmer ave.

Project Ethos:
Pecosa CeCela

Venice Eco festival:

Beauty Revolution:
Ibin Japan

Charlotte Russe