ITS OFFICIAL!!!! I'M IN ATLANTA,GA!!!!!
website is up!!!
www.jaxonphotogroup.com
FOLLOW ME ON TWITTER @jaxonphotogroup
or add me on facebook -Jack Manning III
Published in:
Ebony Magazine
Sister to Sister Magazine
Billboard magazine
Honey Magazine
Wikepedia.com
Nationwide "Nuvo" Ad featuring "TREY SONGZ"
"Life is like photography. We take the negatives and develop" - unknown
Jack Manning III is the founder and principle photographer in JAXONPHOTOGROUP. JAXONPHOTOGROUP was established in 1997 in Hampton,Virginia. This company attempts to meet clients varying needs, to the highest standards.
I would like to expand my conceptual portfolio and stay away from "CHEEKS" as much as possible! I think your porfolio should reflect more than just your butt(ladies) I appreciate and respect the female body as much as the next man, but I think this medium can be so much more than that. So I don't dive too far into that lake, there are enough people doing it already. I swim in another photostream.
I feel like photography and modeling should communicate an idea or ideal in a new and creative way.
Let's do something new....that I can show my momma! LOL!
CHECK OUT MY OTHER PAGE- modelmayhem.com/jaxonphotogroup
and the WEBSITE IS COMING SOON!
www.jackmanning3.com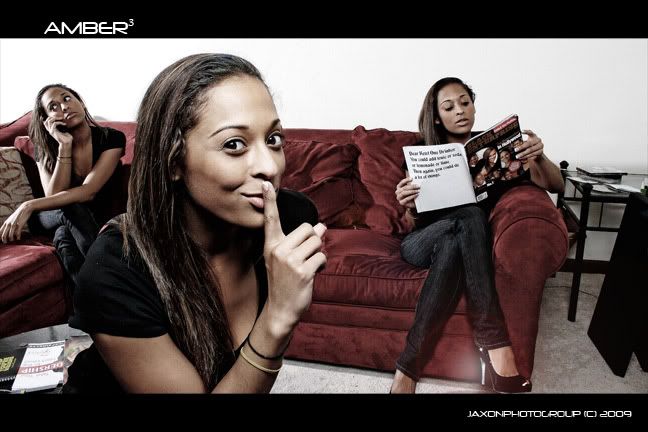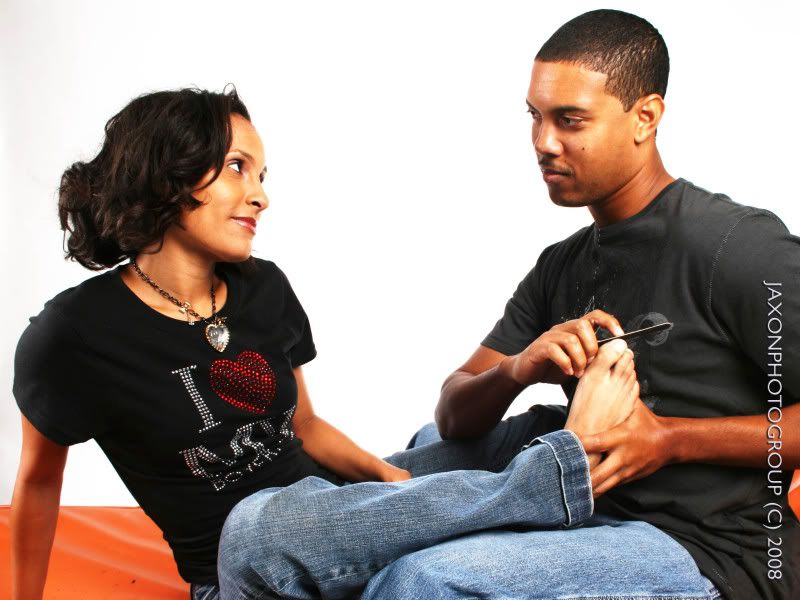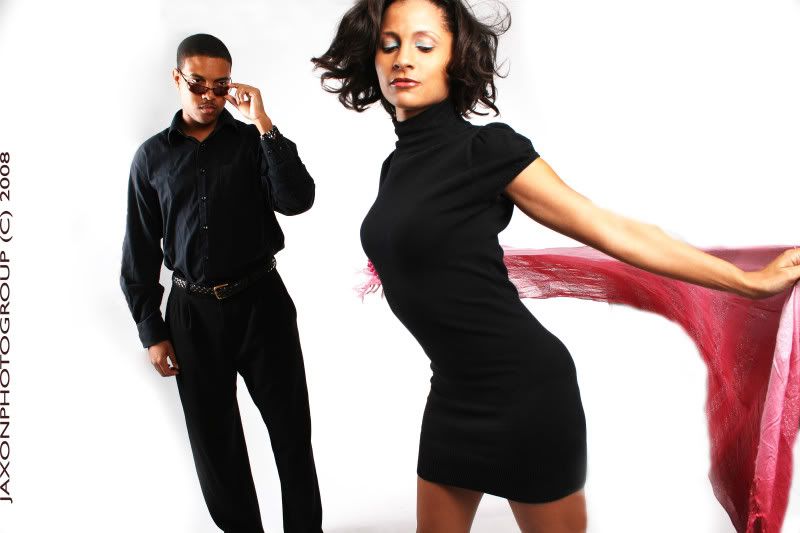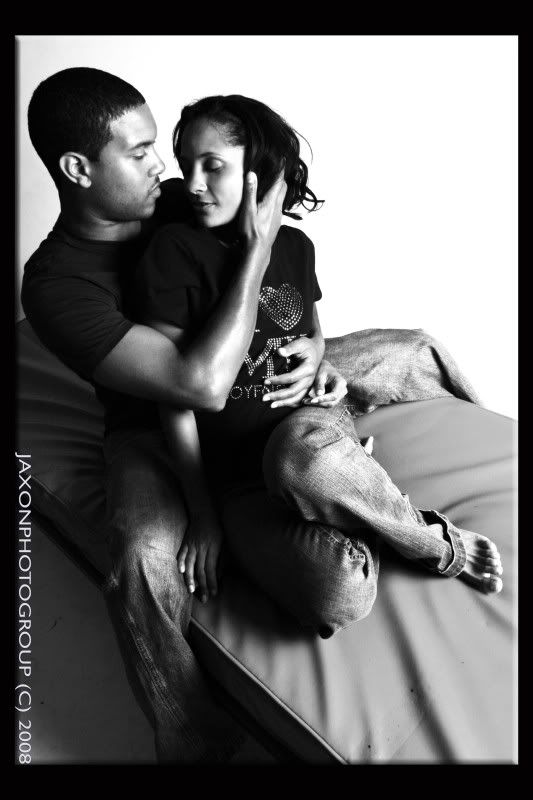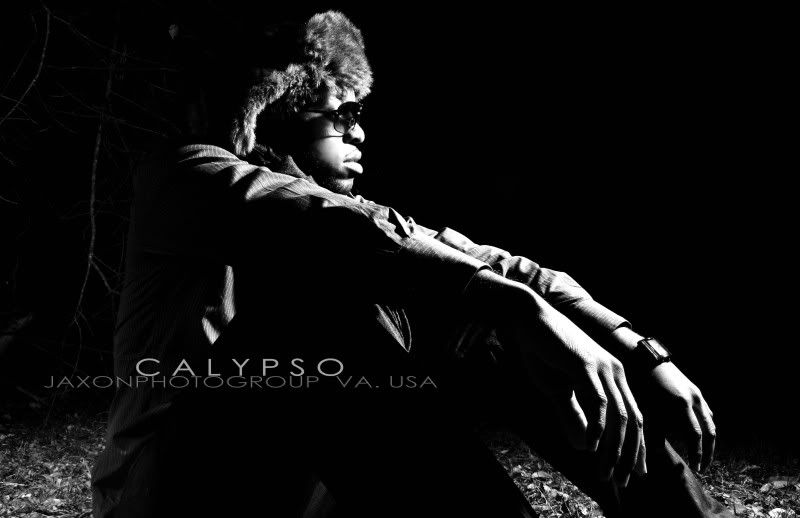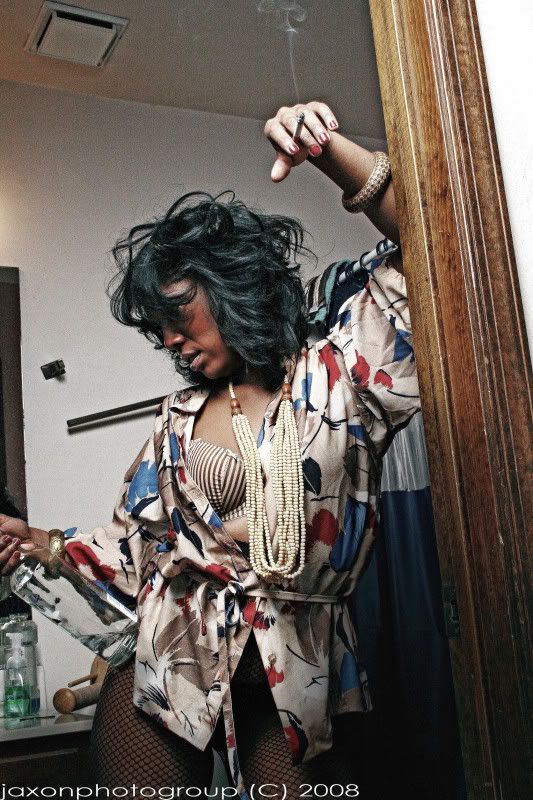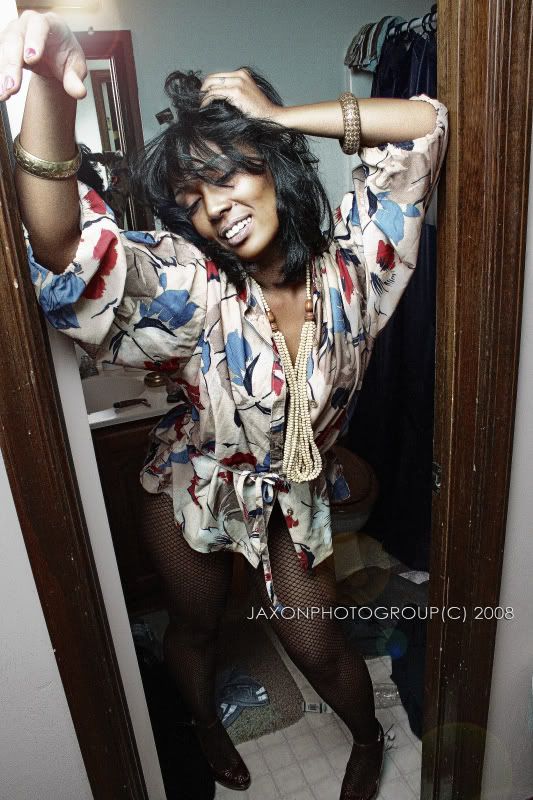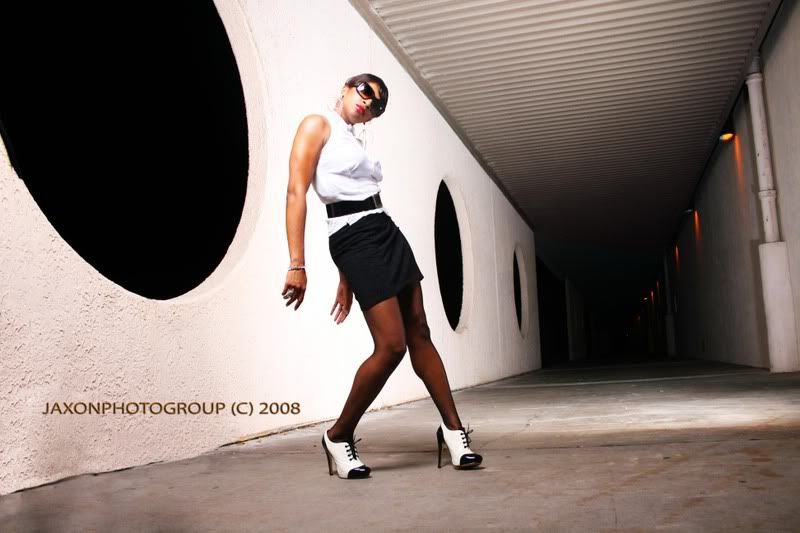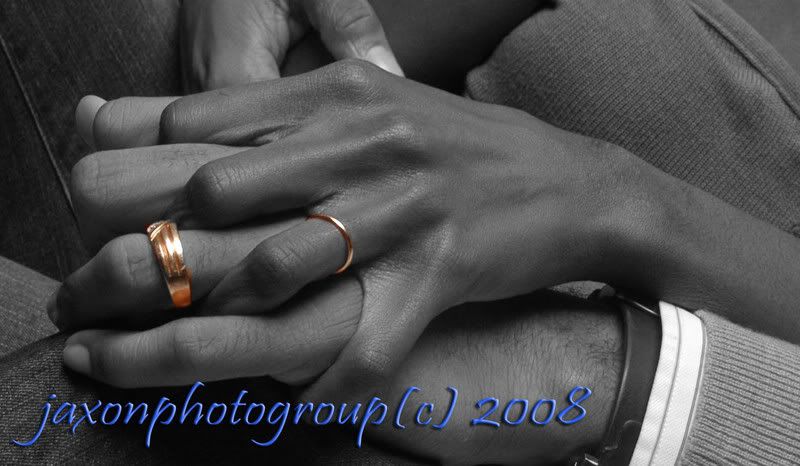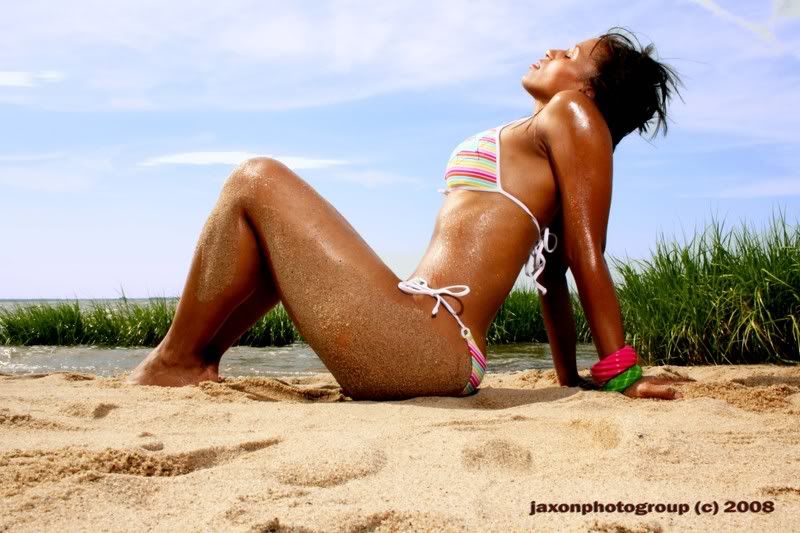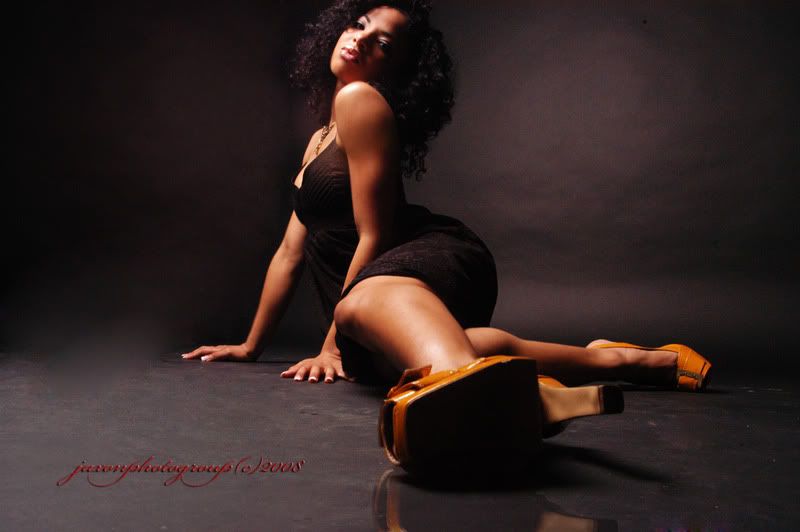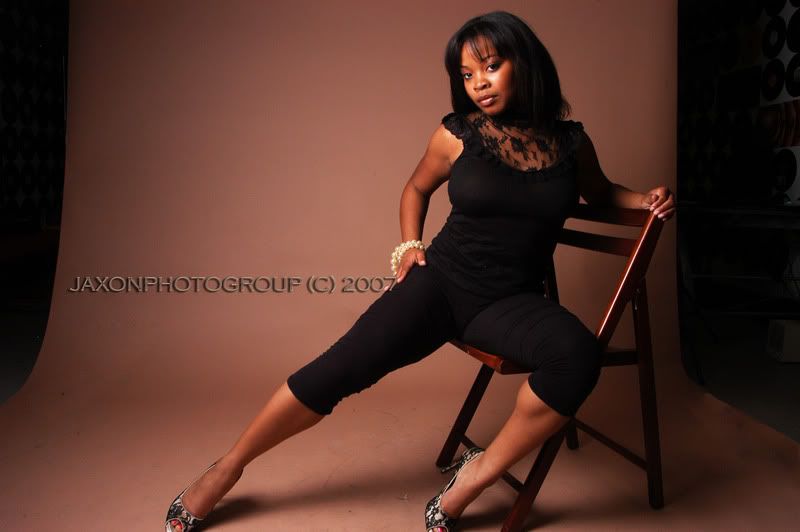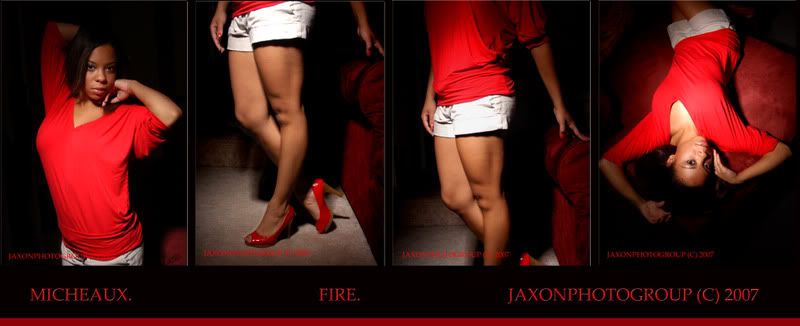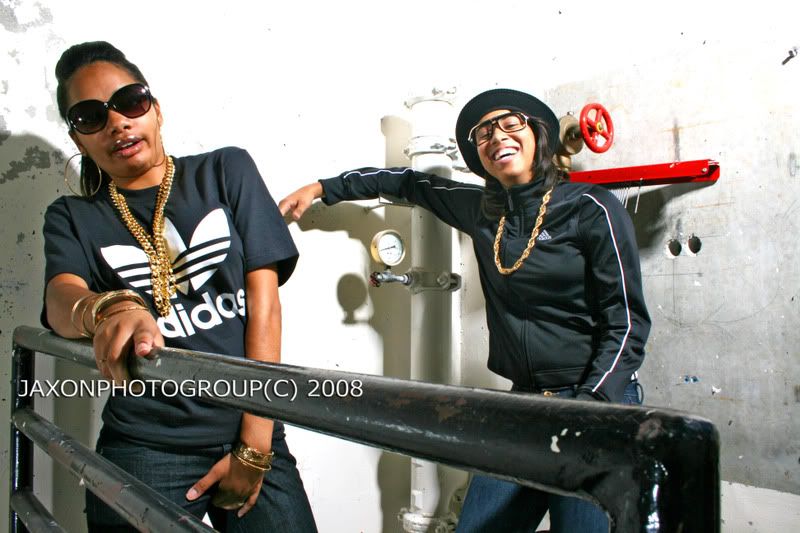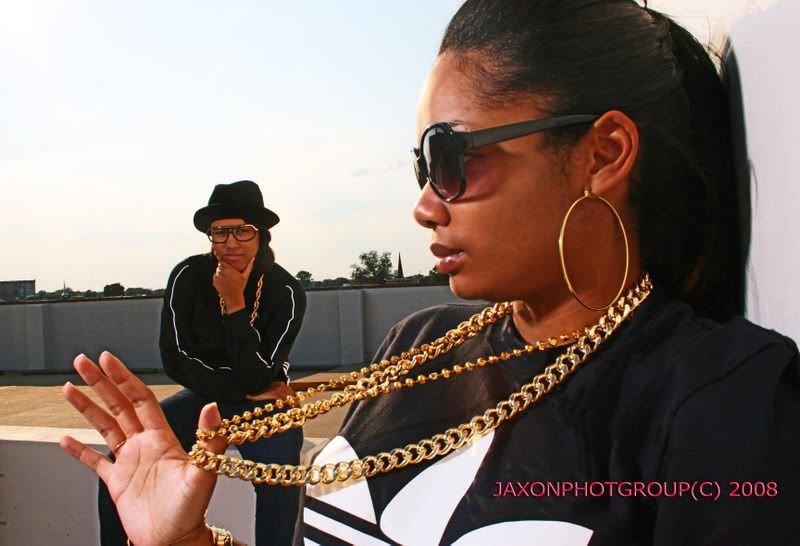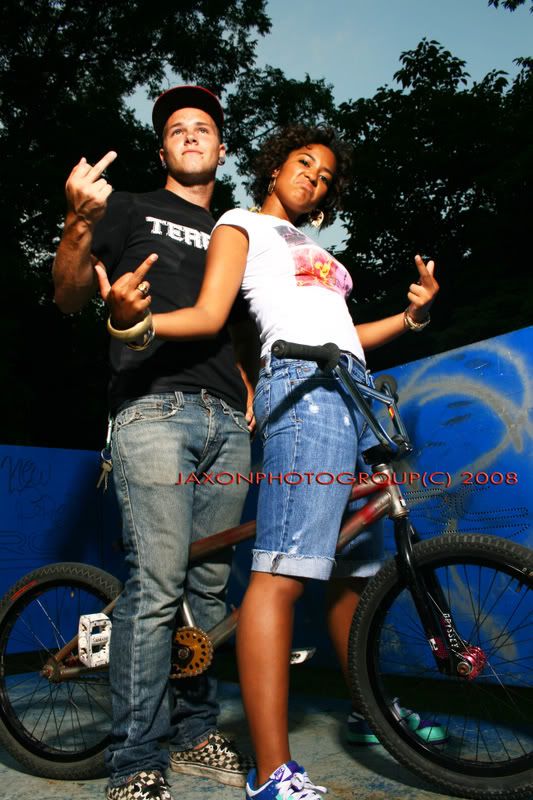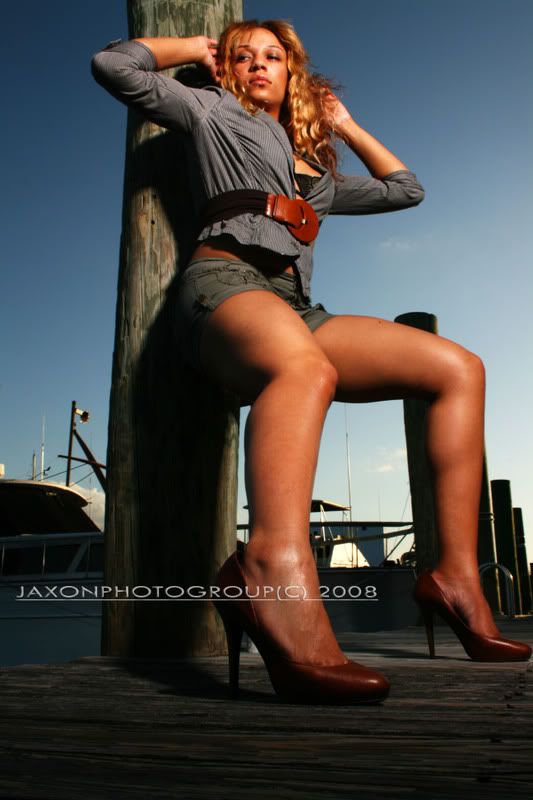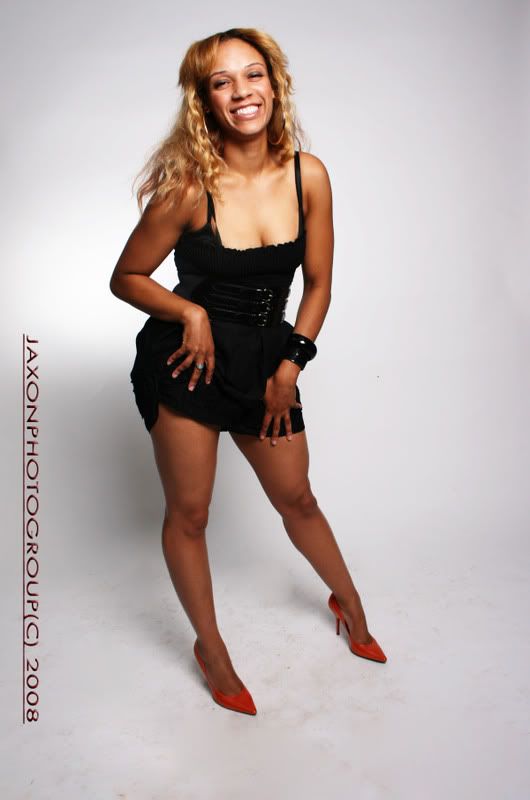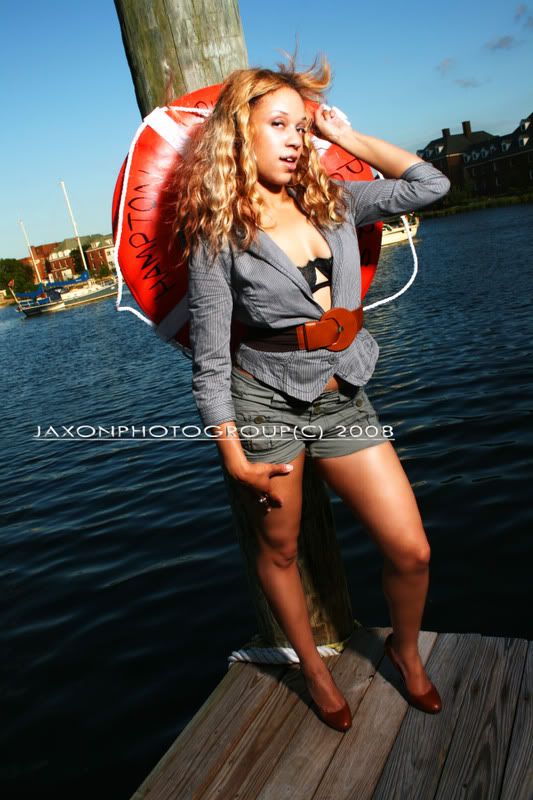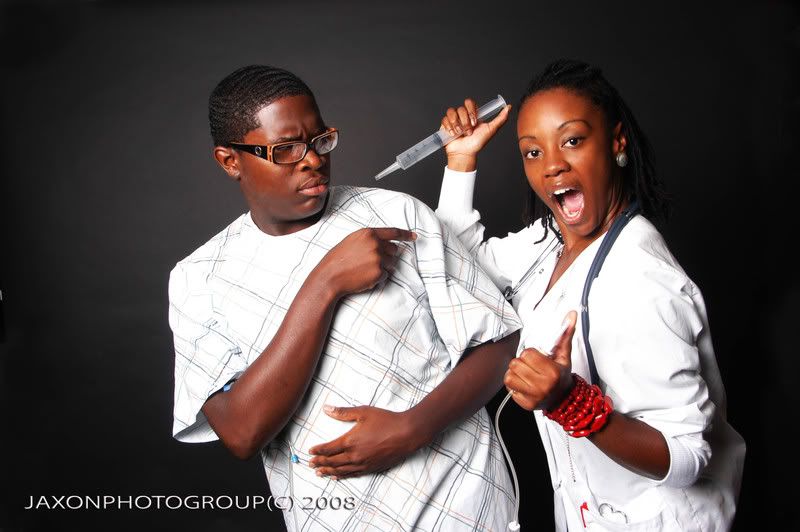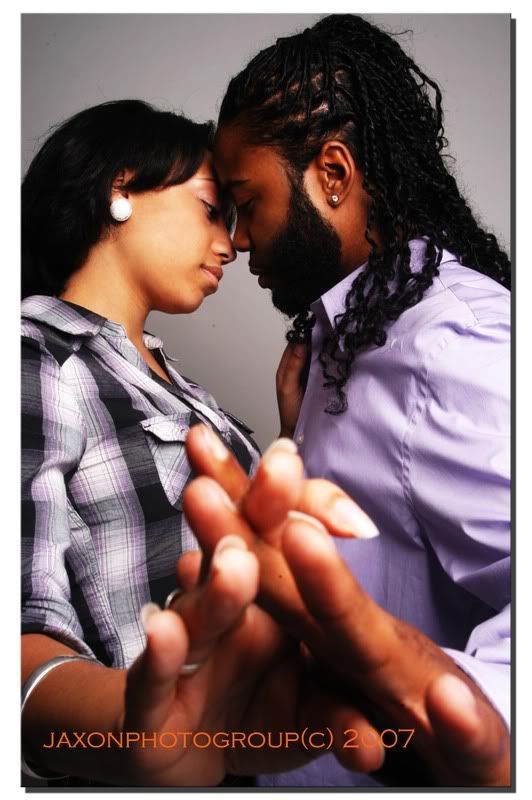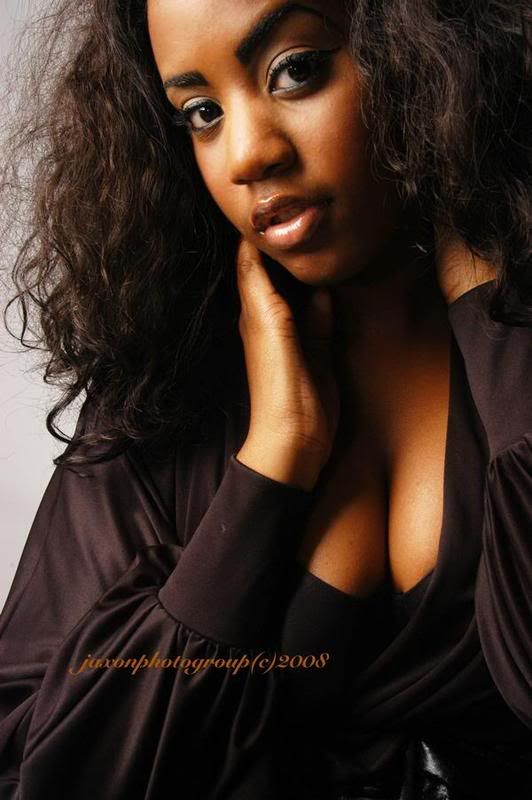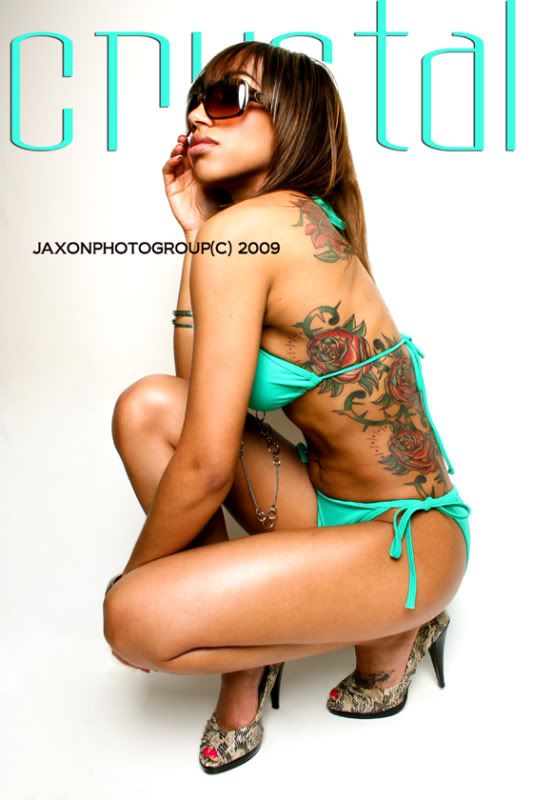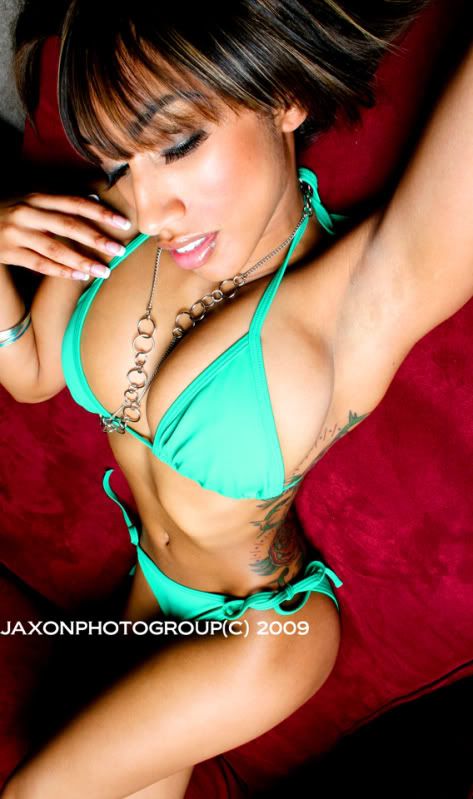 FOR THOSE OF YOU WHO ASKED,
THIS IS ME: