Currently represented by Margaret Maldonado Agency. For bookings you email Info@ChristopherMannor.com or contact my agent.
Dani@MargaretMaldonado.com
To view my professional website click the link above. Thanks!
Style Director at Beauty Entertainment Magazine and Salon City Media
Print Hair Course Instructor at MKC Beauty Academy...GET IN MY CLASS!
NO TFP, ONLY TFC(ash)
Exceptions may be made ("may" being the operative word) for photographers working with QUALITY PRINT publications guaranteeing great fashion tears.
I'm back and forth like Aaliyah...
Check out the blog!
www.FashionForewords.com

I only work with quality talent. Models, while my personal definition of beauty is pretty diverse and inclusive, this is my JOB, and I don't WORK primarily in my personal interest.
That being said, I'm VERY selective about the models I test with. I won't post numbers so as to not sound obnoxious.
Think Super.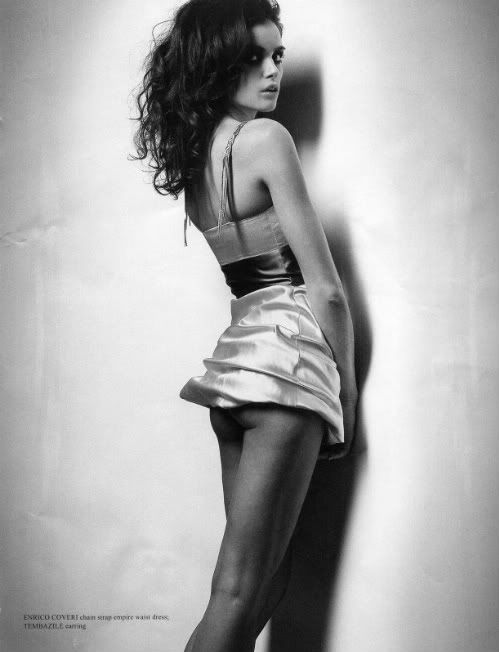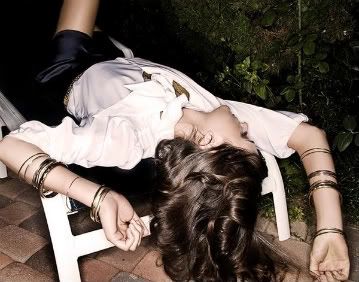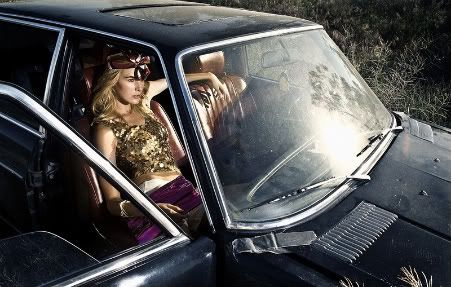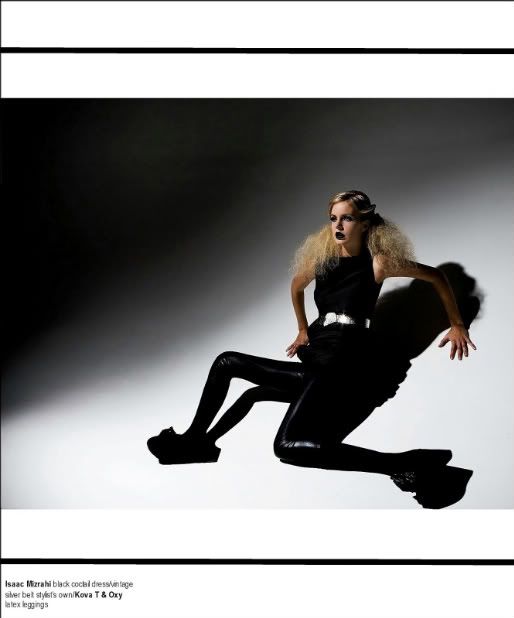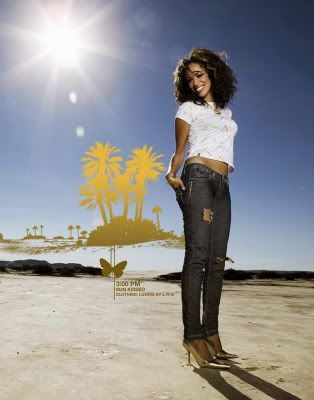 I do it all...
Check out my other photos, leave a comment, and contact me if you're interested in working together. You can email me directly at chrismannor@yahoo.com or my
Thanks for reading,
Christopher