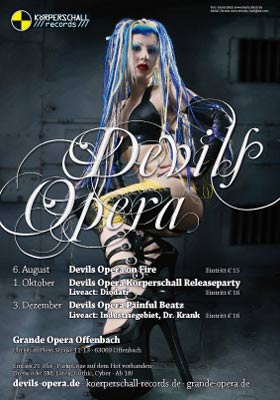 Fetish Cult Sirens
CA
Zirconia Starfighter: A unique and colorful talent, this one of a kind personality has touched so many fields that it's almost impossible to list all of her achievements. Be prepared to learn more.
For full list of references please check out all my credits.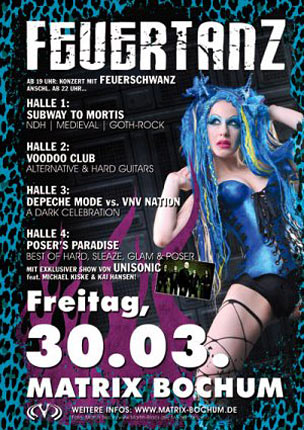 Elena Fakou-Sokianou | Gazzetta.gr GR

Irene is alternative. She's sexy. Sexy her own way, special. To see it you need to know to look. To have a different eye. Where stands the mini skirt and high heels, where the femininity of other women terminates, there begins the beauty of Zirconia. Where fetish rests the ordinary, the usual kinky BDSM and the establishment. There you will find Irene. Irene, or else Zirconia Starfighter, a different girl from others. She looks like something out of a time machine. Each appearance of hers is an imaginative set of vintage and cyber. A fairy tale, while a super-heroine comic book of the future. When I met her for the first time I watched with admiration her style. How did she manage manage to build such an impressive set, so eccentric, without any help by specialists? Irene has this gift. Somewhere between hardcore techno music sounds, heavy boots to breaking headphones and industrial music, the girl with the angle-grinder throws sparks at the audience coming from her iron-bikini.
Zirconia Starfighter is one out of few -if not the only one- remarkable cyber model of Greek alternative scene, 100% female! She's an enviable and admirable person, a perfectionist who deals with many domains and very consistent as a professional. These and other qualifications, have made her so popular even in BDSM and fetishistic circles, that, even if she doesn't belong to them, we happily accept her presence! During our last party we made as the Absolute Fetish Team at Texas Necropolis club in Athens she honored us with her presence, danced and participated in our games with her own special way.

Meet me at Martin Black's book: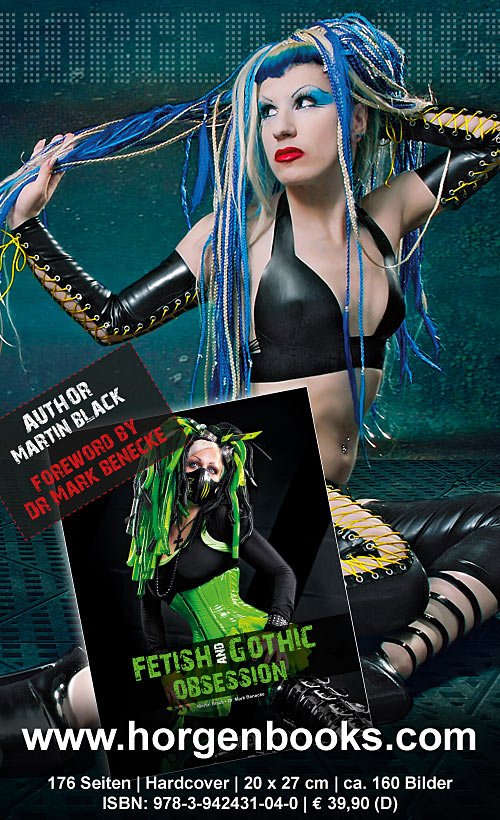 Links from where you can buy it:
Amazon
Horgenbooks Publisher(s) shop
Martin Black's Fetish & Gothic Obsession