This is what i do. I shoot photos .I am colorblind.
I do makeup. I jump up and down. I drink tons
of starbucks. I embrace photoshop.
This is what I don't do. Boring bikini shots.
Caution tape. Give out all images.
I am passionate about this. I love to create art.
I am available for almost any style of photoshoot. If
you are going to solicit me you must pay.... I am
reasonable. If I solicit you chances are that I have
something in mind that will be like nothing else in your port.
I am colorblind.
I hope that this does not change your opinion of my work.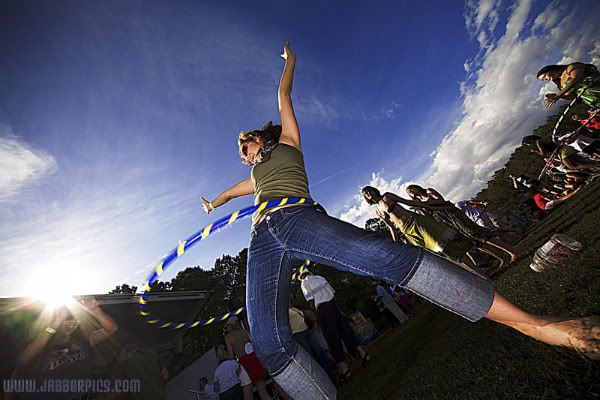 You may contact me via phone 912.604.1889
or by email at acropboy@hotmail.com
this is me....