Hello all, my name is Lawrence Chistopher and I am 27 years old. My father was a hobbyist photographer before I was born, so cameras and lenses were available to me at my heart's desire. I have always been more artistic with photography, this led to failure in my high school Photography class. I guess I never did what my teacher wanted.
After high school, I wanted to pursue video arts and produce music videos. I produced basic music videos during my professional wrestling career of about 3 years. It wasn't until I had met my wife and got married until I picked up a camera again (this time my wife's) and started to express myself with still imagery.
My goal with stills and video is to tell a story, whether it be open to interpretation or something with a clear focus.
Right now since I'm shooting both video and still imagery, I am looking for those who are not camera shy and know how to move in front of a camera. Let me know if you feel you have something you can bring to my portfolio.
I also do professional retouching.
http://www.modelmayhem.com/2562426
I am usually available Sundays and Mondays after 1pm.
My wife is a photographer MM#97677 as well as a makeup artist, MM#466639
Pics of me in action from a photoshoot a while ago. Pics taken by my good friend Dean Fast Mayhem #3550.
A few other images I have put together.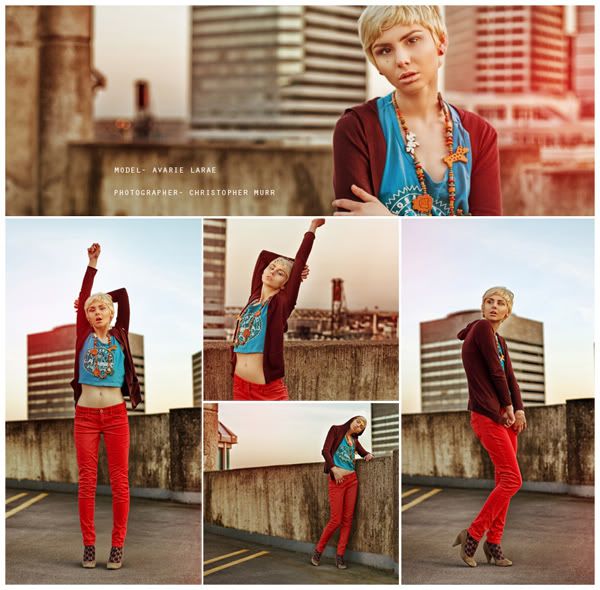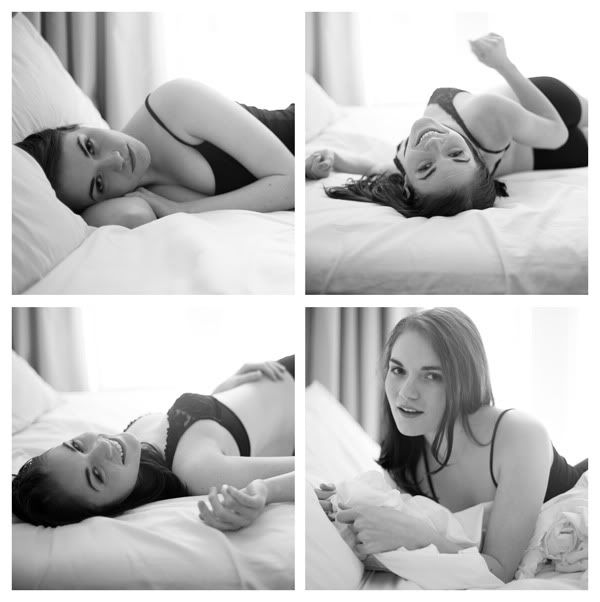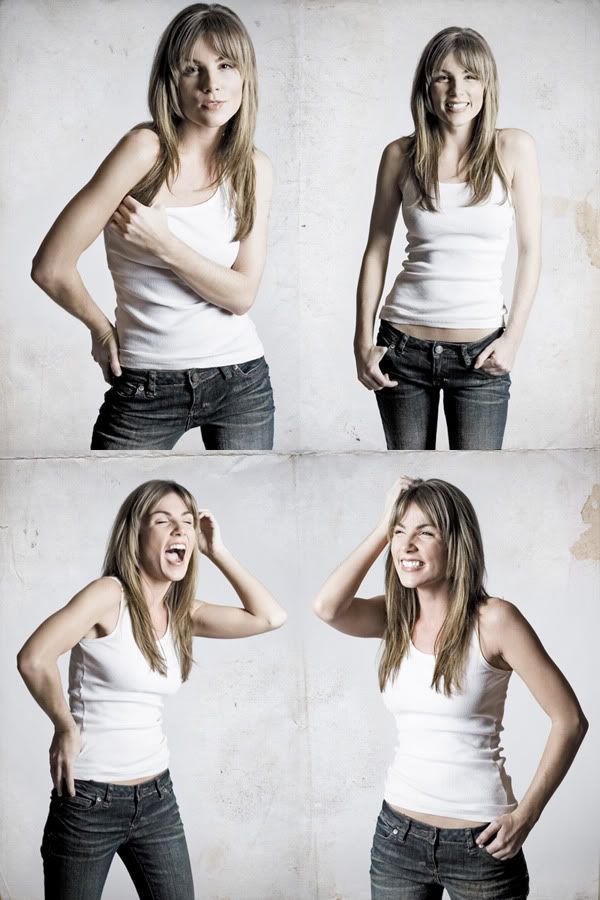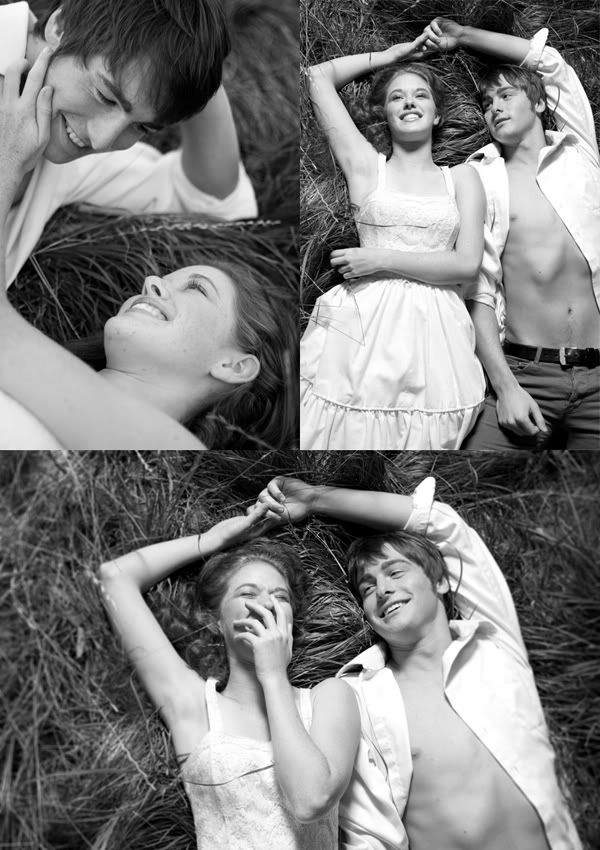 My goofy self...