"Every click of the camera is an opportunity to show yourself ...don't miss that opportunity!"
please email me castings!!
ihonnie2001@yahoo.com
see me live
I am a graduate from the University of Houston double majored in Theater and Communications. I am a part-time model and actress. I just signed with Neal Hamil modeling and acting agency; which I am very excited about! I am looking to network and meet other model and photographers and make-up artist etc..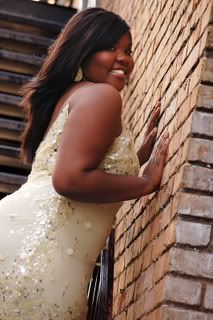 As of right now, I am not looking to expand my port with random TFCD or even where I have to pay the photographer. I just don't have the time or money right now sorry. If there is a photographer that is offering something very unique then I will definitely consider. Thanks for stopping by and I hope you enjoy!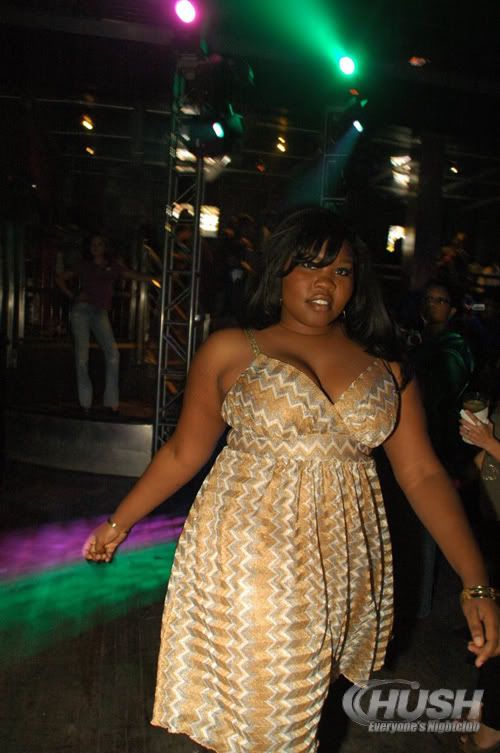 I am really interested in Commercial, Hair, Print, Runway, Television, and Casual. No nudity!
Up coming shoots:
December : Houston WinterFest Shoot - Thurs DEC. 29 - Fri DEC. 31..
December : Mirrior Mirrior segment
When contacting me, please include the following:
1.) Detailed description of project
2.) Type of Photography
3.) Date, Time, and Duration
4.) Location of Shoot
5.) Rates or TFP/CD
6.) Will hair, make-up and wardrobe be included?
7.) Your name, references, contact information and proposed model release
8.) URL to samples of work (or email staples)
MODELING:
Photographers I've Worked With:
Ayres Rock Photograpy MM#300032
Richard Priest Photography MM #13494 (2)
Phot desighn MM#201146(2)
Timeless Image MM##27892
Vici Studios MM#284327(2)
Wesley Deason MM#185064(2)
Tomasello Photography MM#310735
Make up Artist
Francy MM# 300045
Brook MM# 456783
Sheikithia # 234522
RUNWAY
Jaque O Fashions 2007
Jaque O Fashions 2007
Latoya Lucket Fashion Show 2007
Cosmetic trends Fall Fashion Show 2008
Print
Venus Diva Magazine - Winter Fashion Article, Dec.07
Venus Diva Magazine April Cover
TV
Great Day Houston - Debra Duncan and Michele Weston - Fabulous Fashions for Fuller Figures!
http://www.khou.com/greatday/video/?nvi
… &shu=1
Associated with:
* Neal Hamil Talent / Model