My book, Exquisite Anatomy, is out:
My art book is now available:
http://share.shutterfly.com/action/welc … LYOCWIDGET
I'm currently shooting mainly outdoors but I can also book models in one of two metairie studios such as Big Easy Studios (there is a two hour minimum for these shoots). I have a fine arts darkroom background in photography which strongly influences my current digital shooting, lighting, and retouching. I am armed with not only a bachelor of arts in photography, but also experience as a fashion designer and assistant to celebrity designers on and off the runway. In addition, my modeling experience contributes to my ability to coach and discover the talent latent in emerging models.
Upcoming 2012 calendar now in publication:
Some of my most recent studio work with Bernadette Dutra: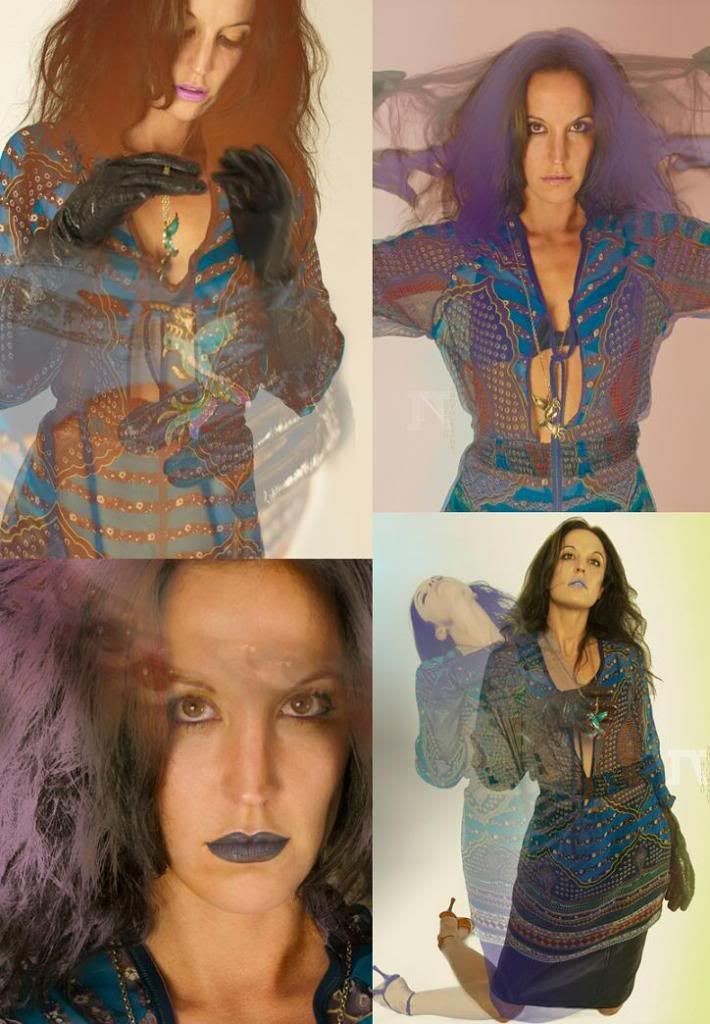 A recent shoot I did with model, GianCarlo Farria for Underground Model Magazine:
http://www.youtube.com/watch?v=UX-Pve_GZ1Q
Check out the 2011 model calendars I shot and designed, perfect holiday gifts:
http://www.magcloud.com/browse/Issue/133231
http://www.magcloud.com/browse/Issue/133055
Currently completing a series of Strong Women on Cannons destined for an art book, begun in 2004. This is black and white, traditional film, with several shots of hand-printed photography for participants. The only setting requirement is heavy artillery.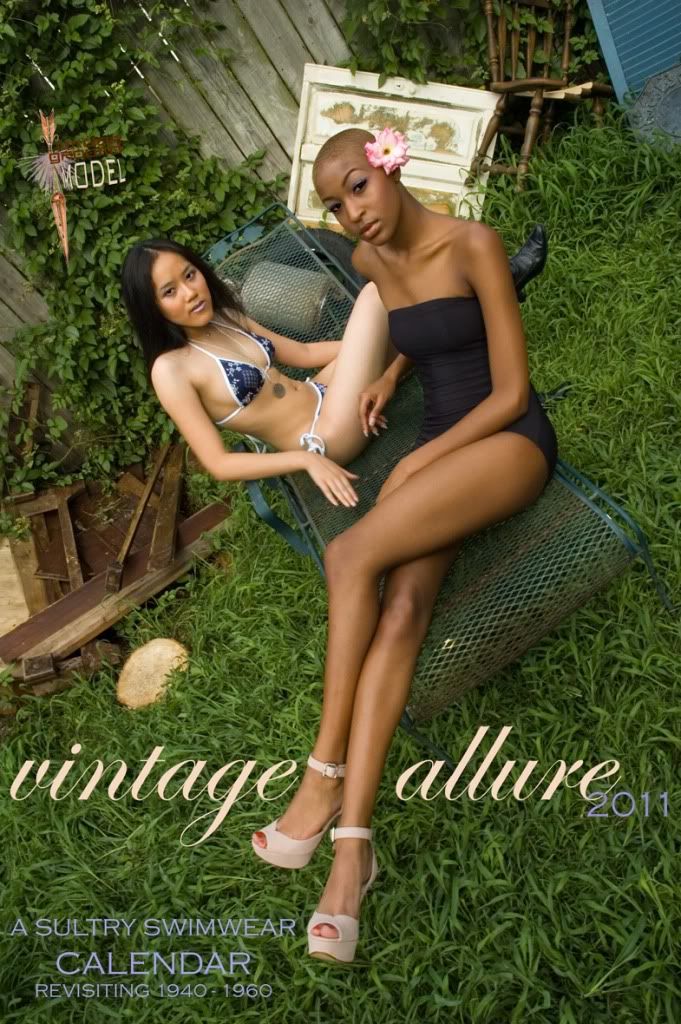 also check out my modeling portfolio:
http://www.modelmayhem.com/rimmith
------------------------------------------------------------
Think Bjork meets Bronte meets Goldin.
If you are a beginner or new model or actor, I am experienced with portfolio development and headshots. I offer packages to shoot you in four of the major genres of modeling - lifestyle, high fashion, glamour, swimwear or lingerie - and can taylor the shoot to your needs. I have a great hairstylist-makeup artist I work with in Maine who has a flexible schedule.
Ask me about packages where I deliver your choice of 10-25 edited images in web and print size, and 9" x 12" prints of these for your look book.
Print Publication:
Eternal Summer Calendar, 2010
Vintage Heat Calendar, 2010
Underground Model Magazine: GianCarlo, 2010
Underground: HaitianDream, 2010

Exhibition:
Finalist, March 2009, PEEK, Darkroom Gallery, Magazine St.
New Orleans Darkroom
1927 Sophie Wright Place
New Orleans, LA 70130
(504) 522-3211

Finalist, The Red Show, Darkroom Gallery, New Orleans, 2008

Finalist, National Figurative Works Competition, Armory Arts Center, FL, 2002

Finalist, Louisiana State University Student Show, 2002

Second Place, Southeastern LA University Student Art Show, 2000

Presidential Scholarship in Art, Rhodes University, 2000

Presidential Scholarship in Art, Wake Forest University, 1999