Love of beauty is Taste. The creation of beauty is Art."
Ive had a love and passion for makeup for as long as i could remember. I am a self taught passionate freelance Make-Up Artist with years of experience with Beauty, Fashion, Glamour and Bridal makeup for photo shoots, fashion shows, weddings & special events. I absolutely love what i do and i hope that it shows in my work I love meeting and working with creative people. I am always available for paid work i am willing to travel and my rates are reasonable and worth it.
"Do what you love and you will never work a day in your life"
http://www.facebook.com/bellarosemakeup … 2517310221
http://twitter.com/#!/BellaRoseMkup
http://brokendollmodels.com/bella-rose- … barrientos
http://www.weddingwire.com/biz/bella-ro … 3aa25.html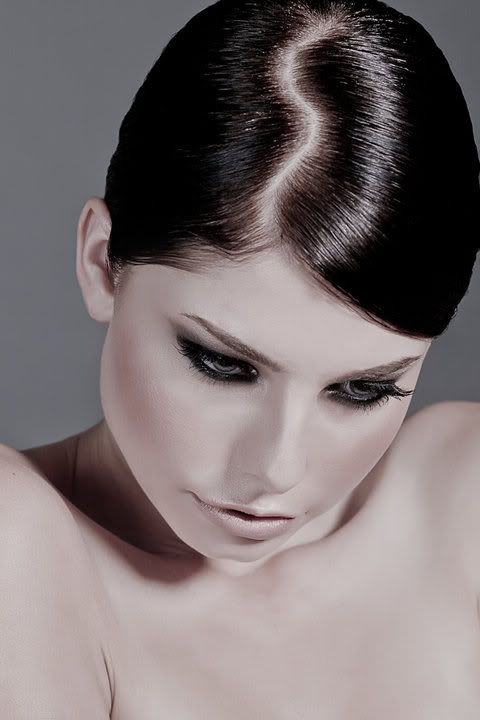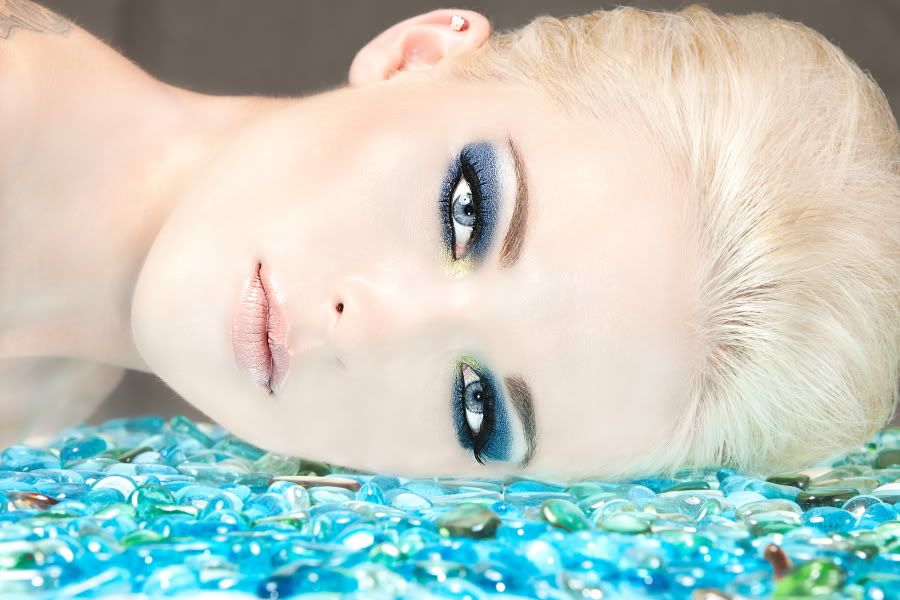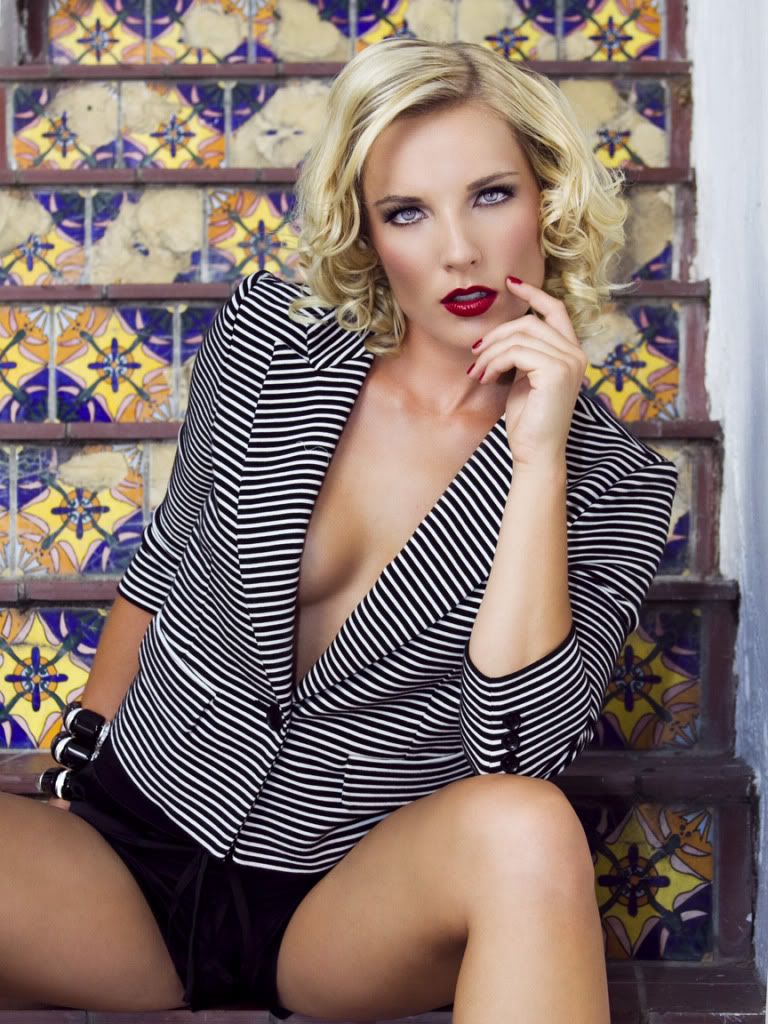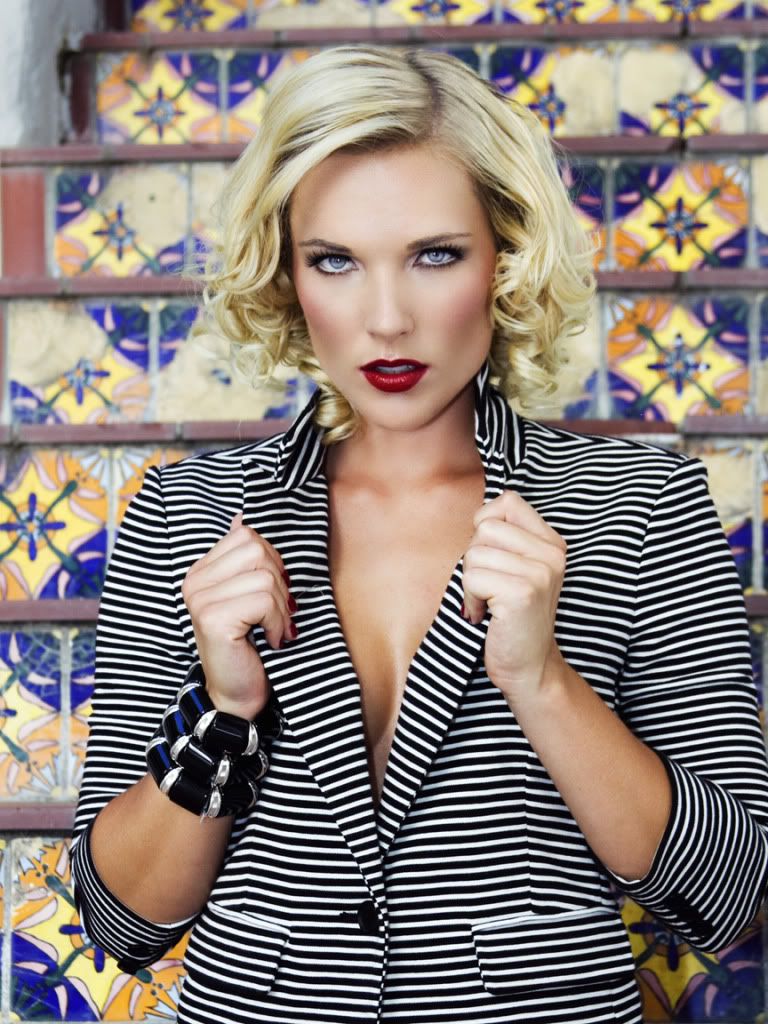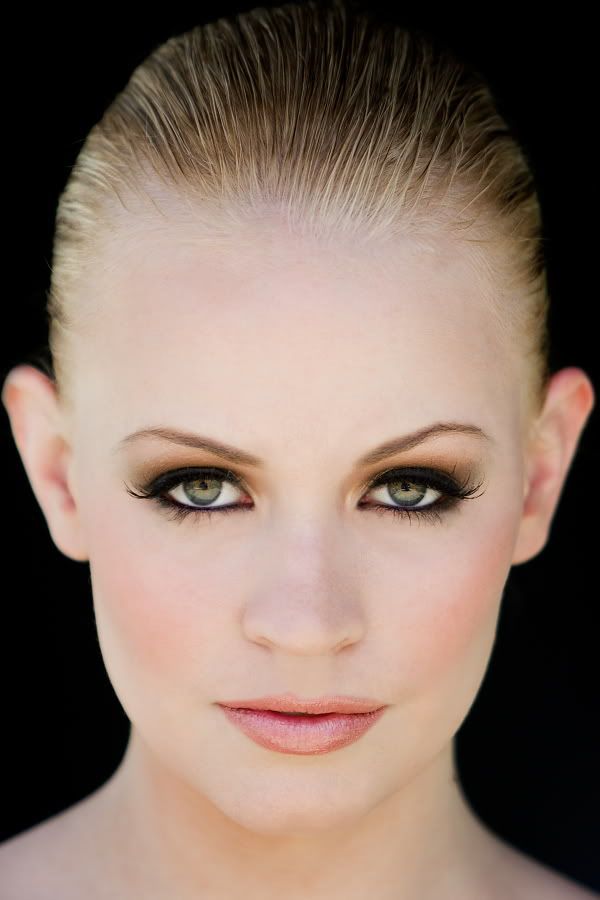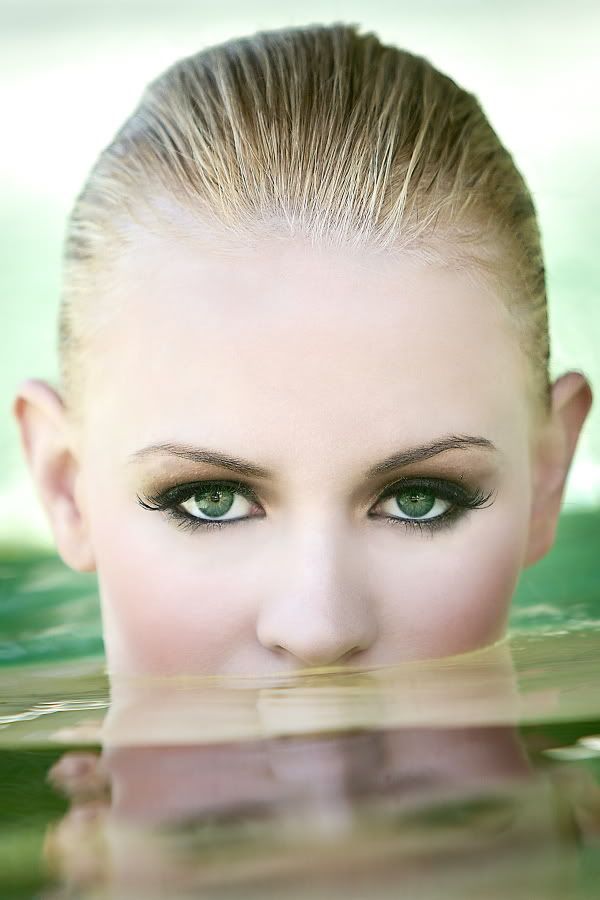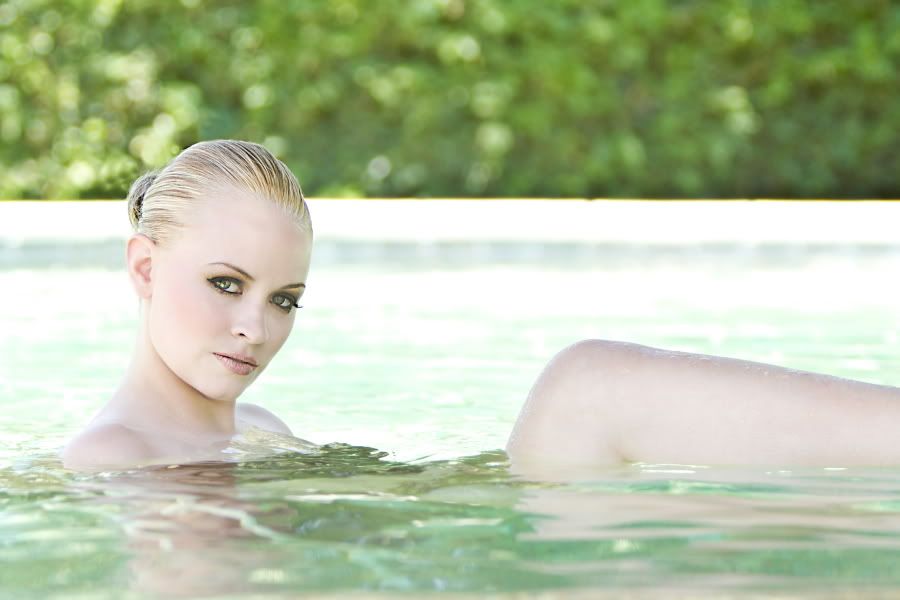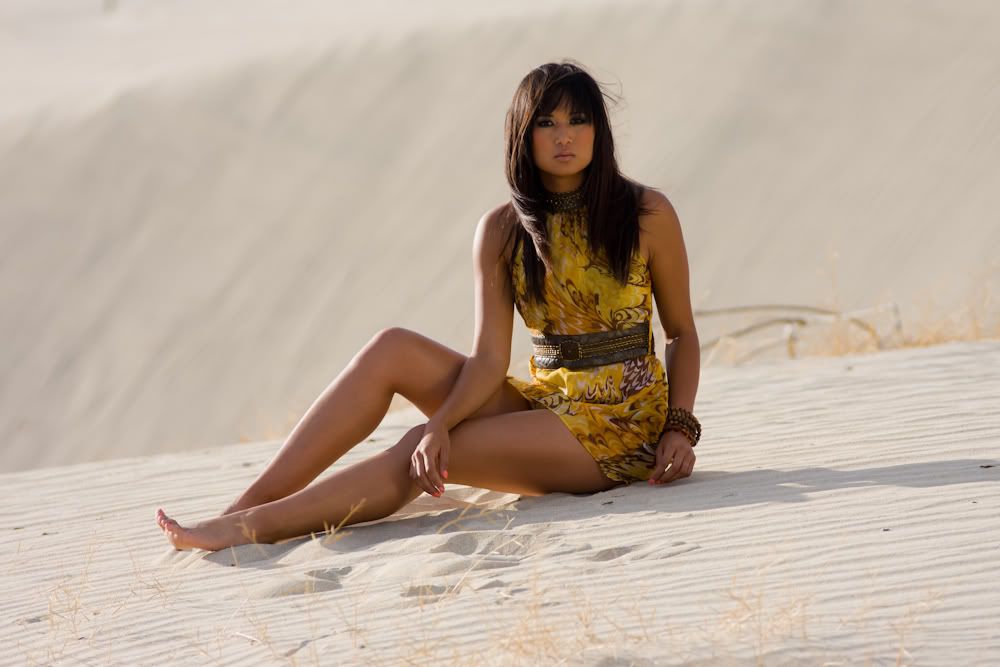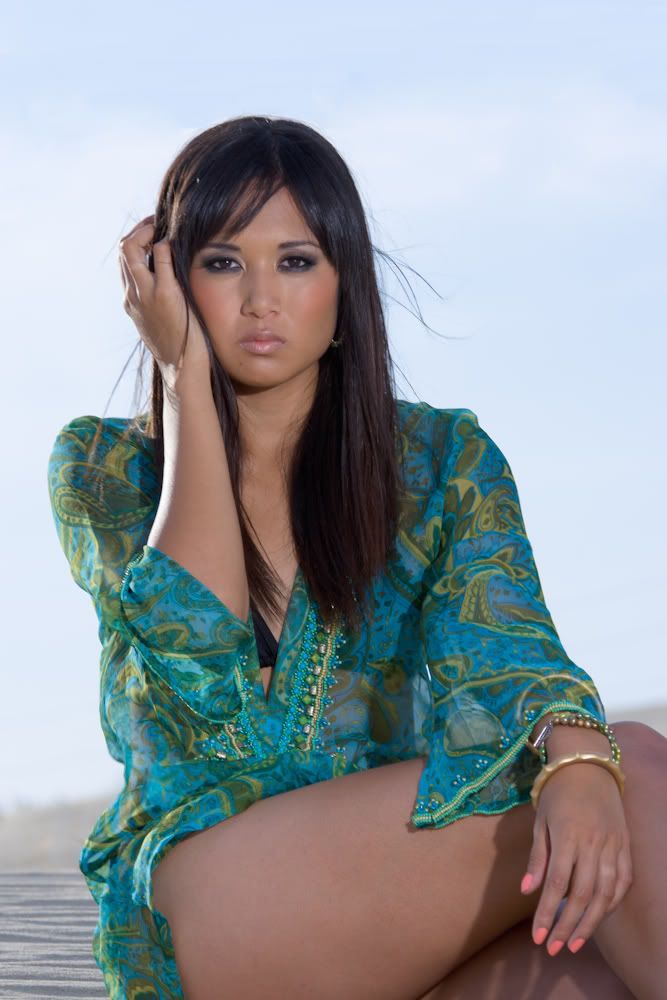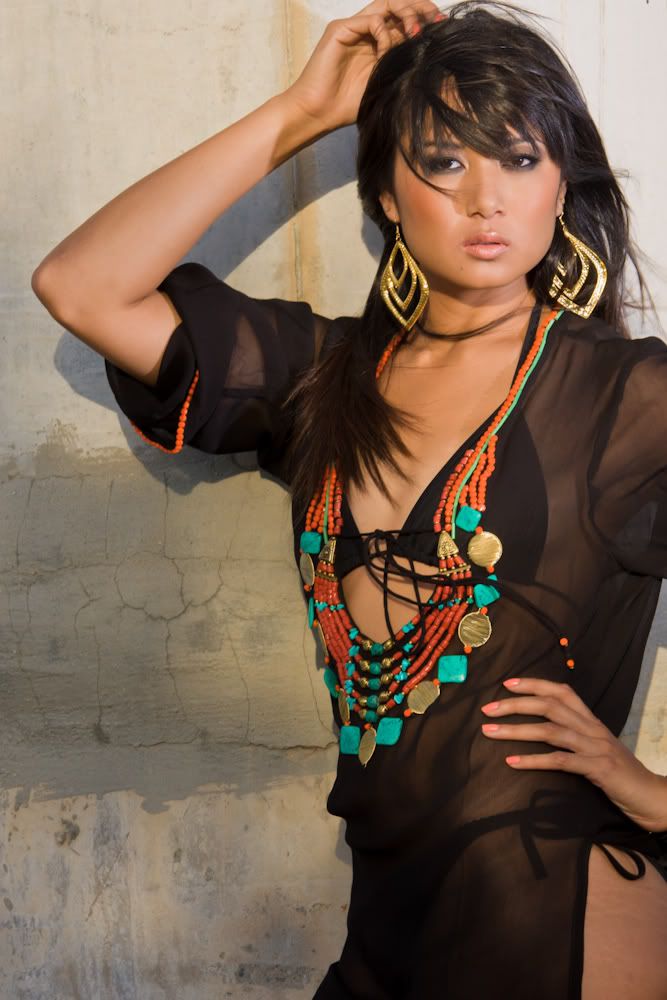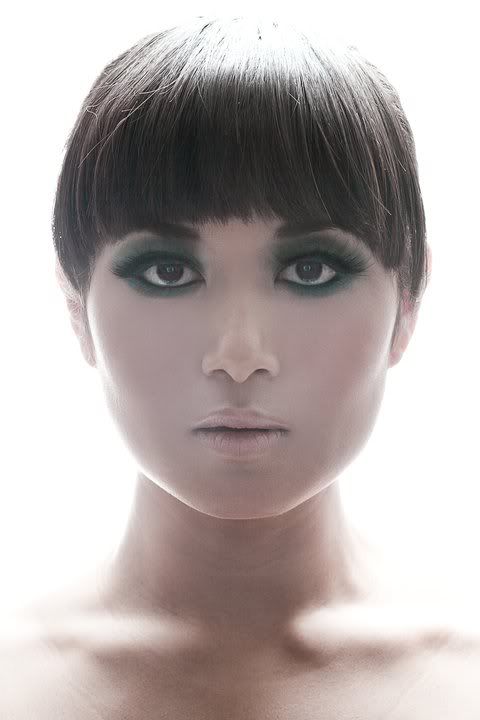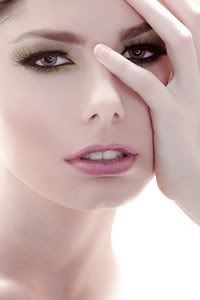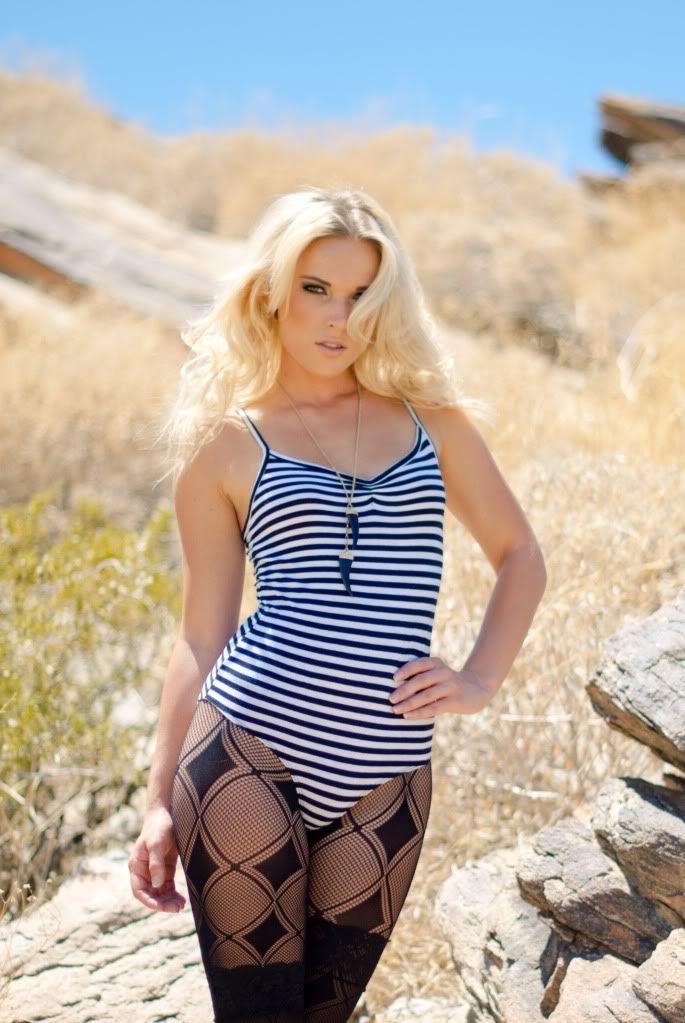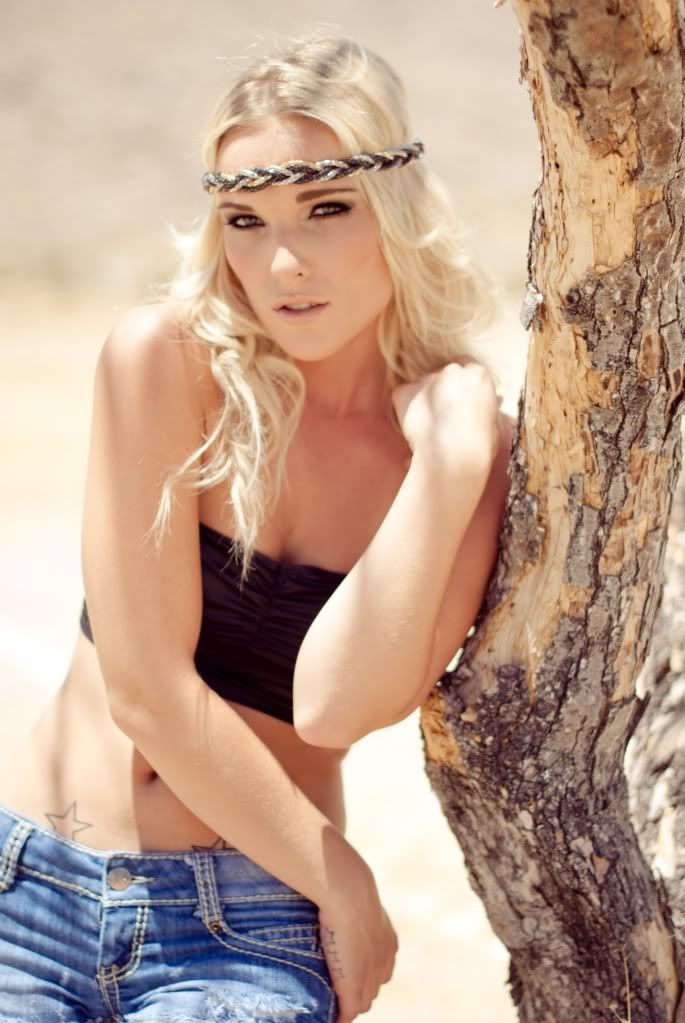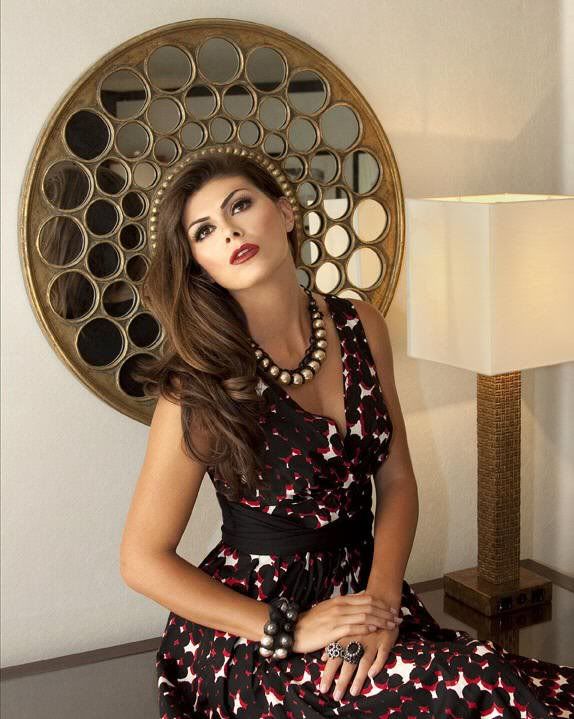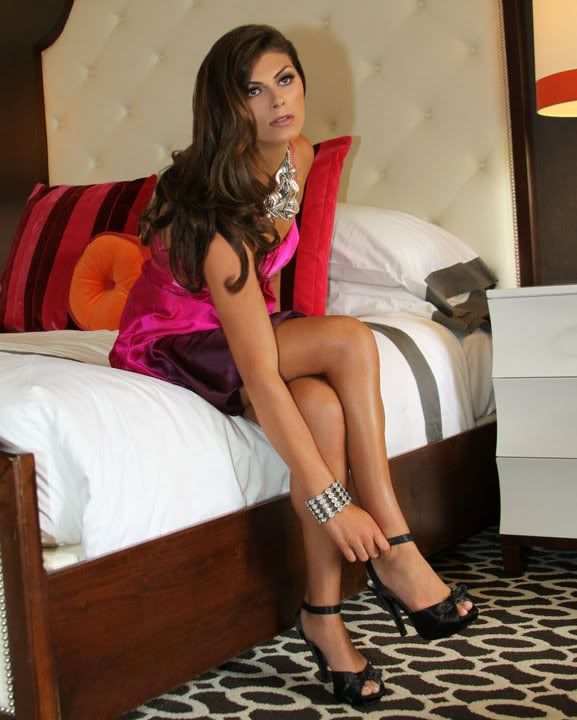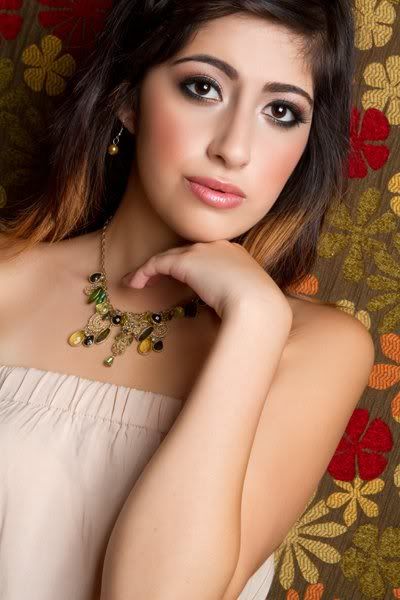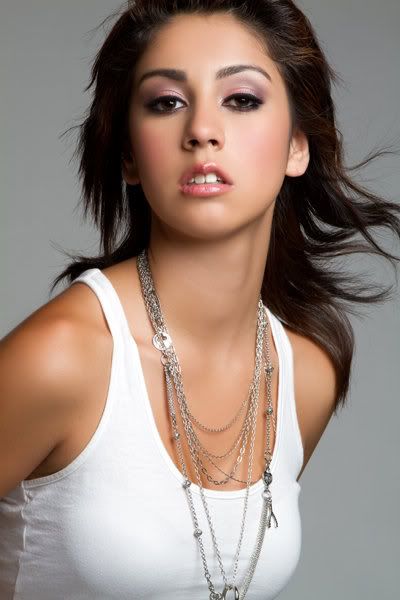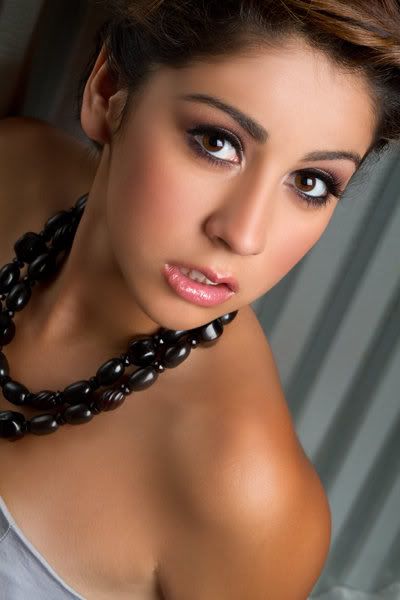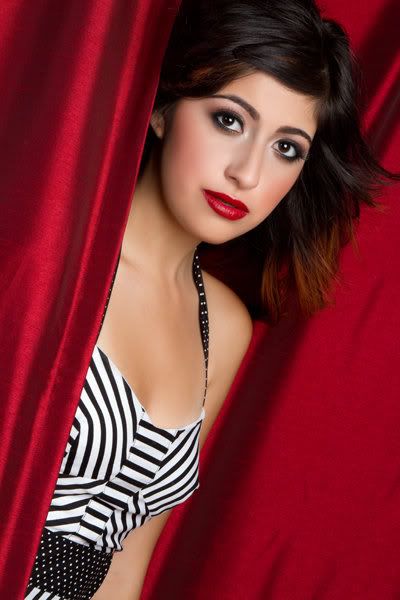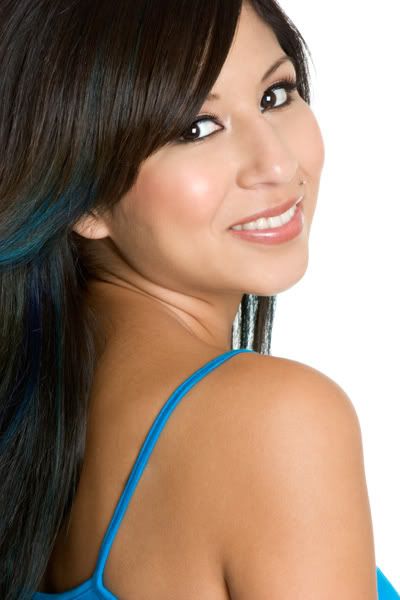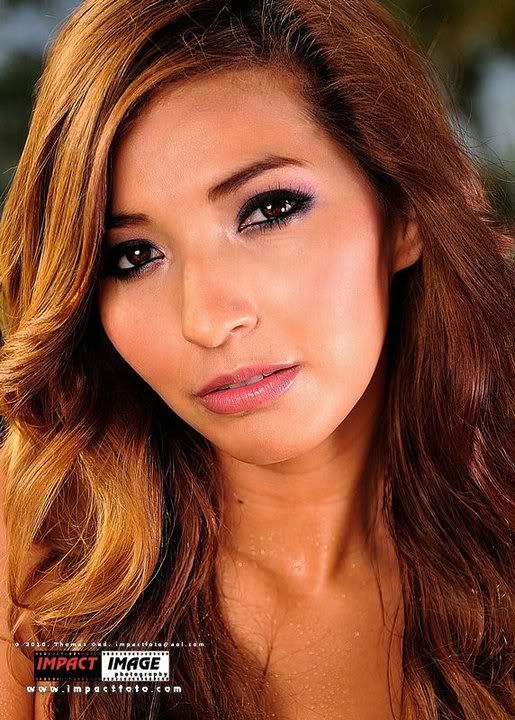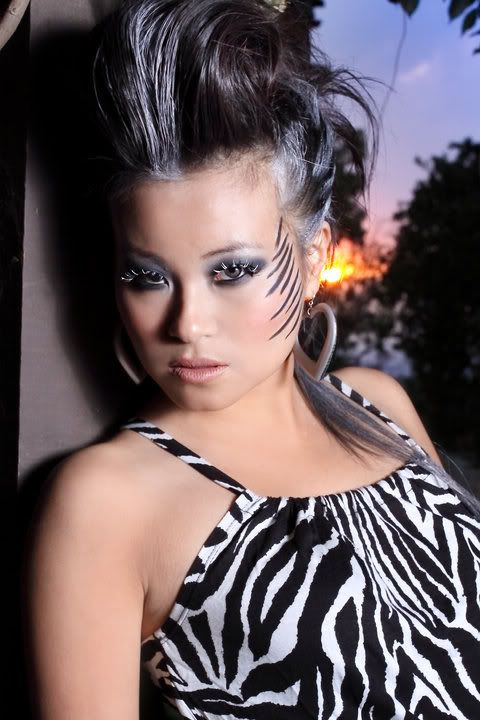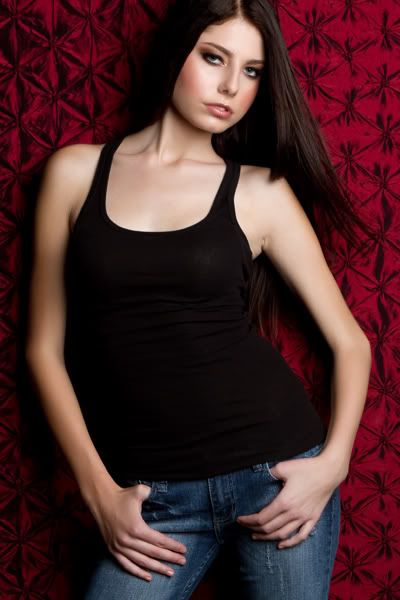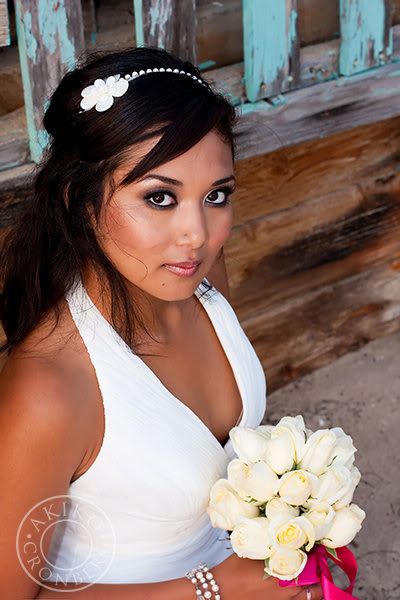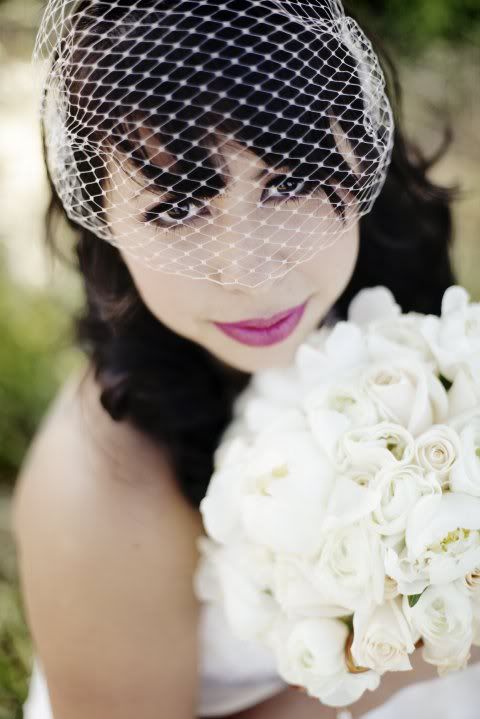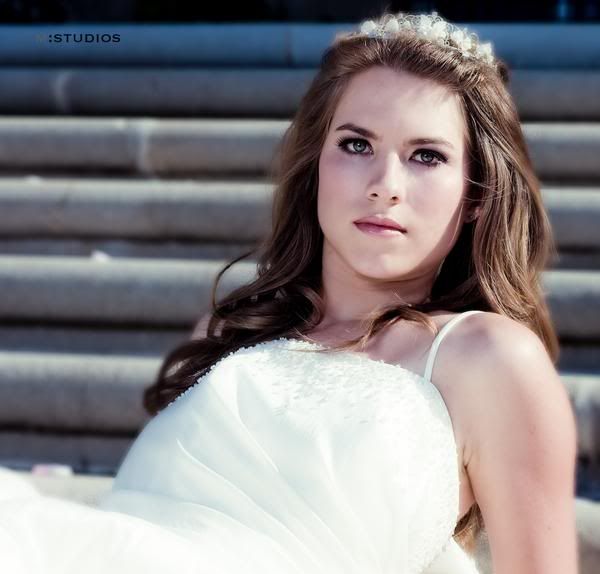 `
Diane Lopez mm# 660310
Arlene Moreno mm#691037
Jason stitt mm#304863
Mandy michelle mm# 355209
Sandra cho mm# 50653
Elisabeth hernandez mm# 726778
Jennifer ozols mm#351670
Kelly nisha mm#688957
Jill evyn deutsch mm#690816
kristina Lm mm# 755247
Stephanie w mm#750569
Jennifer kidwell mm#754836
Maxwell studios mm#774168
Alyssa white mm# 673804
Esther k mm#776573
Creative smiles mm# 319020
Priscilla mm#30061
Betcee may mm #8001
Margaeux christine mm #410201
Jessie lynn mm# 615269
Megan F mm#756494
Shenoah mm# 460277
Jlynn johnson mm#517904
Josh holley mm# 1207350
wendy ho mm# 664537
Impact photo mm# 8884
Nurse gracie mm# 1156388
Isaac madera mm# 13822
William Dey Photography mm# 1661929
Chanel Rose mm# 1454944
New West designs #534962
Catrina Dro # 420172
Impeccable hair salon# 1270377
Maly Siharath
Emily Malcuit
Sabyr Omens
Samantha
katie LB
JStemmer Photography