WWW.RICOELBAZ.COM
FEEL FREE to hit me up on my Aol IM ricoelbaz@aol.com
or kik messenger - ricoelbaz
www.RicoElbaz.net
get free work out and nutrition tips on my website FREE every month!!
www.TrainwithRico.com
YOU CAN SEE MY MYSPACE and FACE BOOK HERE
www.myspace.com/ricoelbaz
http://www.facebook.com/trainwithrico
CUSTOM CASINO PLAYING CARDS! 54 of Ricos Best IMAGES,2009 The Legend Calendar,Mouse pads,DVD..s and much more!
www.shop.ricoelbaz.com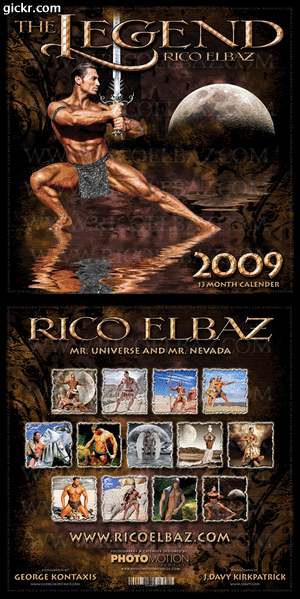 my new 2009 calendar is finely here! AVAILABLE NOW!!! order your signed copy TODAY!
www.shop.ricoelbaz.com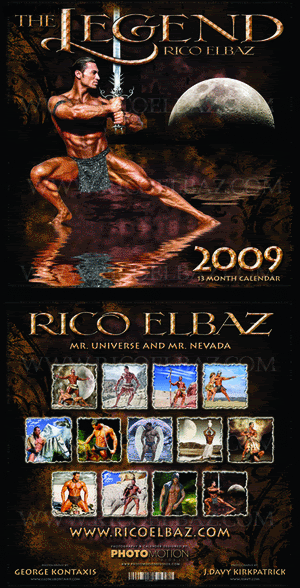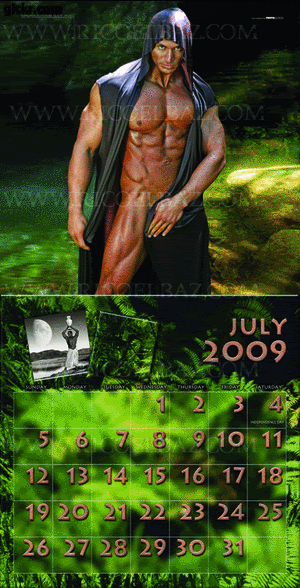 Hello, and thank you for visiting my page! I am a professional through and through and respect/love photography as much as any photographer. I am looking for very creative individuals who have an eye for the not so routine shots. I am wanting someone who beats their own drum and has interesting angles on the shot. I love great black and whites and impressive lighting but what really gets me is the emotion that comes out of the picture. Capturing an 'essence' or 'mood' is what I'm looking for....finding the strength, vulnerability, and sensuality with that one moment. Please note that I'm looking for experienced photogs that want their work published. I would like to work for trade though any monies made by either party for any shot will have to be negotiated beforehand. I am a fair, positive and honest person looking for the same. Thank you for visiting my port!
All the very best,
xoxo
Rico Elbaz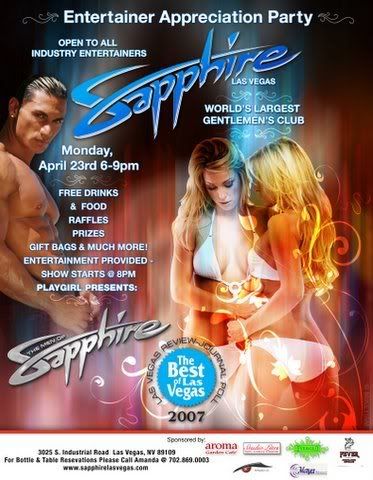 just copy and print the tickets ! (in the tickets booth show this and tell them that you got it from Rico. and you my guests) see you soon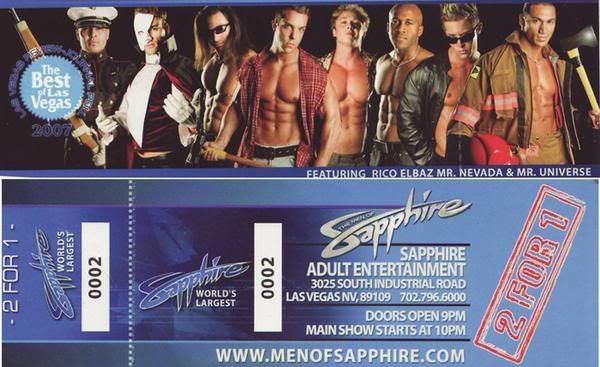 you can see my own website :
WWW.RICOELBAZ.COM
www.Shop.RicoElbaz.com
www.trainwithrico.com