MB PHOTO 13 / MARK BATTISTA
POP ART FASHION PHOTOGRAPHY
BROUGHT TO YOU IN
TECHNICOLOR MAYHEM
Shooting with me is now on a Paid basis (No more TFCD). I am only accepting Paying shoots now & I will work with you on your photographic needs. All MM members get a very discounted rate that is affordable! message me for my rates
Lilly Monroe Battista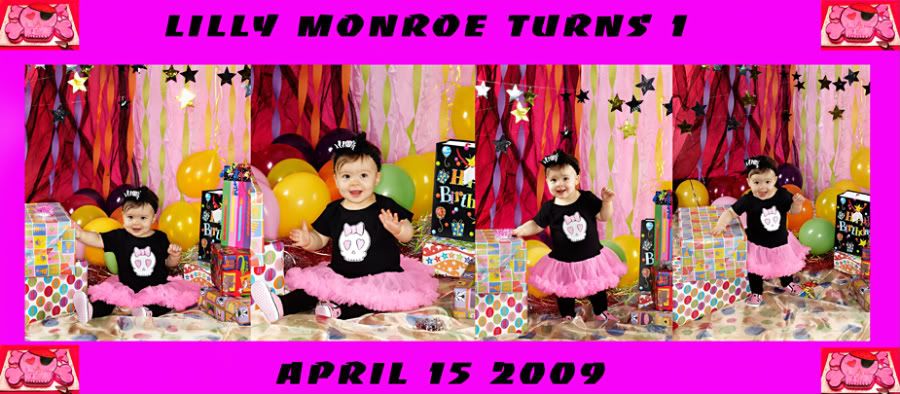 Damian Alister Has Arrived
The Daddy O & The Mummy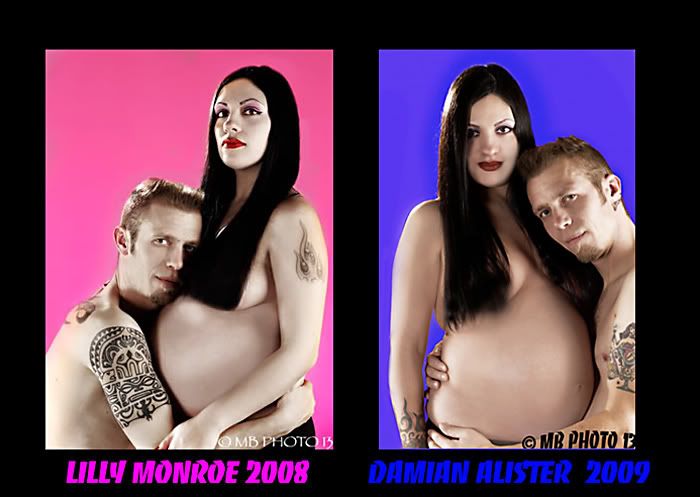 Thanks for stoping by and checking me out.
In regards to friending, please take the time to leave a tag, comment on one of my images or a private message. If not, I most likely won't accept your request unless I already know you.
About me
I am an Ultra Creative Commercial Photographer who lives on Long Island In Nassau County in Bethpage, only a 35 min train ride from NYC.
I am a Highly dedicated photographer, I am exceptionally creative, detail oriented and very motivated. I have 15 years of experience In Photographing, High Fashion/Couture , Catalog , Goth ,Fetish, Industrial,Alternative & Still Life / Advertising Photography. I am available to do shoots In the Studio or on location .
Once Again Shooting with me is now on a Paid basis (No more TFCD). I am accepting Paying shoots & I will work with you on your needs I will give you a very discounted rate that is affordable for all MM members .message me for my rates
I always give 210 % to all the shoots I do, I Never settel for second rate shots I always give it my all.
I am always open to any and all ideas that you might have and will work with you on what you want to get out of any shoot with me.
So check out my work and lets plan a shoot together .
Cheers
Mark Battista / MB Photo 13
You can also find me on
http://pressbook.com/MBphoto13
Twitter
http://twitter.com/MBphoto13
Facebook
http://www.facebook.com/mbphotothirteen
Retro Kitten:
http://profiles.retrokitten.com/mbphoto13