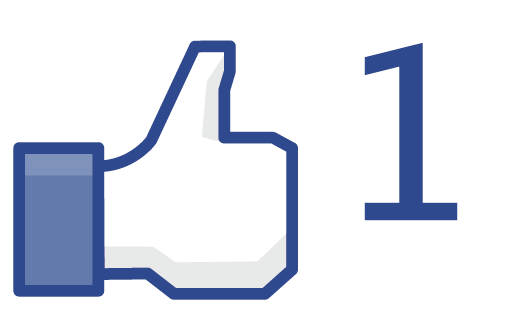 LIKE Me On FACEBOOK:
http://www.facebook.com/PaintedBodiesPhoto
I have been a traditonal painter for the past 20 years and have recently focused my attention on the most beautiful of all canvases ~ the human body. I have been inspired by quite a few body-artists throughout the world and hope to translate this inspiration and my passion to paint into creating beautiful works of art.
I can be hired for shoots, runway shows, theatrical productions, print work, and more. Contact for rates.
Amanda MM#2947894
Calico MM#73502
Baby Black MM#43794
Elektra MM#332387
Amethyst MM#330290
Aidalis MM#295568
Erin MM#316552
Ashley MM#313322
Danielle MM#365966
Brianne MM#399031
Jae MM#444439
Sara MM#544573
Mimi MM#383169
Angela MM#627893
Erin MM#619787
Janelle MM#168940
Brandie MM#648782
Amy MM#675665
Janine MM#663582
Zoe MM #95811
Laura MM#107011
Katie Lynn MM#634077
Emanuela MM#619652
Alicia MM#553164
Merida MM# 711170
Jamie MM#710283
Hannah MM#718466
Melissa MM#521455
Jessica MM#740781
KittyCupCake MM#118531
Meowm MM#754937
LuLu MM#743077
Jenn MM#569268
Kylee MM#796356
Emily MM#861430
Michelle MM#519233
Jennifer MM#890983
Jeni-B MM#1071811
MyDestiny MM#360255
TiffTiff MM#1179658
Felocialue MM#383526
Joy MM#740582
Rachelanne MM#1842478
Karla MM#1759031
Victoria MM#1215104
Rachael MM#2315469
Vanessa MM#308869
Dulcet MM#2669802
Kristen Leigh MM#2019992
Sara MM#2267097
Mia Lynn MM#1054068
Sarah Hauk MM#1118152
Mara MM#1388474
Melissa MM#125021
Jess XO MM#1029122
Lydia MM#477955
MissKrys MM#175199
Melzy MM#359073
Kristen MM#731356
Lauren Pumpkin MM#216380
BayState MM#450821
Zadie MM#659624
Raven Kitty #2010957
Krista Jewels MM#1434152
Lillian MM#2840313
Diesel Girl MM#1178900
KendraLeeAnn MM#2552927
KyleMin MM#2499614
Tiffany Joanne MM#2501011
Sari V MM#2399134
Aileen MM#2267792
Rita MM#535058
KittyKrillsex MM#1125906
Airebis MM#563051
Hannah MM#829541
Daria MM#1711544
Laura MM#719838
Mariah MM#1241323
Kitten Kaboodle MM#509907
Davina MM#832030
Ashley Alexis's MM#1249571
Rose MM #1322035
Skylar Rose MM#1038641
Nikki MM#1144060
Raine MM#1251814
Delilah Doom MM#590104
Candace MM#1100654
Action Packed MM#631870
Neeko Nissa MM#830243
Miss Victoria Marie MM#612002
Micci MM#1132215
Diana MM#1606870
Jessica V MM#717027
Dani-Lynn MM#713571
Abigail MM#1217330
Crystal82 MM#1208406
Shutterfly MM#95535
BriannaDawn MM#839059
Sahra S MM#901520
Nikki Kay MM#345941
Tiffany MM#618056
Catalyn Marie MM#363786
Amy Young MM#415142
Mia D MM#223676
Madison Marie MM#707622
Cristen Anne MM#467548
Felicia f MM#638927
Grace MM#1035282
Leigh Leigh MM#759457
Jessalyn Lynne MM#1125376
Mandy-Marie MM#862240
Alexis-Marie MM#725657
Courtney Liz MM#883014
Jamie Domenic MM#612015
Cailyn MM#544746
Christine-Leigh MM#727755
Jacklyn MM#591437