DUE TO BEING PREGNANT I'M TAKING A BREAK FROM MODELLING FOR THE FORSEEABLE FUTURE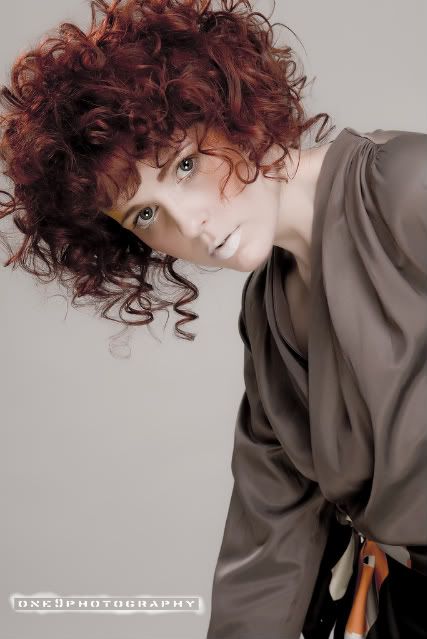 MUA: MagpieArtistry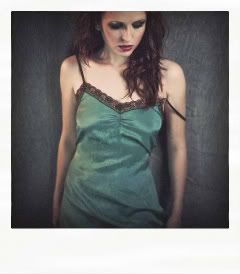 Photographer: Andy Farrington
MUA: Fiona Shaw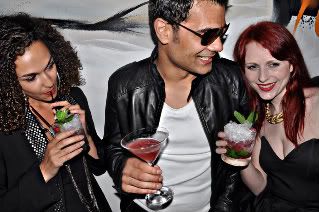 Belvedere Vodka Campaign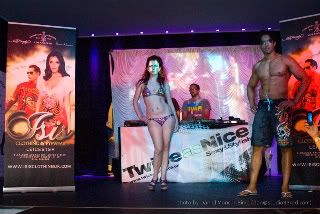 Ed Hardy New Line Fashion Show.
Hi there,
I am an agency represented model. I have to inform my agency of all test shoots so please don't be offended if I turn you down.
Tf* is on a very selective basis.
If you do contact me for tf* and we come to an agreement I would need help with the travel expenses. I would love to hear your ideas though.
I do think an MUA is vitally important to atf* shoot. A collaberation produces much better quality images.
I don't shoot without one.
If you do not have an MUA I will not shoot with you. This is not me being a preening princess, this is what I have learnt from experience. I want to be able to produce the best images possible and I'm sure you do too
I am very professional and punctual. I will give 110% on every shoot.
I look forward to meeting all you wonderful photographers, muas', hair stylists, stylists and models.
If you want a brilliant MUA get in touch with Fiona Shaw. She is very talented and also lots of fun.
Thank you for looking at my port. You may contact me on my email address @
mar3987@hotmail.com
xx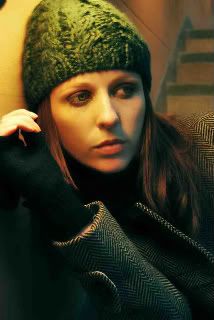 Photographer: Ian Cole
MUA: Brandy Owens
Behind The Scenes Piccies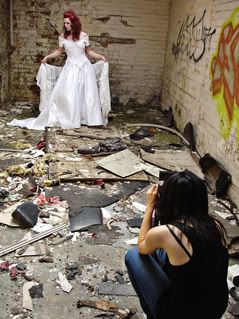 On location with Photographer Lara Jade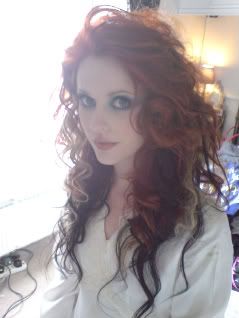 On location with Photographer Leah Makin and MUA Andrea Perry-Bevan.