NO TFP OR TFCD
FOLLOW ME ON INSTA @dominicpetruzzi
Hi, I have been shooting professionally for more than a decade. I was formerly based in Milan, Italy, I have shot for Marie Claire, FHM, Playboy, Italian Elle and a variety of other publications.
I have shot such Celebrities such as: Cameron Diaz, Brooke Burke, and Pamela Anderson, kim kardashian And victoria secret model Marissa Miller.
I am always looking for models for editorials and current jobs i'm shooting.
I do not do TFPs unless I contact you.
To view more of my work, please visit my main website
www.dominicpetruzziphoto.com
or click link above.
Currently the Director of Photography for Ocean Magazine, Latest Issue of Ocean Magazine on newstands now at and Barnes and Noble. Was featured in Playboy Magazine, and Playboy.com, Real Girls of the OC, August 2006.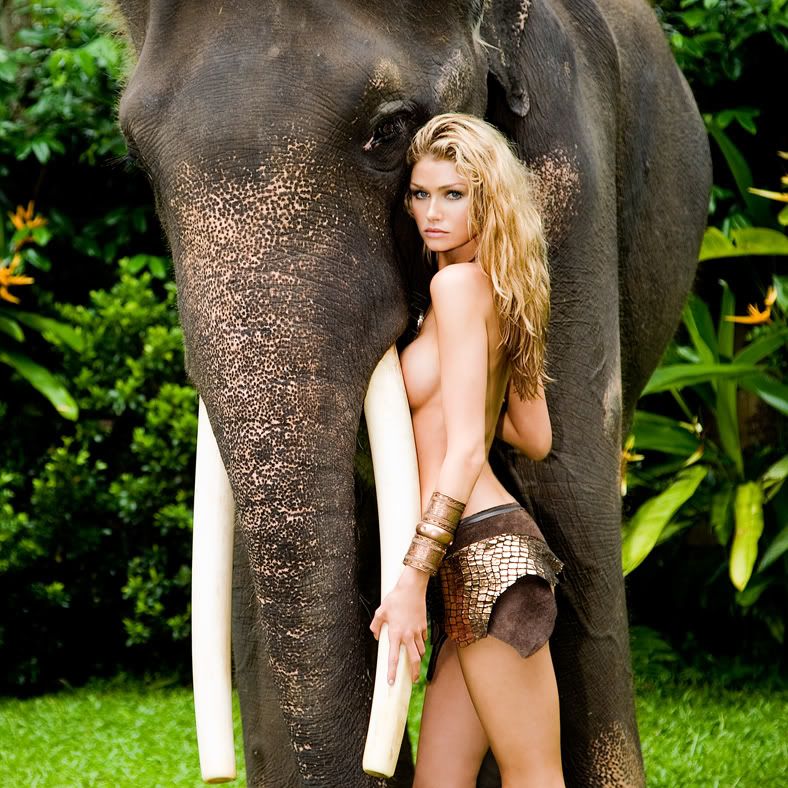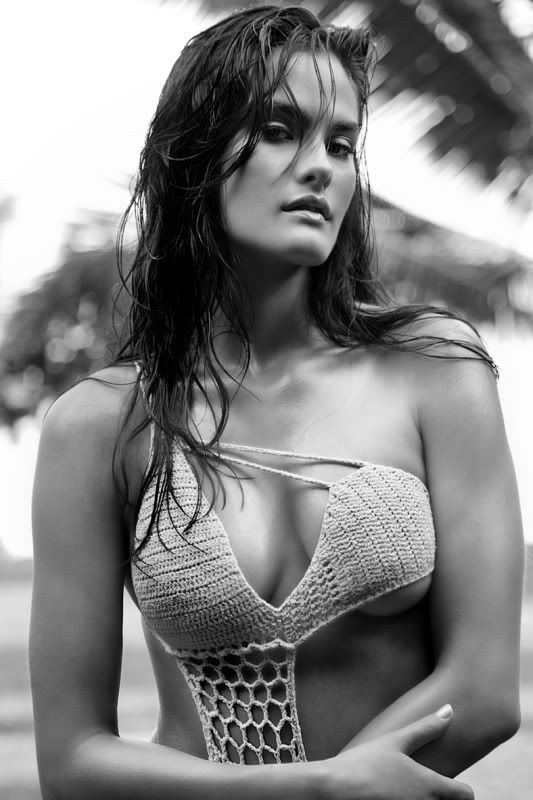 Me
OPEN CALL:
Makeup/Hair People (must be local).