I AM NOW THE SPOKES MODEL FOR NAUGHTY CORSETS!!!!!
http://www.naughtycorset-usa.com/
http://www.organiccorsetusa.com/
If you need to contact me, my email is thecorsetgirl @ gmail.com
I am a dress form, "the perfect size 6 model" or "wolf form fit model" but I usually fit a 4, sometimes a 2... then again.. I have a C cup so sometimes I no fit.
My torso is tiny and flexible, I fit a size 20 corset comfortably and can rock wardrobe. You want a model, I'm a chameleon, I've got training under my corset, so try me on for size.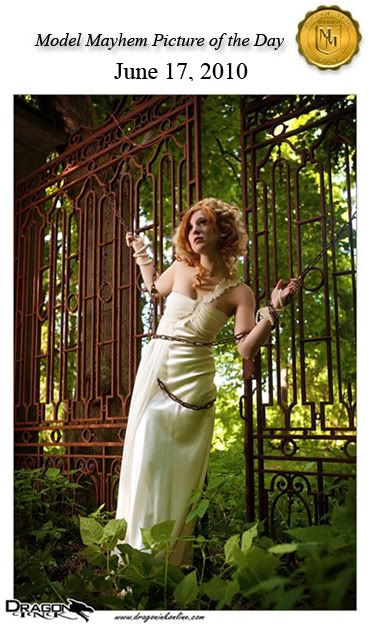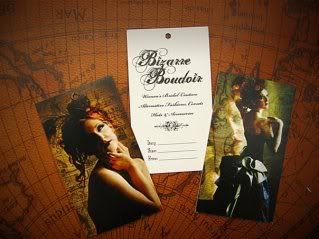 The Greatest Honor Ever! I AM A HANG TAG FOR BIZARRE BOUDOIR!
My Portfolio
My name is Lisa or Lily, I am a professional working model and also work as an actor.
I am a movement artist; studied for 4 years and took many workshops to perfect my art. Modeling is my outlet to that art and I would love to share it with you.
I do mostly commercial images for companies to promote products or advertising. I am not here to be on America's Next Top Model- I'm here just to help give people exactly the shots they need for whatever they are promoting, whether it be photography, film, clothing, makeup or merchandise.
I CAN DO MY OWN HAIR, MAKEUP, WARDROBE, DESIGNS
I am a promotional model daily for numerous companies and brands.