Let's get this going!
I do have a tight schedule for the rest of this month so please contact me in advance (With info about the shoot please..) if you're interested in booking so we can have a well planned and quality shoot
When I work I like to/try to be comfortable enough to have fun and laugh at the shoot. But that does NOT mean I am not taking it professionally. So don't be afraid to talk/be yourself with me.
I like to be creative and I don't mind getting dirty so don't be afraid to shout out posts/ideas that popped up in your mind while we're shooting.
- I'm willing to travel anywhere if the expenses are covered or otherwise discussed..
- Depends on the assignment, my rates are reasonable please contact me so we can work something out.
- Selective TFP/CD..If your awesome skill will benefits both of us please do not hesitate to contact me!
On the runway:
2010 Jewelry Show: Fashion Week (Backstage)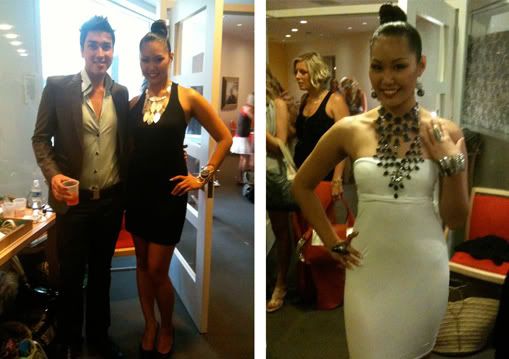 2009 Fashion show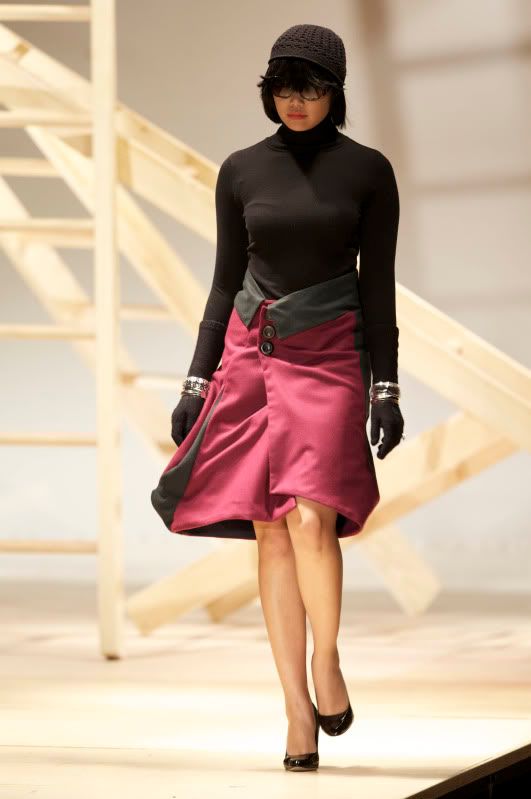 2008 Fashion show
2007 Fashion show
SCAD 2009 Fashion Show, Savannah GA
HIN 2009 Tampa, FL
2008 SCAD Annual Catalog
DSport Magazine
NOPI Nationals 07, Atlanta GA
BeautyAndSpeed
PureHotModels
CarAndModel
2007 International Fashion Show
SCAD 2007 fashion show, Savannah GA
SCAD 2008 fashion show, Savannah GA
Paris Market show
HIN Charlotte 07:
HotModelPhotography
Media Promotion shoot
Fahion Haus: "Creature" photoshoot
Savannah Megazine 2010